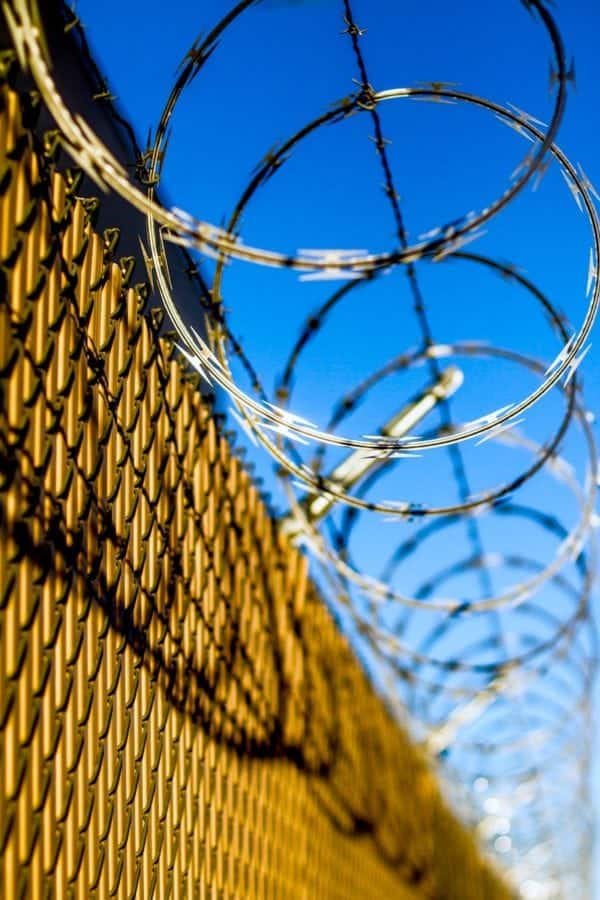 Prosecutors in Japan today asked the courts to levy ten years imprisonment against Mark Karpeles, former CEO of Mt Gox, the largest early bitcoin exchange, Nikkei Asian Review reports.
Mt Gox folded in 2014 after $423 million in bitcoins and $247 million in cash went missing from exchange coffers in the final months of 2013.
Civil remediation proceedings began earlier this year as a trustee tried to return stolen bitcoins to harmed investors.
Karpeles has maintained his innocence, claiming the sums were lost in a hack or hacks.
But prosecutors claim he took almost $3 million dollars off the exchange for personal use and made no indication that he planned to return the money:
"There was no documentation of loans and there was no intention of paying back…His responsibility is severe."
Japan prosecutors also accuse Karpeles of unlawfully manipulating accounts and doctoring exchange data. An additional charge of violating various Japanese corporate laws are also in place.
Writer Brian Patrick Eha wrote about Mt Gox in his 2017 book about Bitcoin, How Money Got Free.
According to Eha, prior to the Mt Gox failure:
"The code underlying the exchange platform was 'a spaghetti mess,' according to an company insider. And management practices were worse -when they existed at all…'The environment was completely dysfunctional,' the insider said…there were no (code-testing) safeguards in place…'Mark loved to circumvent…He had direct access to all the servers, so whenever he wanted to change something, he would just change it on the live side, and that was that'…On a financial exchange that had one million users…such a devil-may-care attitude was potentially disastrous."
While the courts have yet to determine criminality on Karpeles part,  the general consensus in early Bitcoin communities is that, in the very least, Karpeles was incompetent:
"There had long been questions about Mark Karpeles leadership. In June 2011, when Roger Ver rushed to aid Mt Gox in its recovery from the hack, he was astonished to learn that the CEO would be taking the weekend off rather than working around the clock to get the exchange back online."
Karpeles was also reportedly distracted by side ventures including the creation of a bitcoin-friendly French restaurant in Tokyo.
Following the disaster at Mt Gox, tech savvy customers that lost bitcoins used cyber forensics to track 600 000 bitcoins removed from the exchange, and claim digital traces led directly to the personal bitcoin accounts of Alexander Vinnick, a Russian accused of laundering bitcoins at the also now defunct BTC-e exchange.
Vinnick is currently in prison in Greece, and has been ordered extradited to the US, France and Russia, where he is sought to account for various alleged crimes relating to his time at BTC-e.
Vinnick may also have helped process bitcoins used by the Russian hackers indicted this spring by Robert Mueller for allegedly interfering in the 2016 US election.
Greek officials say someone tried to poison Vinnick's prison food in September, and Greek authorities may now also be investigating Vinnick in order to pursue their own criminal case against him.
Russian media has also reported that Vinnick recently passed a note in a Greek courtroom to the Russian consul stating that he intends to go on hunger strike to protest his alleged mistreatment in prison.
Vinnick reportedly says he been forced to sleep on concrete floors and on metal bedsteads, has been transported long distances while cuffed and is being fed substandard food.