TokenSoft, a digital asset issuance and management platform, has invested in a broker-dealer – now renamed TokenSoft Global Markets. According to a note from the platform, TokenSoft expects to acquire 100% of TokenSoft Global Markets, subject to regulatory approval.
The company said it will expand the range of services available to their clients, including referrals to exchanges or brokers, custody solutions, or private placements services. As regulatory clarity has emerged for token offerings in the US, most all token issuance platforms have become, or are seeking to become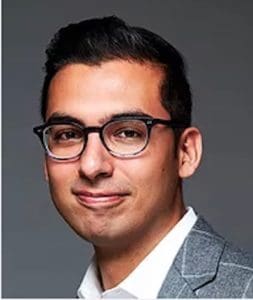 broker-dealers. Becoming a broker dealer is also a precursor to becoming a regulated alternative trading system (ATS) but TokenSoft has not indicated if this is its intent.
Mason Borda, CEO of TokenSoft, stated:
"As a result of rapidly growing interest in the security token market, we have been inundated with requests for broker-dealer support services that we historically have not been able to provide. We heard our clients, and now we're answering. With this investment, we are building a one-stop-shop for digital asset issuance and management – enabling us to expand our security and compliance support to every stage of a digital asset's lifecycle."
TokenSoft's platform will enable issuers to host their own token offering as a white lable service. Clients who prefer to utilize their broker-dealer will be able to turn to TokenSoft Global Markets for guidance and support in the issuance.