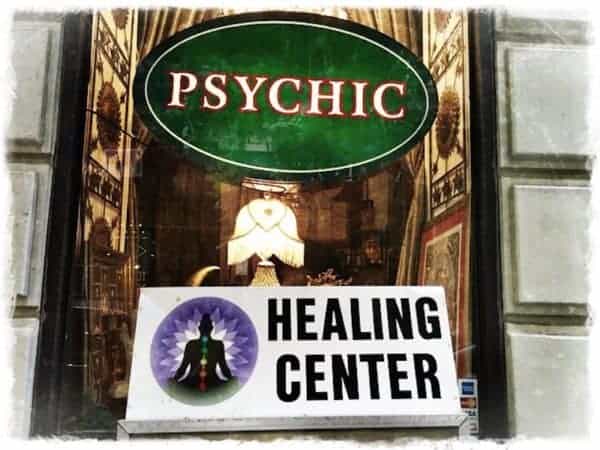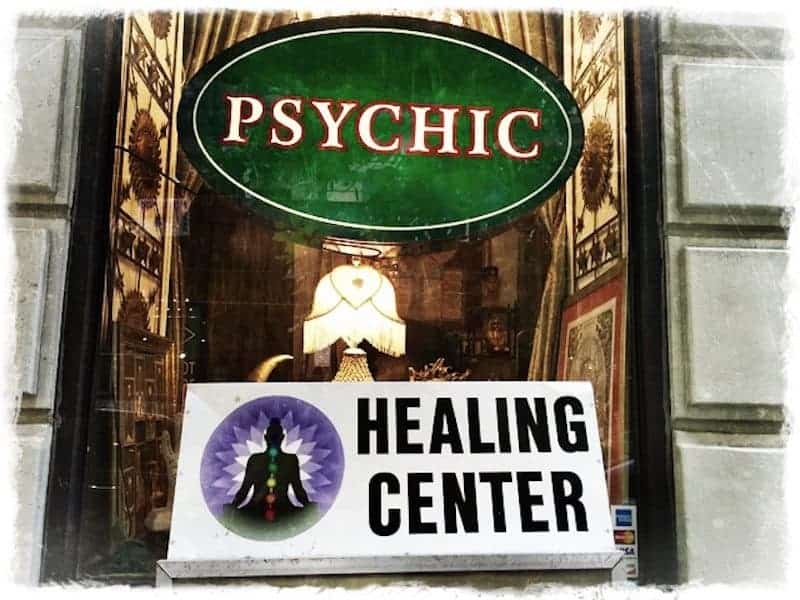 It's the end of the year and that means its time for predictions. More specifically, some crypto predictions!
2018 was a tumultuous year in regards to the digital asset sector as regulatory clarity became a hot topic of debate and discussion. While some national jurisdictions created bespoke rules, the US decided that existing securities laws were more than sufficient. Initial coin offerings (ICOs) turned into security token offerings (STOs). There were some issuers that got caught in the middle becoming the target of enforcement actions or perhaps even worse class actions.
Below are several predictions from the blockchain community which were forwarded to CI. Please email us at [email protected] if you would like to share your ability to foresee the future.
---
Jake Yocom-Piatt, co-founder of

Decred

, an autonomous digital currency with a strong focus on community input, open governance, and sustainable funding for development:
"In 2018, we saw the ICO model die, Ethereum flame out, dApps and tokens go to zero, and ERC-20 projects generate insanely creative business models just to avoid regulation in a brazen grab for cash. Observing these failures reinforced our belief that the blockchain-driven future isn't a quick fix.

It will take decades, patience, and longevity to build and gain mass adoption. I'd compare it to the Internet, which was founded way back in 1969 but didn't see mass adoption until decades later. Even though many of the people who worked on the Internet foresaw the applications we use today, it took years for the technology to support it and for consumers to adopt it. The takeaway is that only blockchain projects with strong governance systems are built for the long-run and will survive in 2019 and beyond.

Contrary to popular opinion, 2019 will not be about exciting new ways to use blockchains. It will be about which cryptocurrencies get the fundamentals right, organize their collective intelligence, and can endure the gyrations induced by ignorant prospecting. Just like during the dot com bubble, endurance matters. Those that survived the dot com crash stood tall over those who ran out of gas. It was those projects that came to dominate the space."
Akbar Thobhani, CEO of

SFOX

, a crypto prime dealer that raised $22M this year to build an institutional crypto asset management platform:
"2018 was marked by significant infrastructure developments and institutional buy-in. Despite the recent bear market conditions, this trend will continue next year. I believe that as prices recover, we'll see at least one $50 million or over ICO that is registered with the SEC or otherwise operates with their blessing. We may even see a player like Fidelity including cryptocurrencies as a 401(k) investment offering.

Additionally, whereas most stablecoin efforts were concentrated in the U.S. in 2018, in 2019 more and more countries will adopt their own stablecoins — and in part as a result, stablecoin volume will become collectively greater than the trading volume of a top five crypto."
Josh Fraser, co-founder of

Origin Protocol
, an Alexis-Ohanian-backed project building the rails for the decentralized sharing economy:
"In 2019, we will start to see real results from the serious building that got started in 2018. You will see the term 'the decentralized web' or 'Web3' much more as projects innovate off-chain, while still preserving decentralization.

Developers will also start to focus heavily on user experience, as opposed to just launching — 2018 saw the release of many DApps, but low user numbers. We expect to see a renewed focus on adoption in 2019."
Cameron Chell, Chairman of

ICOx Innovations

, which creates loyalty, reward, gaming, and payment cryptocurrencies for established companies that can benefit and grow their business through blockchain technologies and crypto:
"2018 was defined by temperance, as regulators focused on providing clarity and blockchain projects matured. Respected brands like IBM, Walmart, and Kodak partnered with some of the best minds in blockchain to bring transparency to supply chain and intellectual property protection, to name a few industries.

Meanwhile, institutional heavyweights like Goldman Sachs and Fidelity opened dedicated crypto desks — signaling that, speculation aside, crypto and blockchain are a long-term play, and everyone is paying attention.

The crypto speculation bubble that popped in 2018 was a blessing in disguise. It caused the craze to fade into the background, which will pave the way for real-world blockchain applications to come to the fore in 2019. Next year, blockchain technology will be leveraged to tackle some of the biggest pain points across industries.

I predict a lot of movement in IP rights, corporate currencies, land titles, and virtual reality registration and economies."
Tamir Koch, President of

eMusic

, the first major music platform to fully embrace blockchain through the eMusic Blockchain Project — a first-of-its-kind music distribution and payments platform:
"Despite the market downturn, 2018 was the year where mainstream adoption of crypto began to gain steam.

I believe 2019 will be a major step forward, with a huge player coming out and embracing crypto, such as a payment company accepting crypto, pushing adoption by the public into the mainstream. 2019 will also be the year of the reverse ICO. Gone are the days of companies with just a white paper and a dream.

The reverse ICO first gained popularity in Korea, and interest will spread to other countries as investors look to quality projects with existing businesses, users, and revenue sources. Finally, 2019 will be the year where we see the interconnection of existing decentralized networks, bringing together related businesses that amplify blockchain's effect on any given industry or problem.

For example, connecting retailers, distributors, studio providers, equipment, and ticketing."
Sponsored