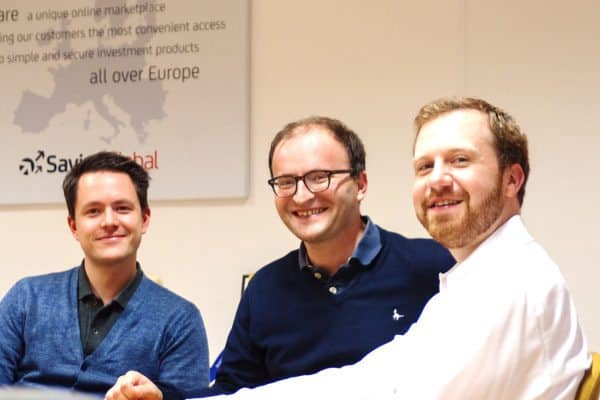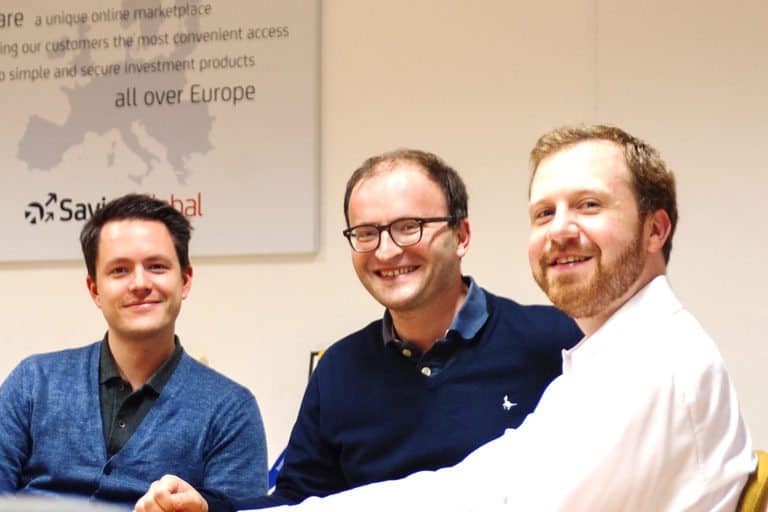 Fintech Raisin has distributed an update on platform progress since the company launched five years ago. The creation of CEO Dr. Tamaz Georgadze, the Berlin-based firm has now helped their customers earn over €80 million in interest during a historically low-interest rate environment. PayPal, Index Ventures, Ribbit Capital and Thrive Capital have all invested more than € 70 million in Raisin making it one of the most funded Fintechs in Europe.
First launched as WeltSparen.de, Raisin is an online marketplace for savings and investments that enable savers to shop for the best interest rate available regardless of geographic borders in the EU.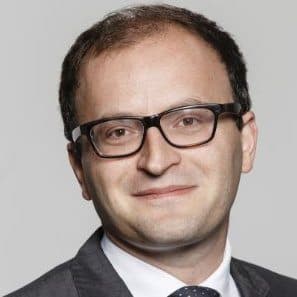 Raisin explains that as a consultant at McKinsey, Georgadze advised banks in Europe and Asia and realized that the market for savings products was "the last unintegrated hold-out." Savings were localized and thus not very competitive.
"This is a key part of our philosophy: the more transparent the offer is for the customer, the more independent he or she can be. That strengthens the customer's position and ultimately democratizes the market," says Georgadze.
In 2012 along with Dr. Frank Freund (CFO) and Michael Stephan (COO),  the three former McKinsey alumni approached the first partner banks apparently from their home base in Stephan's grandmother's basement in Munich. WeltSparen.de launched on December 13, 2013, and since that day over 160,000 savers in 31 countries have taken advantage of the platform.
Built in the ashes of the financial crisis, the founders created a new model of collaboration with old finance:
"We deliberately present ourselves as a partner to banks, because for a Fintech like Raisin it's utterly essential that our products and services generate real value for customers, partner banks and distribution partners alike," Georgadze explains.
Open Banking and Payment Services Directive (PSD2) helped to fuel Raisin's growth:
"Half of the average household's savings is sitting in the bank earning no interest at all. In Germany for instance, the checking account is the fastest growing asset class," Georgadze states. "We can earn much more for people and help them save better. We want to continue removing the obstacles to access and thus give more people in Europe the possibility to save meaningfully."
Open banking empowers consumers to access a wide array of offers in one place online. This is a perfect match for Raisin and its services. Today, users of the Raisin platform can choose from a variety of attractive and guaranteed fixed-term and easy-access deposit products with competitive rates from 61 partner banks.
In Germany, customers may also select from a set of globally diversified ETF portfolios due to a partnership with Vanguard.
Since2013 customers in 31 countries have invested over €10 billion via the Raisin platform.