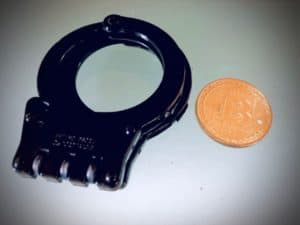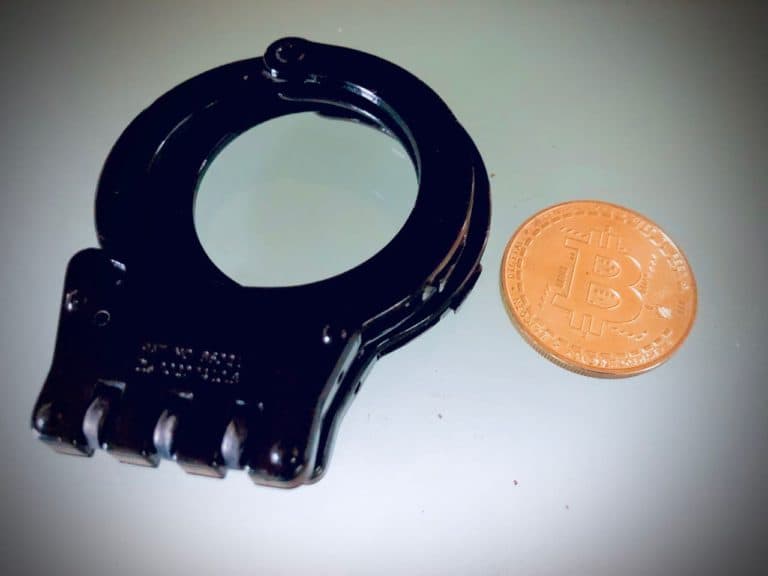 An alleged cryptocurrency thief accused of stealing the life savings of a Silicon Valley father of two has been extradited from New York to face charges related to the theft there, the New York Post reports.
In November, police arrested Nicholas Truglia, 21, in Manhattan and charged with 21 counts of felony crimes related to alleged "SIM-swap" hacks he attempted to execute against 6 individuals, including the successful $1 million USD theft tech executive Robert Ross.
Ross said he lost his life savings and both his daughter's college funds in the hack.
Trulia was reportedly taken into custody in a mid-November raid on his posh Manhattan apartment on 42nd street, where police say they found and seized a hardware-wallet device (similar to a thumb drive) allegedly storing $300 000 in stolen cryptocurrency funds.
Trulia is accused of also trying to hack the phones of Saswata Basu, CEO of "blockchain storage service" 0Chain and Gabrielle Katsnelson, co-founder of the startup SMBX. Both those hacks were unsuccessful.
Ross says he watched as his phone suddenly went dark on October 26th while someone robbed of $500 000 in cryptocurrency from his Gemini account and then another $500 000 from a Coinbase account.
SIM-swap attacks have become so popular that the Santa Clara-based REACT Task Force, a California law enforcement unit dedicated to fighting cybercrime, recently told Krebs on Security that it is focussing most of its attention on this type of scam.
In a SIM-swap attack, a hacker convinces a telecom employee to port a victim's cellphone information to their own "burner" phone so they can access password or identifying data on the phone that might help advance a theft, including a victim's two-factor authentication app.
The phone and apps on it are then used to aid in the theft of crypto.
Members of REACT reportedly flew to New York on November 14th to aid in the arrest of Truglia.
Police believe Truglia was acting with a "crew" of others in a spate of hacks that began October 8th.
Photos of Truglia published by The Daily Mail show him living large on a private jet and with friends at a nightclub.
Additional photos published regarding his extradition show Truglia smiling in orange convict's garb.
"I didn't do it," Truglia, told reporters as he passed them with two officers on his way to a waiting police car. "The allegations are false."
Sponsored Links by DQ Promote