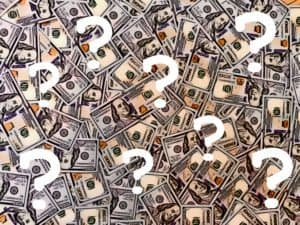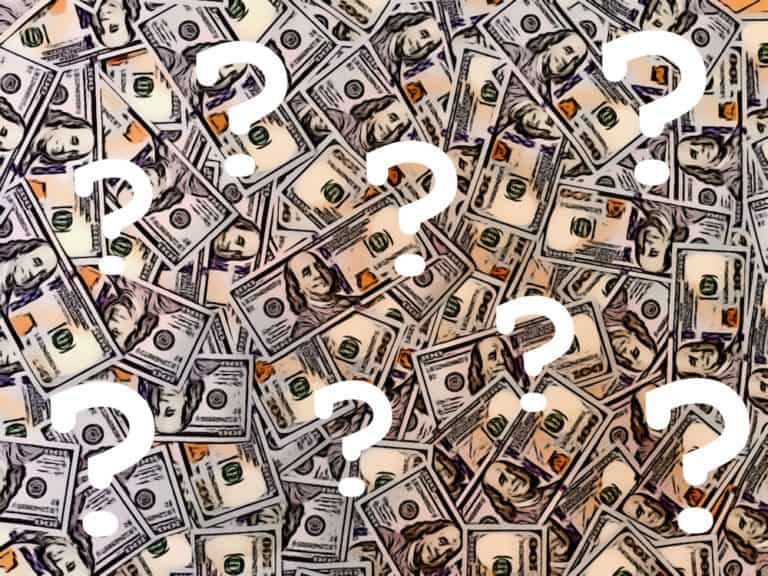 Yesterday, CI reported that Fintech Robinhood had partnered with another firm to provide checking and savings accounts with a 3% annual interest. That, in itself, is pretty amazing as traditional banks are in the habit of not paying any interest at all in real terms (nominally perhaps they do).
Robinhood also said these current accounts are SIPC insured up to $250,000. Pretty much the holy grail of retail banking. Low fees, high interest, all federally insured.
Today, part of that premise is being questioned.
Bloomberg is reporting that SIPC (Securities Investor Protection Corporation) is challenging the insured statement. Stephen Harbeck, President and CEO of SIPC, commented on the offering disputing Robinhood's claim:
"I disagree with the statement that these funds are protected by SIPC. Had they called us, I would have told them what I just told you in that I have serious concerns about this. This has gigantic ramifications for the banking industry."
Apparently, Harbeck phoned the Securities and Exchange Commission (SEC) to inquire if, in fact, these accounts are insured.
Robinhood did not immediately respond to the reporter's queries.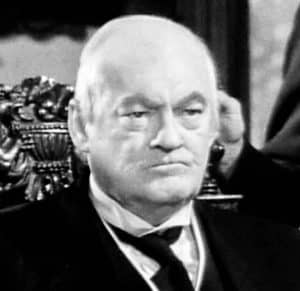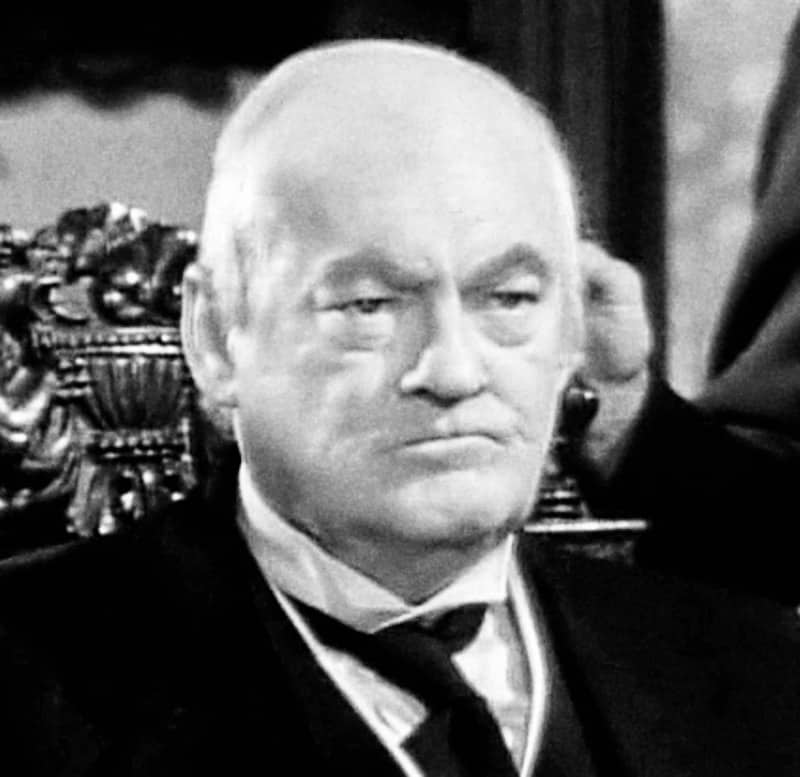 Harbeck is correct in his assertion this has "gigantic ramifications" for the banking industry. It really does. Robinhood is entering the stealth bank realm providing bank like services without becoming one. They are not alone in this path as Fintechs in other parts of the world are doing the same. London-based Transferwise is one of the biggest stealth banks.
Several years ago, Bill Gates made the famous statement that "we need banking but we don't need banks anymore." And that's the rub. Banks have gotten fat and complacent by offering services we need at prices that don't make sense. Fintechs are challenging this paradigm by providing superior services at a lower cost. Of course, traditional banks aren't too happy about this.
It will be interesting to hear what the SEC / SIPC / Robinhood have to say as to whether or not these accounts are insured. If they are, look out traditional banks.