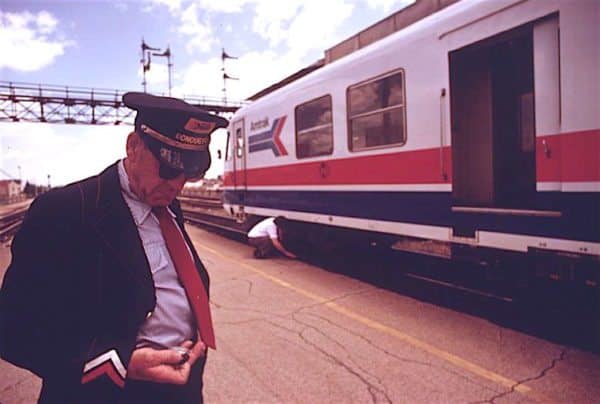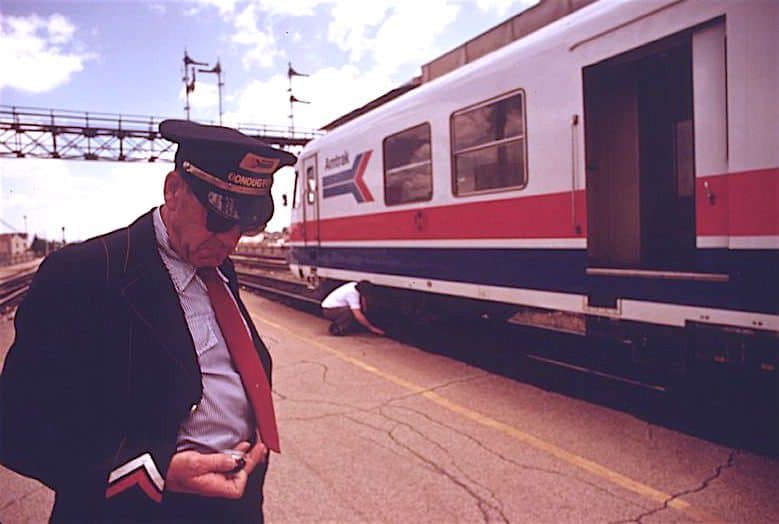 The concept of "Patient Capital" has been in discussion for quite some time in the United Kingdom. The premise is based on the theory that investors may be willing to forgo near-term returns for the possibility that substantial gains may be generated at a much later date. There is also the parallel issue of emerging, or entrepreneurial firms, that struggle to gain access to capital due to the long runaway necessary for investors to see a return – if at all.
While mainstream media has a tendency to focus on a few big names that experience "hockey stick" growth which appears to immediately create enormous capital gains for investors, the reality is quite different. Many early-stage firms will fail and the ones that may succeed could take many years to gain the traction necessary to become profitable.
Even successful firms may only become regional or local operations that drive gains for a few investors.
An exemple of the other extreme, nine-year-old Uber has raised billions in investment capital and has yet to generate a profit. Uber lost almost $900 million in Q2 of 2018. The company is planning an IPO in 2019  which will create an opportunity for early investors to exit at a significant profit for their willingness to be patient with their money.
Each of these examples demand longer capital willing to wait many years for a return.
As CI reported last week, the UK Financial Conduct Authority (FCA), has issued two papers, a consultation and discussion paper, on Patient Capital. These publications are in response to the UK governments policy initiative to improve the market for long-term capital.
The Patient Capital Review was first announced by the UK Prime Minister in November 2016. Led by HM Treasury, the review identified barriers to access to long-term finance for growing firms. HM Treasury went on to publish a consultation seeking views on how to increase the supply of capital to growing innovative firms.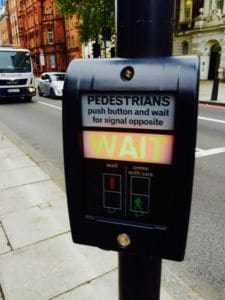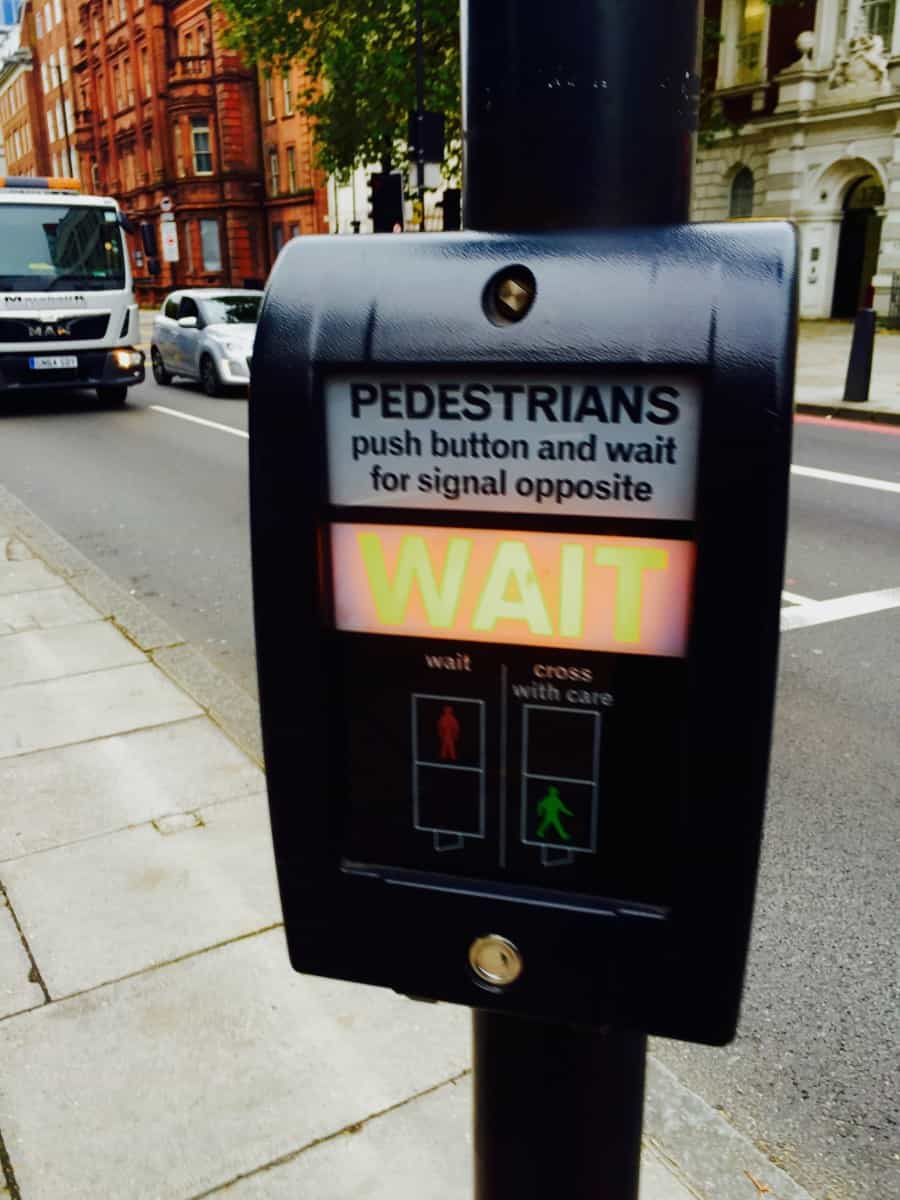 Additionally, there is a mission to provide greater access to these long-term assets, such as venture capital type investments, for retail investors.
As in many other markets, smaller investors are frequently cut out from the opportunity of investing in longer-term assets due to regulation or market inefficiencies.
The FCA is consulting on potential changes to their Conduct of Business (COBS) sourcebook. The purpose is to address any "unjustified barriers" for retail investors in a broader range of long-term assets while continuing to offer an appropriate degree of investor protection.
The discussion paper is "to explore the impact on our regulatory regime on investment in patient capital through authorised funds."
The consultation is seeking to engage the following types of industry participants that are interested in "illiquid or higher risk assets."
pension scheme operators and trustees
operators and investment managers of unit-linked funds
life assurance companies with exposure to illiquid assets such as property, either by direct investment or through holdings in investment funds
intermediaries, such as platform service providers, wealth managers or financial advisers, whose retail clients invest in funds holding illiquid assets
firms communicating to retail clients financial promotions relating to funds making significant investments in illiquid assets (these firms will be subject to the requirement in our Conduct of Business Sourcebook (COBS) to include a risk warning)
investors who have direct or indirect exposure to these funds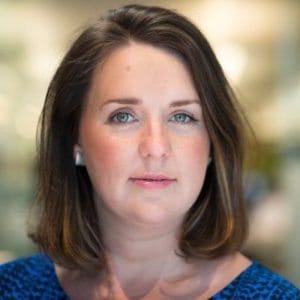 CI reached out to Gillian Roche-Saunders, Partner and Head of Department BWB Compliance for Bates Wells Braithwaite for her insight into Patient Capital. Roche-Saunders aids many UK Fintech platforms, including crowdfunding sites, in their compliance requirements. She recently circulated an email describing the FCA Patient Capital initiative as creating "more confidence and participation" in the market which may be "great news."
We asked Roche-Saunders to elaborate on what the Patient Capital review means:
"For some time frustration over the inability of pension funds and others to invest sufficiently in early-stage businesses has been commonplace," said Roche-Saunders. "The patient capital papers from the FCA show that the tide is turning as many of the barriers, or perceived barriers to investment, were regulatory. Such developments will help to bridge the funding gap that arises for businesses as they grow in size."
As the UK has one of the most vibrant and robust crowdfunding markets in the world, we asked her if this was a net positive for crowdfunding platforms:
"Crowdfunding platforms and VC firms could see increasing interest from investors who do not traditionally invest heavily in illiquid assets and who therefore won't be as specialised. These investors could include funds seeking co-investment opportunities, sub-fund arrangements, and segregated mandates," said Roche-Saunders.
Depending on final rule changes, markets for longer-term capital, including early-stage firms, could benefit dramatically.
"There will be challenges as to how to do this in a lean fashion until fee caps on pension funds are also raised, so existing crowdfunding platforms and VC firms may be well placed to assist," Roche-Saunders added.
Roche-Saunders' firm will be holding a Patient Capital event in early February for interested individuals. The Patient Capital consultation will conclude on February 28, 2019, with final rules and guidance from the FCA made available later in 2019.

Sponsored Links by DQ Promote