HKEX Will Introduce Blockchain and AI to Increase Automation
HKEX will announce its three-year strategic plan for 2019-2021 early next year.
Charles Li, chief executive of HKEX, said that there were still many business procedures in HKEX relying on manpower.
In the future, HKEX will conduct a comprehensive reform to accelerate the automation of its platform. For example, it may introduce blockchain technology in the daily clearing of the northbound trading, so that international investors in different time zones can make the deal in their own time zone. At the same time, it will consider building a data trading center, but the proposal is still at a very preliminary stage, because the market attaches great importance to privacy and many data are kept confidential. (Source: BlockchainNews)
WeChat Pay Starts to Offer Blockchain-based Electronic Invoices
On December 11th, WeChat Pay (merchant platform) officially launched its blockchain-based electronic invoice service, and merchants will be able to access and issue invoices at nearly zero cost.
It was reported that Shenzhen is where the service will be first piloted. Merchants who meet the relevant qualifications need to register at the State Administration of Taxation Shenzhen Electronic Taxation Bureau and then will be granted to issue invoice through the "Electronic Invoice Service" button on the product center of WeChat Pay merchant platform, saving the merchants time of application and facility cost. (Source: Beijing Business Today)
China-UK Fintech Bridge Conference Explores More Opportunities for Cooperation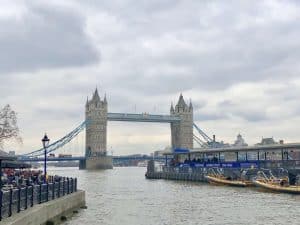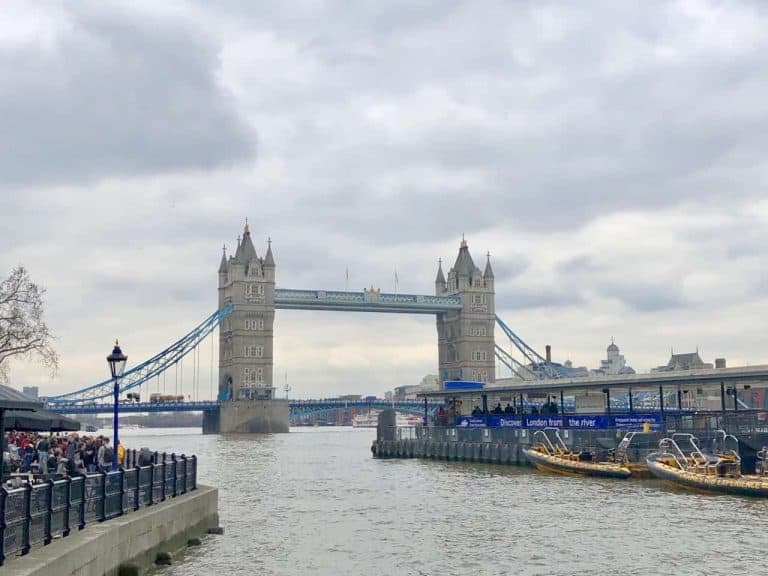 On December 11th, the China-UK Fintech Bridge Conference was held in London. The conference is aiming to bridge the gap between China and the UK in the development of financial technology and seek more opportunities for cooperation.
About 150 representatives from Chinese and British governments, the investment community, Fintech industry, and research institutions attended the meeting. During the conference, various themed forums, keynote speeches, and financial technology roadshows were held. (Source: Xinhua)
Futu Securities Builds First Financial Cloud Platform in Hong Kong
On December 10th, Futu Securities, Tencent Cloud and Hong Kong Telecom announced an in-depth cooperation to launch Hong Kong's first financial proprietary cloud service platform.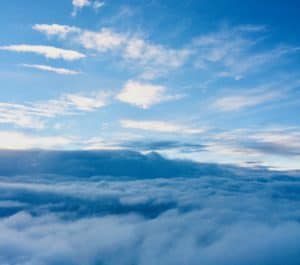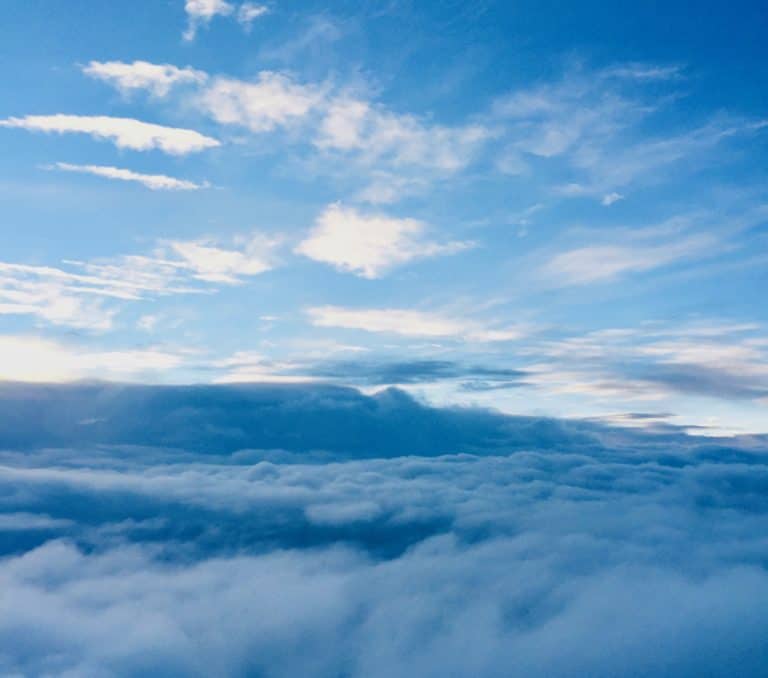 According to Li Hua, founder of Futu Securities, cloud platform is usually divided into two categories- public cloud and private cloud. The difference between the two is that there may be multiple customer service data on the public cloud service platform. For example, a financial service company may share a service host with other companies, while a private cloud can be customized for a company.
Futu's financial cloud platform is a private cloud and is set at Hong Kong Telecom's HKT SkyExchange Network Facilities Management Center. Chen Jixin, Managing Director of Hong Kong Telecom's Commercial Client Business, mentioned that HKT SkyExchange of Hong Kong Telecom can provide a complete financial ecosystem for Futu, and integrate multiple securities firms, trading software suppliers, market providers, and even some mainland exchanges, allowing Futu's users to access real-time financial market more quickly and directly. (Source: EEO)
---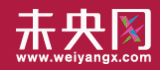 WeiyangX is the most influential website focusing on Fintech in China. The site covers the latest news, industry data analysis, business practices, and in-depth fintech cases in fintech. WeiyangX is incubated by Fintech Lab. Founded by Tsinghua University's People's Bank of China (PBC) School of Finance in 2012, the Fintech Lab is the first and leading research entity dedicated to leading best practices, promoting interdisciplinary innovation, and encouraging entrepreneurship in the field of fintech through scientific research and innovative project incubation.
---
Sponsored Links by DQ Promote