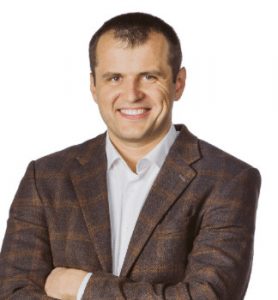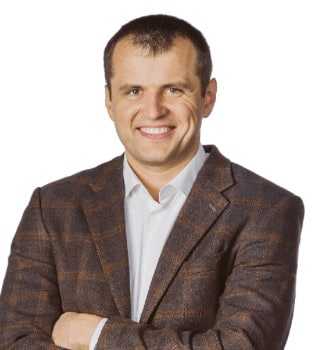 Robo.cash, a peer to peer lending company with a portfolio of platforms, says it has been joined by its first lending company in Southeast Asia Robocash Finance Corp. Investors may now fund Philippine short-term consumer loans in EUR with an annual return of up to 12%.
Robocash Finance Corp. reports that it has been operating in the Philippines since October 2017. It is an SEC-licensed company offering short-term loans to individuals both through an automated online service Robocash.ph and a network of 80 offline sales branches. Robo.cash and Robocash Finance Corp. both are part of the financial holding firm Robocash Group originated in Russia in 2013.
Robo.cash focuses on consumer unsecured short-term loans that tend to carry an elevated degree of risk but also a higher interest rate for investors. Robocash Finance Corp. in the Philippines is issuing very small loans of up to 25,000 PHP which is equivalent to €73. The maturity period is from 7 to 30 days.
Sergey Sedov, Chief Executive Officer of Robocash Group, said they are planning to increase the share of the Philippine market in the portfolio by up to 10% this year and up to 15% by the end of 2019.
"Besides, being a Philippine loan originator, Robocash Finance Corp. provides an opportunity to make private investments in the Asia Pacific region, which is a rare experience at the moment. The region is distinguished for the high Internet penetration and mobile connectivity supported by widespread mobile and online services. Certainly, this integration will facilitate the development of technologies in the market," said Sedov.
Sponsored Links by DQ Promote