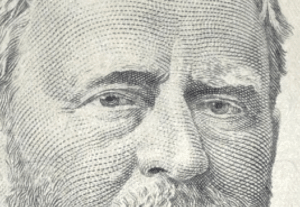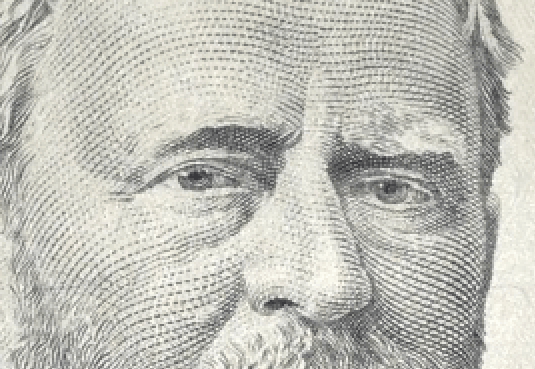 LoanStreet, a Fintech "loan participation platform," has signed up Massachusetts-based Workers Credit Union to its growing network.
LoanStreet provides tech that drives cost savings to credit unions by automating manual processes while providing access to its nationwide network of loan buyers and sellers.
LoanStreet's platform helps traditional finance maintain and improve their ability to compete in the fast emerging Fintech world. The company provides a series of tools that allow credit unions to share and manage loans at scale. The technology automates the entire reporting process and provides a standardized, consolidated view of every transaction in a user's portfolio.
LoanStreet was co-founded by Ian Lampl, former Deputy Chief Counsel for TARP at the US Department of Treasury. Lampl says manual processing of participation reports is a deadweight on the credit union industry.
"Once credit unions become aware of LoanStreet's ability to broaden their network while automating away wasteful and error-prone manual processes, the decision to move all of their participations to LoanStreet's platform tends to be an immediate one. We allow them to more profitably manage and diversify their balance sheet — and free up valuable time to more effectively serve their members."
Tim Smith, CFO at Workers Credit Union – which received its charter in 1914, says they turned to LoanStreet as an alternative funding source for their fast expanding loan operations.
"We simply had more loan demand than capacity on our balance sheet. LoanStreet's deep network of credit unions quickly solved our needs," said Smith. "Ultimately, we ended up on- boarding our entire participation book onto LoanStreet's platform. Once we saw the benefits of LoanStreet's on-going reporting tools, we immediately decided to take full advantage of those services and moved decisively to automate all of our participation reporting."
Sponsored Links by DQ Promote