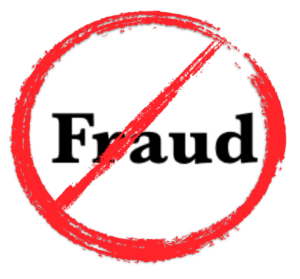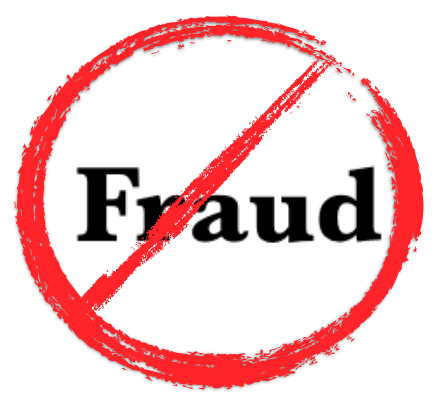 Consob (Commissione Nazionale per le Società e la Borsa) the Italian agency that regulates the securities industry, has put a halt to two crypto-based offerings, according to postings on their site. Both companies have received a 90 day suspension on a "precautionary basis" and are banned from soliciting residents of Italy.
First, there the Bitsurge token. The affiliated Facebook page gives names the two founders as "Ivan," or "Captain Awesome," and Ahmed, the "Currency Curator (aka the FinTech Shark)." Ahmed is also said to be a master of Fintech.
Bitsurge claimed to pursue multiple projects such as mining, ATMs, AI, coin transactions and an investment fund. Profits are said to range from 7% to 13% (depending on the package you buy).
Then there is Project Crypto Green Earth.
A press release published by Project Crypto explained the company as using "revolutionary blockchain technology to make a positive impact on the environments of Central America." For investors, the pitch as described on their Facebook page was to buy green earth certificates in order to protect rainforests from logging and get a 6 % annual compensation on cryptocurrency (xem) used for that purpose.
Both companies are affiliated with an entity called Avalon Life.
Both companies have the option to appeal the suspension within 60 days.
While the Facebook pages are still live, neither offering currently has a working website.