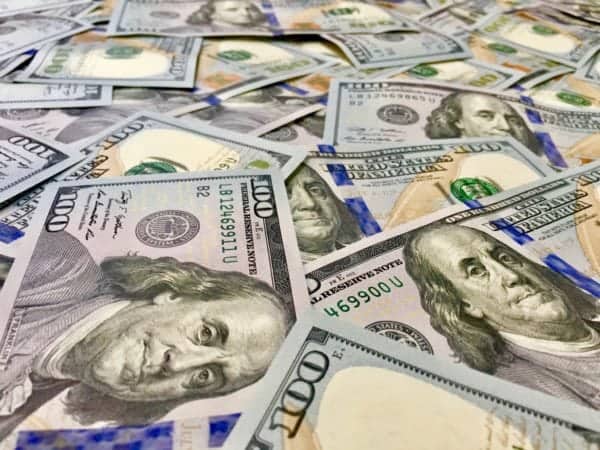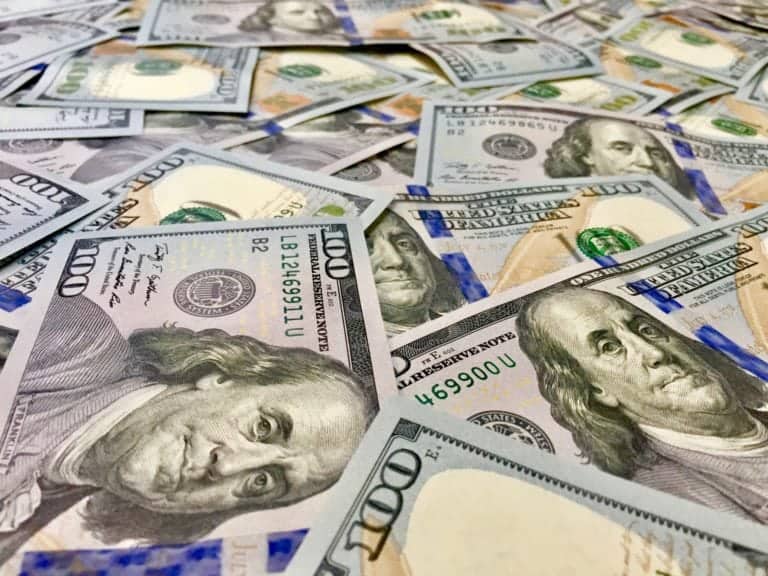 Following its previous announcement of raising $70 million, Clearbanc, a company that funds marketing for fast-growing e-commerce brands, recently announced it has seen a surge in interest for its financial products. This quick and intensive growth has motivated an additional $50 million investment from Seamless (now Grubhub) co-founder, Jason Finger's new fund, Upper90.
Clearbanc reported that in the last four weeks alone, more than 1,000 companies have reached out to the company's representing a demand of up to $1 billion in capital. The high number of qualified businesses approaching Clearbanc caught the attention of Finger, who was impressed by their innovative funding model and offered an additional $50 million to grow. Finger stated:
"Clearbanc is revolutionizing the way that ecommerce brands access growth capital. So often businesses raise dilutive capital for marketing expenses that can be financed far more effectively through channels like Clearbanc. The efficiency of their funding process enables entrepreneurs to maintain the focus necessary to build world class businesses. I think every company should first explore this form of capital as a fundraising best practice."
Clearbanc also reported that that entrepreneur Rajen Ruparell, Co-founder of Groupon International and Chairman and Co-Founder of Endy, and Keri Findley, former Hedge Fund Partner, joined the company's Board of Directors earlier this year. Clearbanc added after deploying over $100 million in capital to entrepreneurs in 2018, it plans to launch additional growth capital products, secure new partnerships, and expand internationally in 2019.