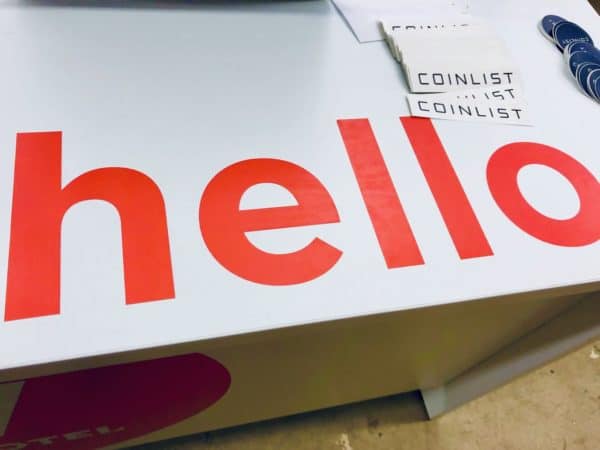 CoinList, one of the most successful digital asset issuance platforms in the US having helped to raise $450 million, has announced a new service: CoinList Build.
This new service is designed to assist blockchain startups to engage with developers and grow their community with online hackathons.
Qualified blockchain developers are hard to find as the skill is fairly new and demand is high. CoinList believes their Build product can provide a solution to this challenge.
Build will initially focus on connecting teams and developers through online hackathons, according to CoinList. Online hackathons allow anyone with an internet connection to participate. The hackathon can run for days or weeks.
As part of the launch, CoinList has announced their first partner 0x, an open protocol that allows for P2P exchange of tokens on the Ethereum blockchain.
To engage with developers, CoinList Build and 0x are launching an online hackathon:  Bringing Decentralized Markets to the Masses.
Judges for the hackathon include:
Product and design leaders Tara Tan (IDEO), Ryan Hoover (Product Hunt), and Jeff Morris Jr (Tinder)
Legal experts Katherine Wu (Messari), Collins Belton (Atrium), and Georgia Quinn (CoinList)
NFT and gaming experts like Nick Tomaino (1confirmation), Alex Atallah and Devin Finzer (OpenSea), and Brian Flynn (NFTY News & Republic Crypto)
DeFi experts including Jill Carlson (Independent Consultant) and Joel Monegro (Placeholder)
Prizes for the winners will include $50,000+ in ZRX tokens. This includes a $10,000 grand prize, $7,500 community choice award, and $2,500 for finalists in each category. 0x will also be giving $100 in ZRX to each participant that submits a project.