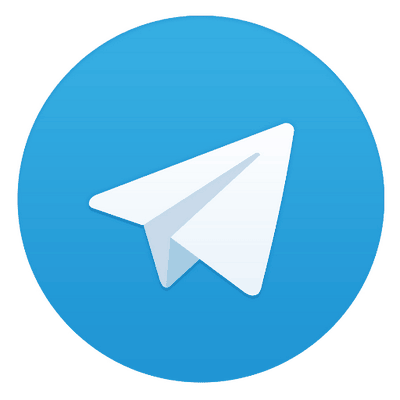 If all goes well with current tests, Russian telecom companies will soon be required to implement new content-censoring tech in order to surveil and intercept messages sent on prohibited anonymizing apps like Telegram, BBC Russia reports.
The system, which has been being competitively tested by seven would-be contractors since August, uses "deep packet inspection" (DPI) tech to improve upon an IP address-blocking strategy already in place- one that has proven relatively ineffective.
At the behest of the countries internal security and intelligence bureau, the FSB, Russian telecommunications regulator Rozkomnadzor blocked millions of Russian IP addresses in early 2018 in a direct attack on Telegram.
The Russian government had previously ordered the company to hand over message "decryption keys" so it could surveil messages sent across the app. Telegram refused, stating that it holds no such keys.
As Rozkomnadzor then proceeded to block up to 15 million IP addresses it associated with Telegram, many unrelated services were blocked in the clumsy dragnet- including a flower shop, Volvo Russia, and Gett Taxi.
With the deep packet inspection system, Rozkomnadzor hopes to block specific content and services rather than IP "intersections."
According to the BBC, with DPI systems:
"The Internet service provider installs a software and hardware complex that analyzes all the traffic going through and highlights specific packages specific to specific sites or applications. The same complex also cuts off unwanted traffic."
Philippe Kulin, creator of an IP blocking system called Usher2.club told the outlet that DPI systems work similar to other types of recognition software:
"Each of us has his own walk. For example, by walking I can recognize a relative in the dark. So each traffic has its own distinctive features."
The new system will reportedly be funded by Russian taxpayers to the tune of 20 billion rubles ($291 million USD):
"A source close to one of the development companies claims that the blocking equipment will be procured at public expense and installed on the networks of large operators at key points of the RU net (Russian Internet)…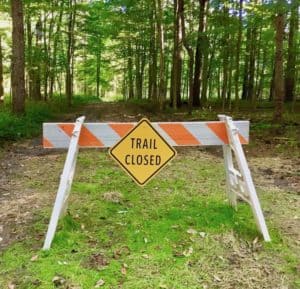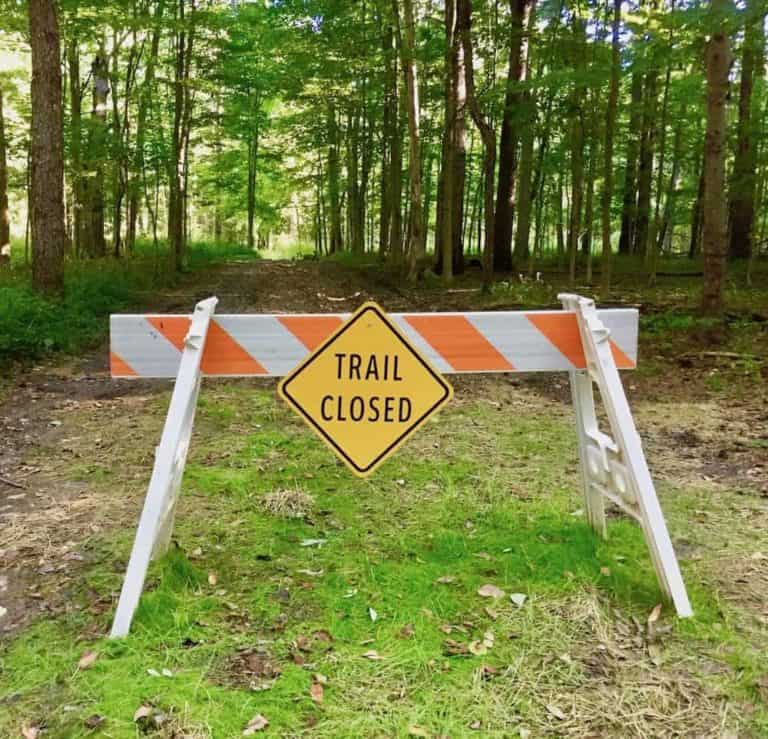 The move is the latest in a series of attacks on anonymous messaging in Russia, which the government says it needs to curtail in order to effectively counter domestic terrorism.
Telegram boasts 200 million users worldwide and raised close $1.7 billion in 2 private funding rounds earlier this year.
Telegram's founder, Pavel Durov, now lives in exile and has based Telegram in Dubai.
Prior to starting Telegram, Durov and his brother started a Russian site similar to Facebook called VKontakte in 2006.
Durov repeatedly refused to censor content posted on VKontakte by government opposition figures and by advocates of Ukrainian independence, among others, and Durov was eventually forced to sell the company.
When the IP ban on Telegram was imposed earlier this year, a young Russian named Anton Nekhaenko told the online publication The Verge that Russians are generally cowed by decades of seeming political futility:
"Politics is too remote for the average Russian citizen. They don't feel like there's a legitimate political process to engage with. So long as it only troubles ordinary people, the ban will continue. Thank God repressions are handled by such incompetent idiots."
Sponsored Links by DQ Promote