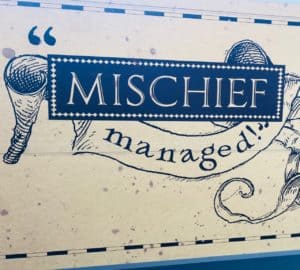 Top 100 cryptocurrency exchange KuCoin announced December 21st that it has "disqualified" 10 tokens and is delisting them from trading on the exchange.
The affected tokens are:
Jibrel Network (JNT)
WePower (WPR)
Modum (MOD)
EthLend (LEND)
STK (STK)
Asch (XAS)
Bread (BRD)
BitClave (CAT)
Mobius (MOBI)
Bitcoin Gold (BTG)
The exchange stopped taking deposits for these coins on that same day as the announcement and closed "relative trading pairs" for the affected coins on December 24th.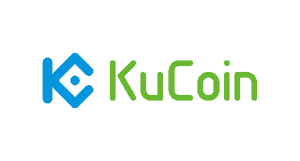 The affected tokens can be withdrawn to other exchanges until March 21st of next year.
The coins have been removed after a period of observation that "coins at risk of being delisted" are subject to under KuCoin's "Special Treatment Area" rules.
Coins listed on the exchange undergo a "mandatory review" if they are shown to exhibit:
Low liquidity for a certain period of time
Likelihood of ceasing operations or business activities for 3
months
Failure to inform KuCoin of material change(s)
Failure to cooperate with KuCoin for regular routine inspection
Security issues about the project's technology
Failure to adhere to development plans laid out in the roadmap planned in the white paper combined with no announcement of the project's progress on its official website
Incomplete, misleading or untrue disclosures
Insolvency, liquidation, or bankruptcy made or commenced against any material part of its assets
Project or team members (including but not limited to founders or consultants) under investigation for or convicted of a breach of any applicable laws, statutes and regulations
Market misconduct such as wash trading, market
manipulation or insider trading
Any other situation KuCoin may deem risky for its users or platform
While under "Special Treatment" at Kucoin, projects are required to place a marker by their ticker symbol for the duration of the observations period.
Last month, Kucoin announced it had embarked on a partnership with IDG Capital, Matrix Partners and Neo Global Capital, "industry leaders in technology and venture capital investments."
The firms invested a total of $20 million into helping, "bring cryptocurrency trading into the mainstream world via the KuCoin exchange…(and) make KuCoin a global household brand."
Kucoin says it has five million registered users and says the World Economic Forum believes that, by 2027, 10 percent of global GDP, "will be stored on blockchain technology."