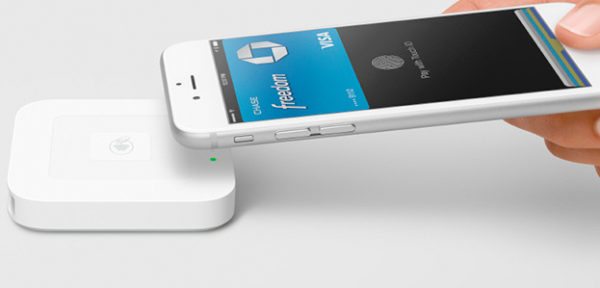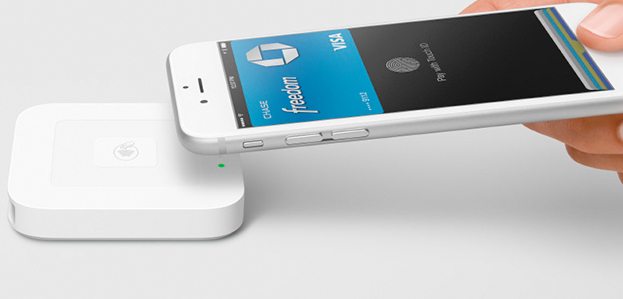 Square, providers of distinctive white-plastic and user-friendly mobile payments hardware as well as North America's most popular (Bitcoin-friendly) peer-to-peer payment app, Cash App, have crowned a banner year by being declared Yahoo Finance's 2018 Company of the Year, Yahoo reports.
First, there was the stock's performance which, before correcting to +72% between October through December 14th, had yielded +170% by the end of September.
The company has also upped its hardware game by releasing three new pieces of retailer payments equipment in the past three months:
Register, a complete point-of-sale system for larger retailers.
Terminal, a white block for swiping, tapping or inserting cards without having to have a laptop or iPad connected.
a "Lightning-port-compatible" version of the familiar "fob-style" card reader that can be plugged into a mobile device and used for swiping cards pretty much anywhere.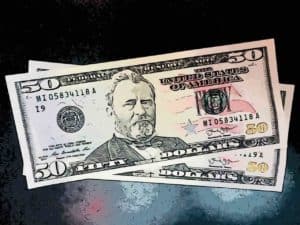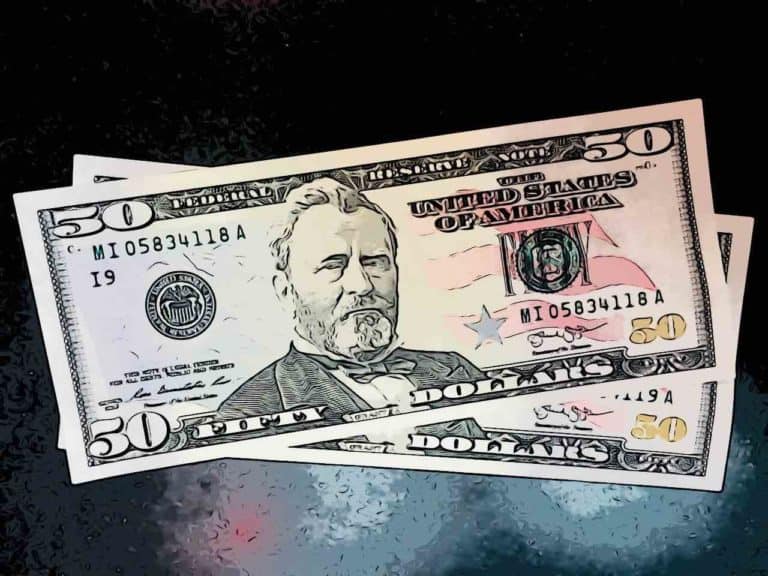 The company has also hastened card transactions processing rates to approximately 2 seconds; has added catering service Zesty and website-building platform Weebly to its suite of acquisitions; has outperformed rival payment app Venmo and has probably enhanced the perceived youthfulness and coolness of the brand by enabling Bitcoin trading in Cash App.
With 2300 employees, Square is the smallest company so far chosen by Yahoo for its annual reward (previous winners include Facebook, Nvidia, and Amazon), but the conglomerate sees Square as punching well above its weight.
In November, Square reportedly forecast 60% growth for 2018 and reported $3.2 billion in revenue.
Square also appeared at number 8 in a poll of Yahoo readers' favourite stocks. The readers also named Amazon, Apple, and Tesla as favourites.