As part of the Capital Markets Union (CMU), updated rules for securitization will commence on January 1st, 2019 in the European Union (EU). The new "harmonized" rules are designed to streamline the process of financial services firms to leverage securitization to boost access to capital.
Securitization is when a financial instrument is created by pooling assets for investors to more easily  purchase. Securitization is widely utilized both in Europe and in other countries but EU member states presently do not have equivalent rules thus creating unnecessary friction to the process.
According to the EU, the Securitisation Regulation creates common rules and sets the criteria for "simple, transparent and standardized (STS) securitization in the EU." The updated rules are expected to make it easier to issue and invest in securitizations in the EU and will "help ensure financial stability and investor protection."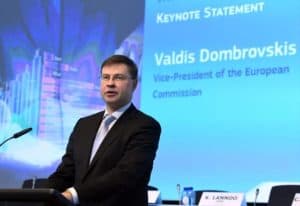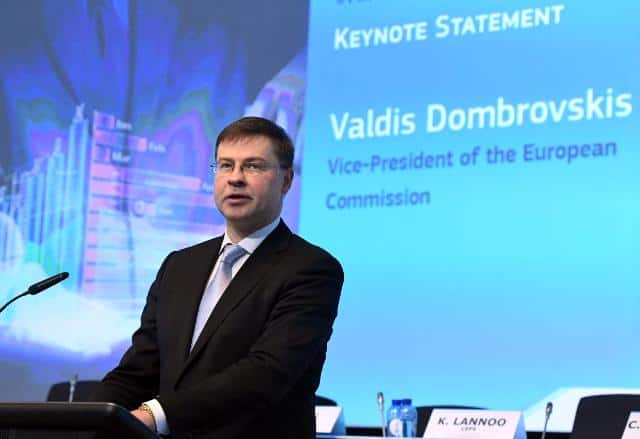 Commenting on the new rules, Valdis Dombrovskis, Vice-President responsible for Financial Stability, Financial Services and Capital Markets Union, stated:
"This legislation is one of the cornerstones of the Capital Markets Union, the Commission's pivotal project to build a single market for capital in the EU. It will help build a sound and safe securitisation market in the EU, bringing real benefits to investment, jobs and growth. It will free up bank lending so that more financing can go towards supporting our companies and households."
The EU Capital Markets Union is core to the concept of a single European market. While conceptually simple, the reality has been slow to materialize.
The Commission has a stated mission of breaking down barriers that are blocking cross-border investments in the EU to make it easier for companies and infrastructure projects to get the finance they need, regardless of where they are located.
CMU also seeks to create opportunities for investors with deeper integration and more competition.