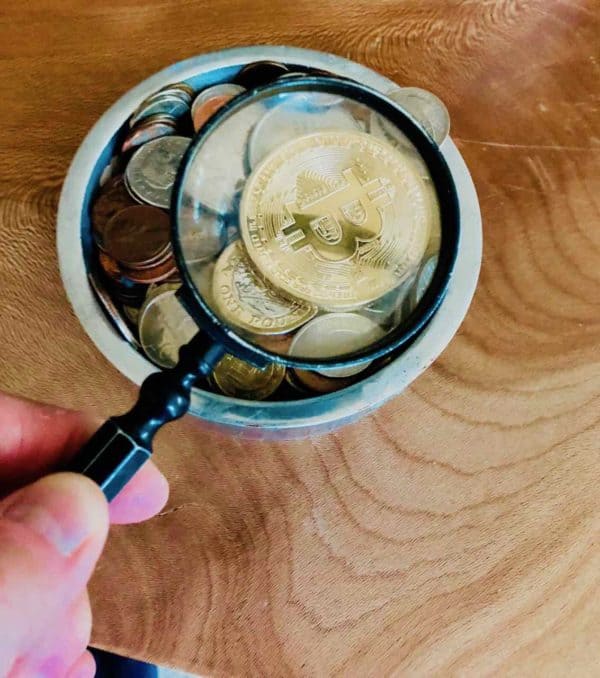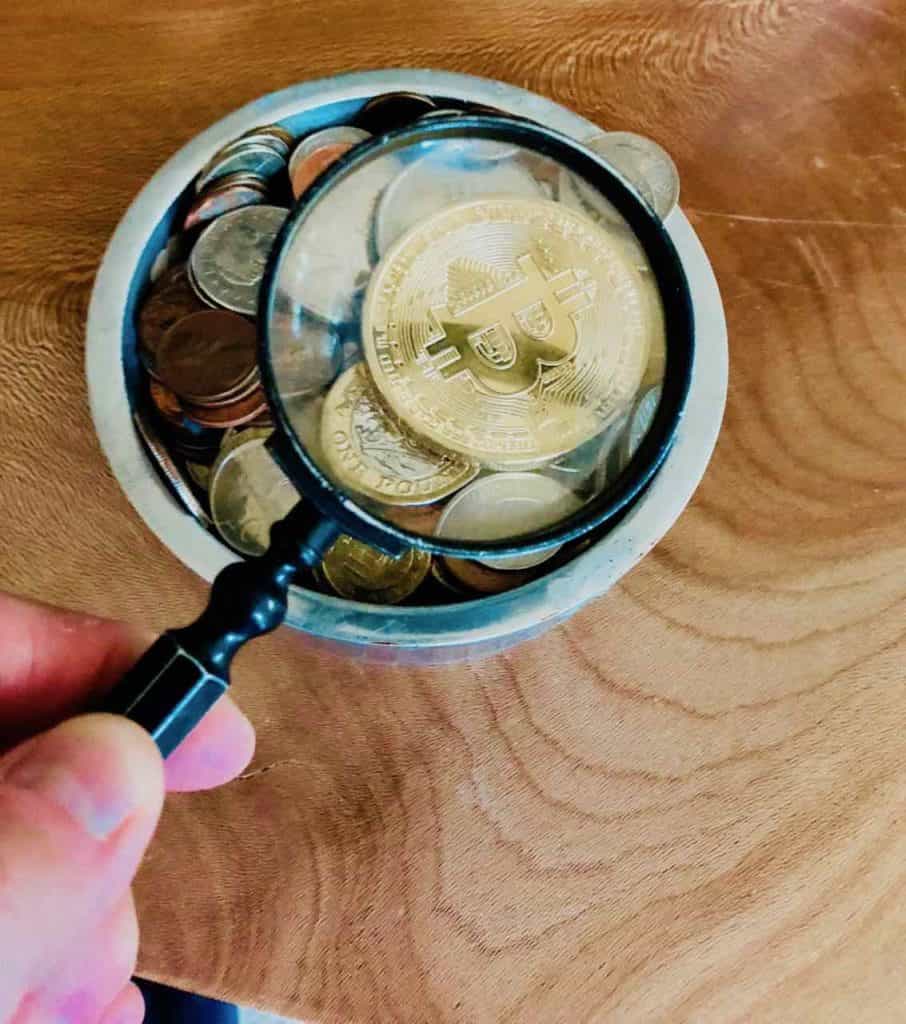 Reporters at The Wall Street Journal have identified 513 cryptocurrency projects using plagiarized language, listing false "team members" and promising outsize returns to lure investors.
Reporters used automated key-word search tools and human scrutiny to to trawl 3300 crypto white papers for evidence of misconduct.
All told, 16% of the 3300 reviewed papers showed signs of possible fraud.
Crypto white papers usually include the following information for potential investors:
project mission
team member bios
technical specifications
Before they were analyzed, project white papers were translated into plain text, cleared of punctuation and scraped for key phrases, including:
duplicate sentences (likely plagiarized from other white papers)
promises of guaranteed returns
promises of low or no risk
fake information about team members
dead (unresponsive) websites
The software analyzed only sentences 10 words in length or longer, and reporters reviewed close to 10 000 sentences unearthed by the software as containing repeated (plagiarized) sentences.
Projects promising outsize returns were identified through automated searches for the following key terms:
"nothing to lose"
"guaranteed profit"
"return on investment"
"highest return"
"high return"
"funds profit"
"no risk and little risk"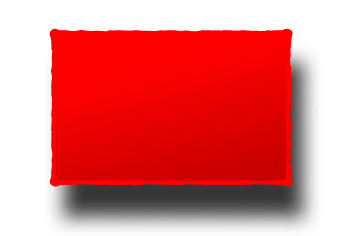 Human reporters then analyzed 2000 projects to confirm if they were indeed promising improbable returns.

US Census Records were used to conduct identity checks on purported project founders. Photos of claimed founders were also processed through reverse image searches to confirm or disavow identities.

Reporters even double checked websites pinged by The Journal that came back as unresponsive.

The Wall Street Journal says it contacted all 513 projects red-flagged projects for comments and has noted their feedback. The report noted that a fair number of the questionable crypto projects actually raised funds.

Sponsored Links by DQ Promote