Russian banking group Sberbank announced last week it is now offering online individual lending through its mobile app, which is specifically offered to Android users at this time, with iOS functionality being available in a few months.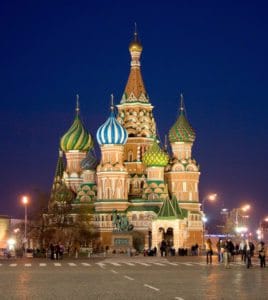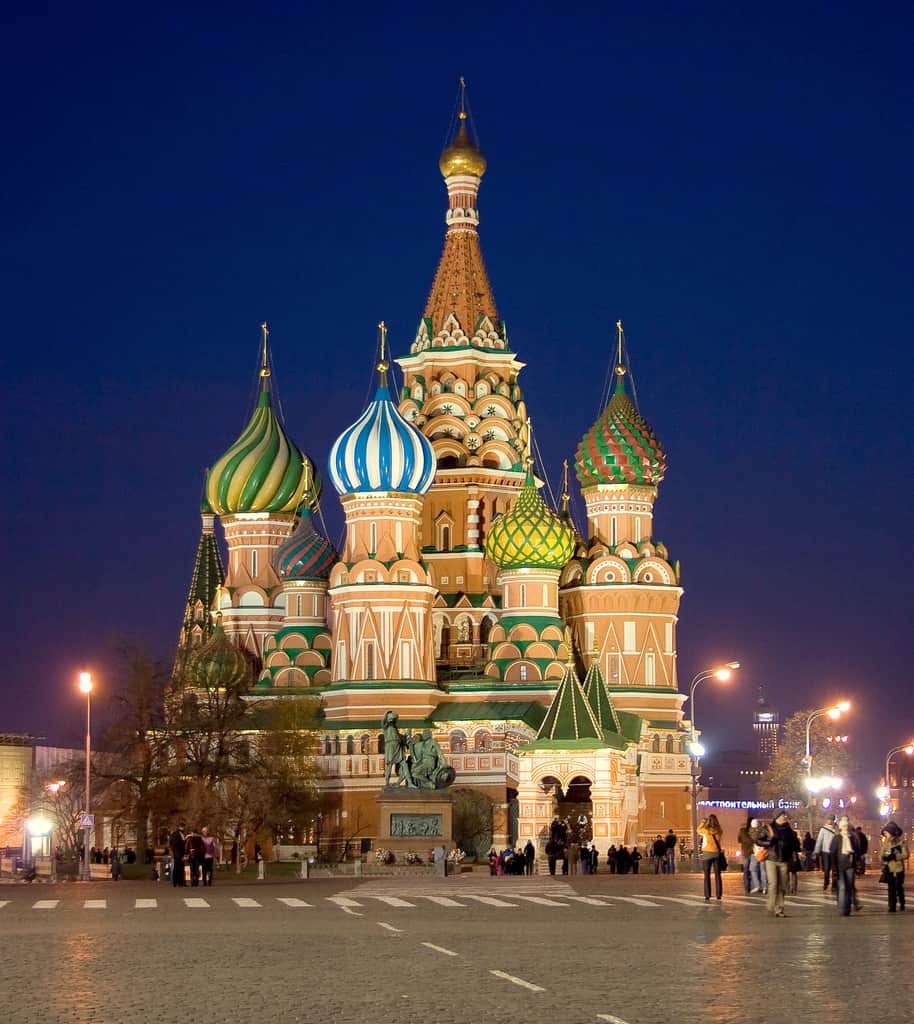 While sharing more details about the new functionality, Managing Director of Sberbank's Borrow and Save Division Sergey Shirokov, reportedly stated:
"Sberbank aims at making digital as many services as possible. Today, we present a convenient service to users of Sberbank Online app for Android which allows applying for a consumer loan at any time and in any place with no need to visit the bank's office. Even now, more than half of the bank's clients apply for consumer loan online, receiving decision in several minutes. It is especially important on the eve of New Year holidays when the bank's offices will serve clients at reduced working hours, while Sberbank Online is available 24/7 without weekends."
This lending option is being offered as part of the bank's New Year campaign. There is a minimum of 11.9% (for RUB 1 mln.). The campaign will run until January 31st.