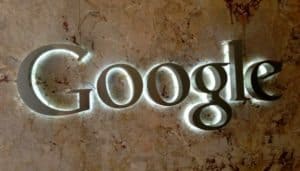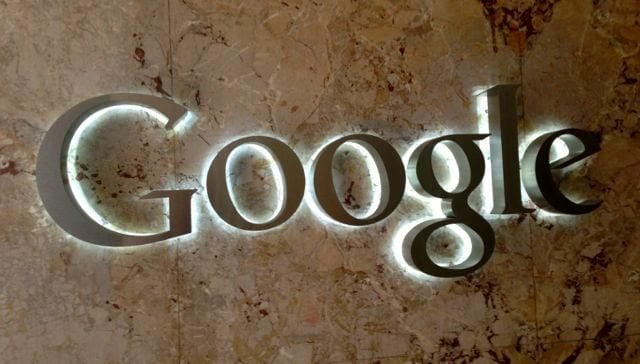 Last month, Google – or Alphabet (NASDAQ:GOOG) was approved for an Electronic Money Institution license from the Bank of Lithuania. The license will enable Google to issue electronic money, handle electronic money wallets, perform remittances, payment transactions, provide cash deposit and withdrawal services, as well as perform direct debit and credit transfers. The License is valid across all European Union member states being passported under EU rules.
At the time of the issuance, Google Payment Lithuania UAB representative Adam Malczak explained they were constantly working to develop payments products to support their customers.
"We have applied for a Payment Licence in Lithuania as part of these efforts, in addition to ongoing discussions as to projects all around Europe," said Malczak.
Marius Jurgilas, Member of the Board of the Bank of Lithuania, said their regulatory environment and the benefits it offers have been acknowledged by both start-ups and world-class Fintech companies:
"The end of this year reflects our efforts and experience of the past few years in actively developing a FinTech-conducive ecosystem in Lithuania."
Google currently offers a few Fintech related services such as Google Pay – an app based contactless system that allows Android users to pay with their mobile phone. Google Pay is widely available in Europe as the company has moved rapidly to roll out the service across the EU. The most recent country addition was France which Google Pay supports in partnership with six different entities:
Boon
Boursorama Banque
Edenred France
Lydia
N26
Revolut
Notable on the list is the inclusion of several digital challenger banks.
Revolut, a Fintech Unicorn based in the UK that is rapidly growing its banking services, received a "Specialised Banking License" in December from Lithuania. The banking license allows Revolut to receive deposits and issue credit.
Previously, Revolut had been operating in Europe under the same Electronic Money Institution provided by the Bank of Lithuania that Google just received.