Huobi DM, Huobi Group's new cryptocurrency contract trading service, is reporting cumulative trading volume topping $12 billion in its first full month of operation.
According to Huobi, their contract trading service enables users to take long and short positions on Bitcoin (BTC), Ethereum (ETH), and EOS (EOS), including options for arbitrage and hedging.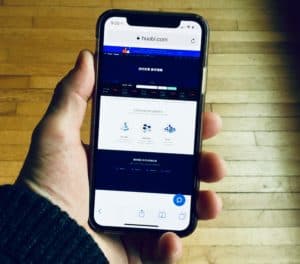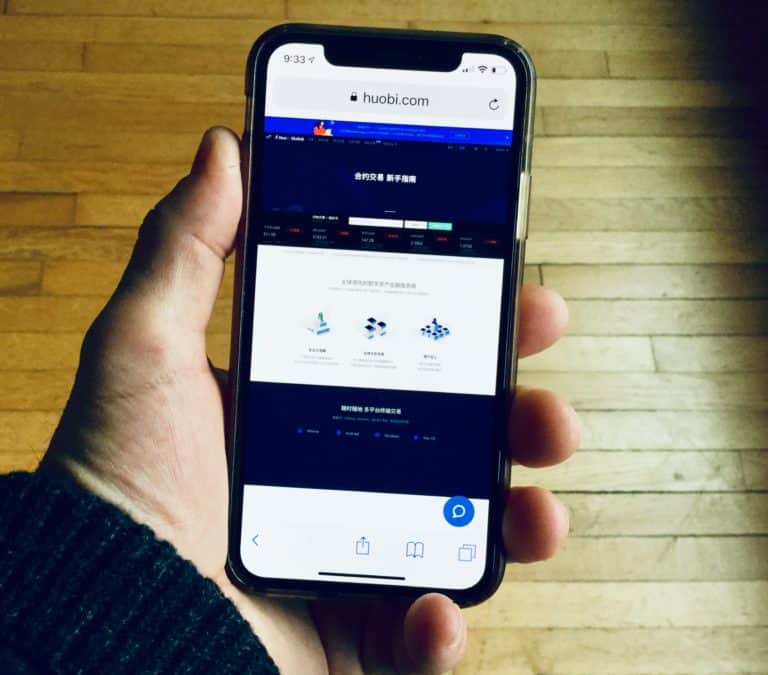 Livio Weng, CEO of Huobi Global, said they are incredibly happy with Huboi DM's growth in December and the interest from institutional and professional traders.
"The time has come for tools to manage the risk and volatility of cryptocurrency – particularly during bear markets, like the one we find ourselves in now."
Huobi DM was launched in beta mode in November with an official launch taking place on December 10th. EOS contract trading was added to the platform on December 28th. Huobi said that over the course of 2019 additional contract types and features will be added to the platform.
Established in 2013, Huobi Group says cumulative turnover exceeds US $1 trillion.
Huobi has recently endured some criticism as it has been included in the Blockchain Transparency Insitute Exchange Advisory List. This list includes crypto exchanges that utilize wash trading to boost volume. According to the Insitute, Huobi ranks near the top of their wash trading list.
Huobi DM is not available to users from the US, Singapore, Israel, Iraq, Hong Kong (China), Cuba, Iran, North Korea, Sudan, Malaysia, Syria, Samoa Eastern, Puerto Rico, Guam, Bangladesh, Ecuador, and Kyrgyzstan.