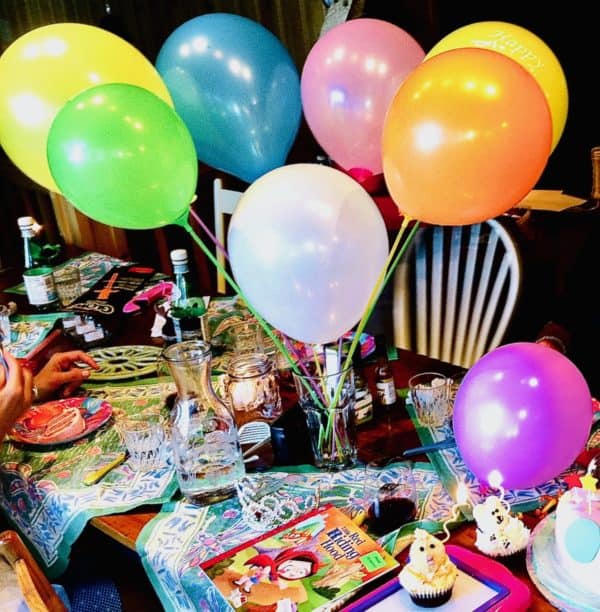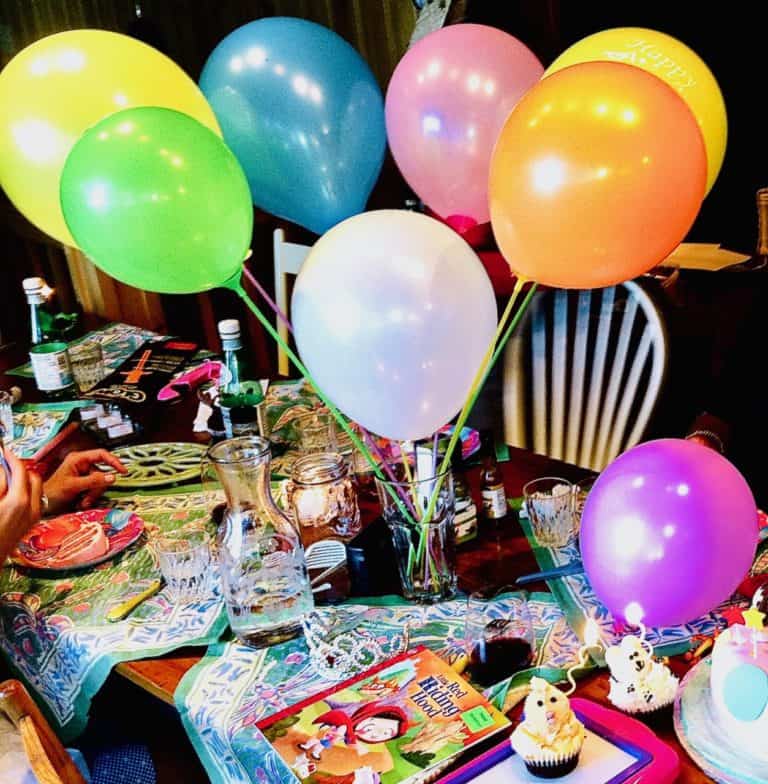 Management consultancy McKinsey & Company have published an elegant analysis of enterprise blockchain called "Blockchain's Occam," stating:
"A key to finding the value is to apply the technology only when it is the simplest solution available."
Blockchain has been touted as a revolutionary technology capable of expelling corruption from data management through complete automation.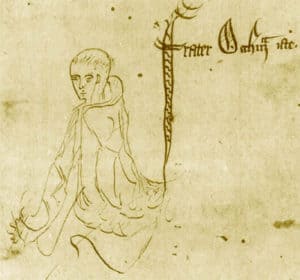 The idea is that the technology that underpins Bitcoin could be applied across many industries and used to make data incorruptible, both in the data and political/social sense.
Critics of "blockchain panacea" claims like Jimmy Song have long argued that applying Bitcoin-style blockchain tech in private enterprises is like trying to fit a square peg into a round hole: it is both futile and unnecessary.
McKinsey & Company reiterate some of the same arguments in their latest article, although they do indicate there may be some industrial use for blockchain-like software (Jimmy Song has suggested a regular database with encryption).
The company states that financial firms invest $1.7 billion dollars a year in experiments, and in 2017, venture capitalists sunk $1 billion into "blockchain" (sometimes used as a euphemism for cryptocurrency projects and initial coin offerings):
"Amid intense experimentation, industries from financial services to healthcare and the arts have identified more than 100 blockchain use cases. These range from new land registries, to KYC applications and smart contracts that enable actions from product processing to share trading. The most impressive results have seen blockchains used to store information, cut out intermediaries, and enable greater coordination between companies, for example in relation to data standards."
IBM has reportedly invested $200 million in blockchain experimentation. And because it has been associated with many cryptocurrency projects that raised money by ICO, blockchain tech has also been highly promoted by nascent companies using investor money- often long before a product has been successfully deployed or any revenue stream instated.
M&C point out that "doubts" have now emerged:
"The fact was that billions of dollars had been sunk but hardly any use cases made technological, commercial, and strategic sense or could be delivered at scale."
By late 2017, many people working at financial companies felt blockchain technology was either too immature, not ready for enterprise level application, or was unnecessary.
Despite often being criticized for their ponderousness, many banks, say M&P, invested in "blockchain" early- from 2012 to 2015:
"Numerous companies set up innovation labs, hired blockchain gurus, and invested in start-ups and joint ventures."
Those companies have since found the tech impractical and have dropped their memberships at blockchain consortia:
"By late 2017, many people working at financial companies felt blockchain technology was either too immature, not ready for enterprise level application, or was unnecessary. Many POCs added little benefit, for example beyond cloud solutions, and in some cases led to more questions than answers. There were also doubts about commercial viability, with little sign of material cost savings or incremental revenues."
Despite the many millions invested, and the dedicated work of some of the brightest people, blockchain, says M&P, remains an "infant technology…that is relatively unstable, expensive, and complex. It is also unregulated and selectively distrusted."
M&P points out that in "classic lifecycle theory," viable innovations should progress through four stages:
pioneering (done ahead of proven demand; "Sales tend to be low and return on investment is negative."
growth: (demand "accelerate(s)…product takes off")
maturity
decline
With regards to blockchain, M&P provides a chart of the "blockchain" lifecycle and writes:
"At today's tipping point, many prototypes have been built but blockchain technology has not yet see widespread application at scale, and the future remains uncertain."
For the most part, says the consultancy, the technology has stalled:
"Across its many applications, blockchain arguably remains stuck at stage 1 in the lifecycle (with a few exceptions). The vast majority of proofs of concept (POCs) are in pioneering mode (or being wound up) and many projects have failed to get to Series C funding rounds."
Blockchain Tech Has Stalled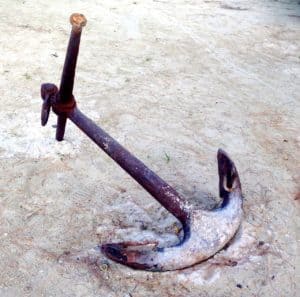 For the record, the future is not uncertain for Jimmy Song and other Bitcoin programmers who recommend basic encryption on databases- possibly the simplest solution to the data security problems enterprises are seeking to remedy- the true Occam's razor.
Unfortunately, purveyors of many "rival coin" projects have managed to successfully label Song and other Bitcoin engineers' criticism "bitcoin maximalism" (and more recently "bitcoin extremism") and successfully sideline them.
Meanwhile, says M&P, banks have largely moved on and are concerning themselves with other technologies, and companies like Ripple, "are increasingly partnering with nonbank payments providers, the businesses of which may be a better fit for blockchain technology."
Left increasingly on their own, "blockchainers" now have some heavy lifting to do, not only because their tech may be unsuitable, but because private companies do not necessarily wish to fund innovation that doesn't preference them in the markets.
Blockchain for payments is also facing competition from legacy systems:
"Of nearly $12 billion invested in US fintechs last year, 60 percent was focused on payments and lending."
SWIFT, a compliance-friendly payments system with which banks are very familiar, has reportedly been trying to work out inefficiencies in global payments and maintain its market share:
"SWIFT's global payments innovation initiative (GPI), meanwhile, is addressing initial pain points through higher transaction speeds and increased transparency, building on bank collaboration."
M&P is more generous than Song and his ilk, in that it identifies some possibly legit and enhancing "niche" applications for blockchain (like "asset management" and "asset status"); possible "modernization value" to simplify processing and collaboration in global shipping contracts and trade finance ("However, in many cases blockchain technology is a small part of the solution and may not involve a true distributed ledger"); and 'reputational value,' to companies wanting to demonstrate to markets a willingness to innovate:
"…with little or no intention of creating a commercial-scale application. However, in many cases blockchain technology is a small part of the solution and may not involve a true distributed ledger. In this context, claims of being "blockchain enabled" sound hollow."
M&P doesn't bury the blockchain sector in its report, but it does advise considerable circumspection:
"Companies set on taking blockchain forward must adapt their strategic playbooks, honestly review the advantages over more conventional solutions, and embrace a more hard-headed commercial approach. They should be quick to abandon applications where there is no incremental value."