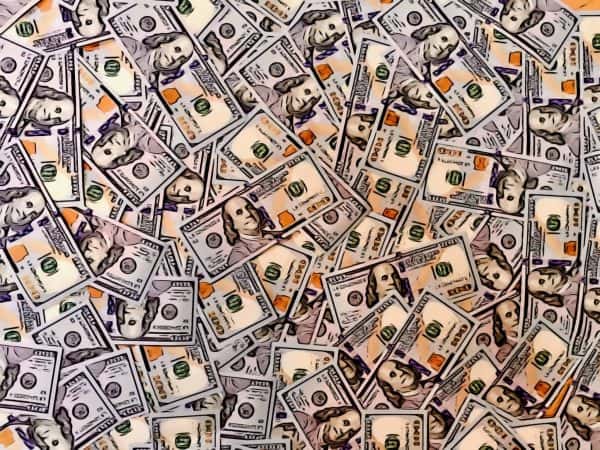 LendingFront, a U.S.-based small business lending software provider, has raised $4 million through its Series A funding round, which was led by Information Venture Partners with participation from Newark Venture Partners, Revel Partners, Contour Venture Partners as well as existing investors Struck Capital, ValueStream Ventures and Las Olas VC.
Founded in 2014, LendingFront claims it offers the "most sophisticated" small business lending software in the market. The company noted its white label, cloud-based platform is tailored for small business finance providers, which includes banks, CDFIs, and alternative lenders.
"LendingFront provides a set of integrated or standalone modules covering all aspects of small business finance, from application intake and workflow, to underwriting, decisioning, origination, servicing, and collections."
Speaking about the investment, Jorge Sun, Co-Founder and CEO of LendingFront, reportedly stated:
"Traditional financial institutions need new tools to serve the evolving needs and expectations of small business owners. LendingFront allows banks to compete with technology-based lenders and keep up with the changing regulatory environment."
LendingFront plans to use the funds from the Series A round for expansion of its marketing, engineering, and sales teams.