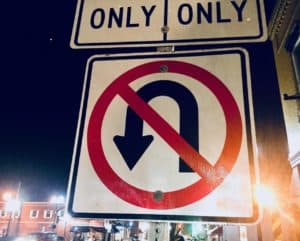 Regulators from the Japanese Financial Services Agency today told Cointelegraph Japan that, contrary to information provided by an anonymous source to Bloomberg, the agency is not contemplating approving Bitcoin ETFs in Japan right now.
According to an FSA source to Cointelegraph:
"We are not considering approval of ETF using cryptographic assets at this time."
The source reportedly added, "I do not know anyone…(confused about the matter in the) FSA."
Japan was once one of the busiest crypto-trading regions in the world, and the island nation likely absorbed some of the business relocating from China when that country began enacting a series of bans on the sector starting in early 2017.
Just before that, an estimated 95% of the world's bitcoin trades were being conducted in yuan. That number has now gone down to around 5%, according to Morgan Stanley.
But a shocking $534 million dollar hack on the Japanese crypto exchange Coincheck in January 2018 badly shook Japanese crypto markets and likely sobered everyday investors there.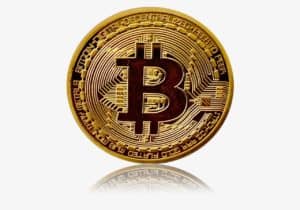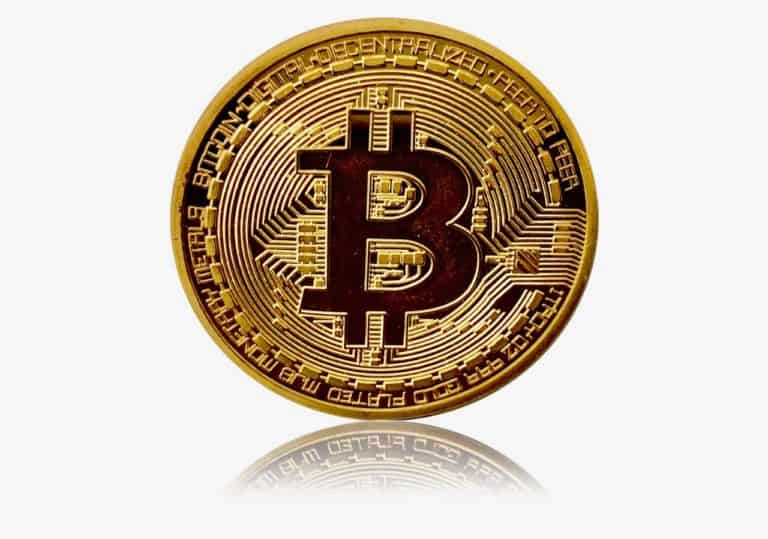 A Bitcoin ETF product could reduce risks associated with cryptocurrency custody. A Bitcoin ETF provider would, theoretically, store backing volumes of real bitcoin in "vaults" with no direct contact with the Internet, making those reserves much harder to hack.

The company would sell "shares" or certificates representing bitcoins, but no actual bitcoins would have to change hands for trading.

That the FSA has now denied its interest in ETFs, for the time being, suggests the news reported at Bloomberg may have been fed by someone with an interest in reviving interest in crypto trading in Japan.

Critics of Bitcoin ETFs like Tone Vays have argued that ETFs should not be regarded as particularly beneficial for the utopian objectives of Bitcoin, which involve taking custody of and securely holding one's own bitcoins.

ETFs are just another way to enrich middlemen taking fees, Vays has implied.

ETFs are considered part of the mainstreaming of crypto, something that could allow average people not savvy about securely holding Bitcoin to trade the coin's volatility.

Numerous companies in the US, including Gemini, VanEck, Proshares, and Direxion have applied to the Securities and Exchange Commission (SEC) to have Bitcoin ETF products approved, but all the applications have been either postponed or denied.

Many have written the SEC to express concerns about volatility, manipulation and other errant conduct in underlying bitcoin and other crypto spot markets.

The SEC is also undoubtedly aware that numerous American justice agencies are also now conducting comprehensive and joint investigations into fraudulent practices in cryptocurrency markets across the country.

Unlike the US, Japan has reportedly refused to approve Bitcoin futures, making the rumour of "considering a Bitcoin ETF" even more important to parties looking for a lift to crypto markets which have been in persistent decline (currently -80%) since last year's highs.

Sponsored Links by DQ Promote