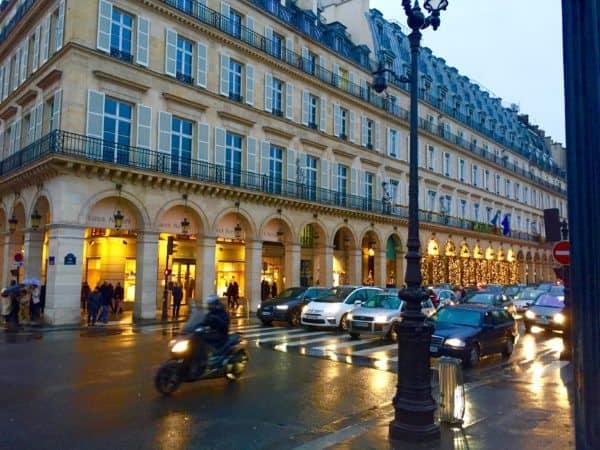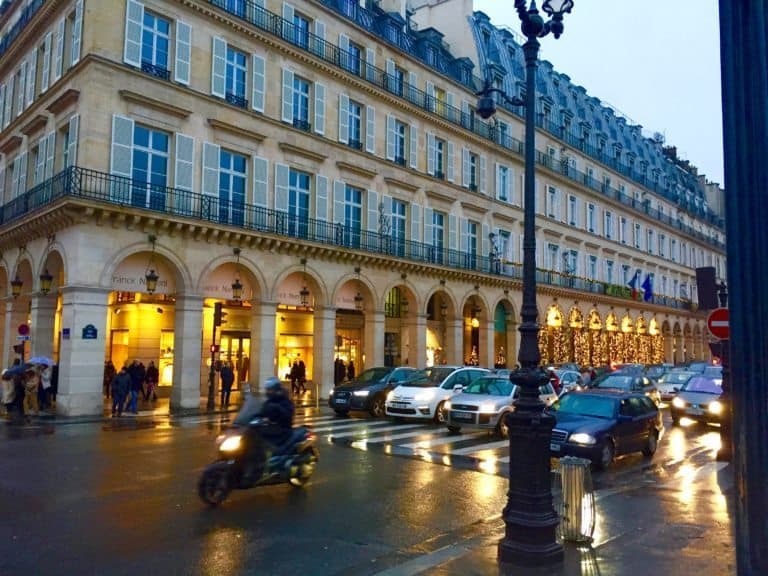 The European Securities and Markets Authority (ESMA) has just published its "Advice" on "Initial Coin Offerings and Crypto-Assets."
In the past, ESMA has issued several warnings regarding crypto-assets and virtual currencies.
The Advice outlines ESMA's position on the issues that exist in the rules within ESMA's remit when "crypto-assets qualify as financial instruments and the risks that are left unaddressed when crypto-assets do not qualify as financial instruments."
Located in Paris, ESMA is a financial regulatory agency and "European Supervisory Authority." ESMA seeks to improve the functioning of financial markets in Europe acting as a "watch-dog" and advising on market efficacy and investor protection.
The Advice provides ESMA's opinion on digital assets during a time of debate and discussion in Europe as to how to best manage the emerging sector of finance. ESMA reports that it has been working with National Competent Authorities (NCAs) on analysing the different business models of crypto-assets, including risks and benefits.
ESMA says they have identified several areas of concern:
For crypto-assets that qualify as financial instruments under MiFID, there are areas that require potential interpretation or re-consideration of specific requirements to allow for an effective application of existing regulations
Where these assets do not qualify as financial instruments, the absence of applicable financial rules leaves investors exposed to substantial risks. At a minimum, ESMA believes that Anti Money Laundering (AML) requirements should apply to all crypto-assets and activities involving crypto-assets. There should also be appropriate risk disclosure in place, so that consumers can be made aware of the potential risks prior to committing funds to crypto-assets. [emphasis added]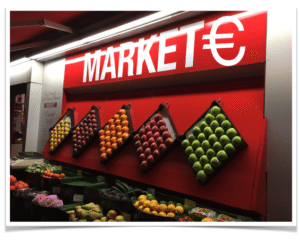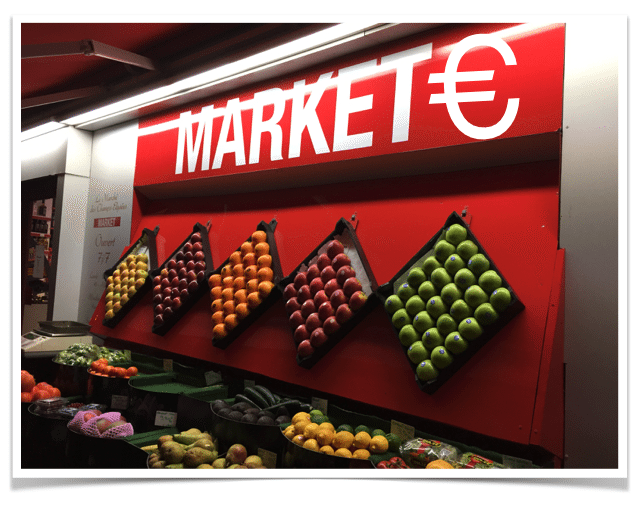 The ESMA Advice acknowledges that some European Member States have incorporated, or are considering, bespoke rules at the national level.
While not mentioning any country by name, France is the largest EU member that is in the process of creating rules that apply to initial coin offerings (ICOs). These rules are expected to be finalized this coming Spring.
Several other smaller EU nations have moved forward with crypto friendly regulation including Malta – a country that has become known at Blockchain Island.
Recently, the European Parliament pitched harmonized securities crowdfunding rules for a pan European approach. The first draft included ICOs but reports indicate crypto-assets have been scrubbed from any forthcoming legislation. Attempts such as this only highlight the difficulty of moving the EU forward on a policy issue that seems simple, and makes sense on the surface, but quickly devolves into parochial realities.
A French Treasury official told CI in November they believe an EU approach would be beneficial but they did not support the inclusion of crypto-assets within the EU crowdfunding regulation.
"[We] will keep pushing for a dedicated, more ambitious proposal," said the official.
ESMA is "concerned" that national rules do not "provide for a level playing field" across Europe. As one may expect, their advice is to craft EU wide rules – an almost Herculean task.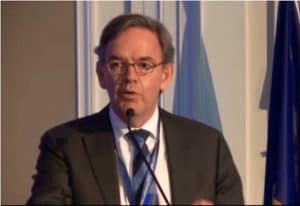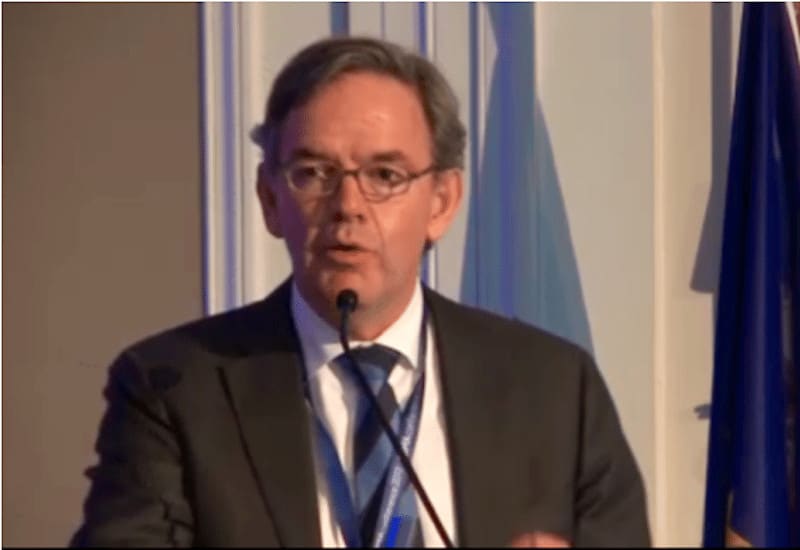 Steven Maijoor, Chair of ESMA, said their survey revealed that some crypto-assets may qualify as financial instruments and thus fall under existing EU rules:
"However, because the existing rules were not designed with these instruments in mind, NCAs face challenges in interpreting the existing requirements and certain requirements are not adapted to the specific characteristics of crypto-assets. Meanwhile, a number of crypto-assets fall outside the current financial regulatory framework. This poses substantial risks to investors who have limited or no protection when investing in those crypto-assets," said Maijoor. "In order to have a level playing field and to ensure adequate investor protection across the EU, we consider that the gaps and issues identified would best be addressed at the European level."
ESMA said their Advice allows the EU to consider ways in which the many issues and questions may be addressed. ESMA added that it will continue to monitor market developments.
---
esma 50-157-1391_crypto_advice January 2019

---
Sponsored Links by DQ Promote