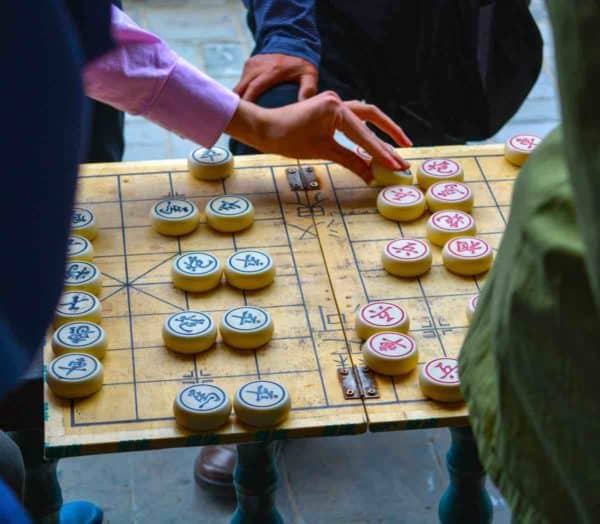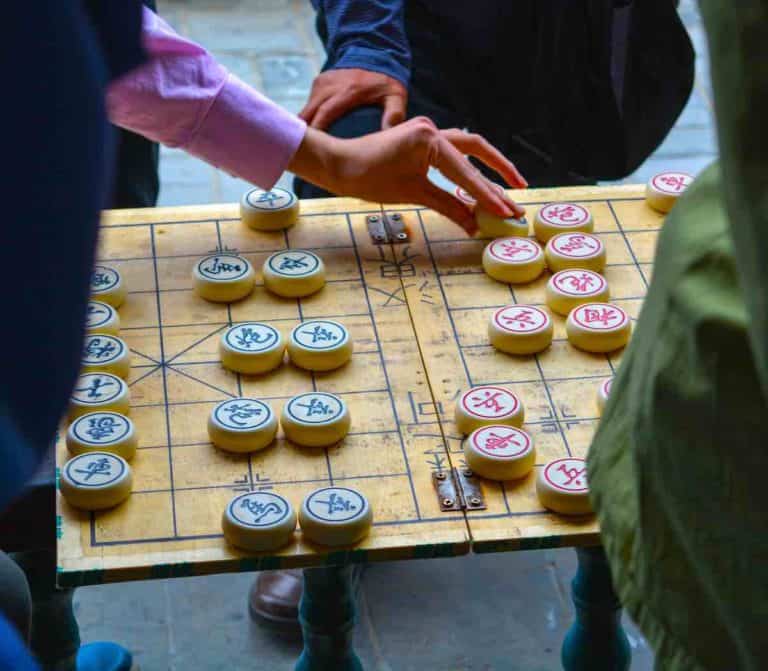 The Chinese National Internet Information Office (CNIIO) issued rules to govern the country's "Blockchain Information Services" sector yesterday. The rules will go into force February 15th, 2019.
The rules, which include ID requirements and development of channels to provide information to China's "social credit" system (used for monitoring citizens) says the rules have been issued to promote sound use of the technology:
"In order to regulate blockchain information service activities, safeguard national security and social public interests, protect the legitimate rights and interests of citizens, legal persons and other organizations, and promote the healthy development of blockchain technology and related services…"
Blockchain Information Services will be required to monitor activity in the sector and will, in turn, be monitored by the CNIIO. According to Article 3:
"State Internet Information Office shall be responsible for the supervision and management of the national blockchain information service in accordance with its duties. The Internet Information Office of the province, autonomous region or municipality directly under the Central Government shall be responsible for the supervision and management of the blockchain information service within its administrative area in accordance with its duties."
The rules appear to require China's blockchain sector to develop means of contributing data and findings to China's developing social credit system, which has aroused ire among critics both locally and globally for its intimate surveillance implications.
A reference to the social credit system is somewhat buried in Article 4, which states that the regulations:
"…(are set out to) strengthen industry self-discipline…(and) standards, guide blockchain information service providers to establish and improve service standards, promote industry credit evaluation system construction, and urge blockchain information service providers (to) provide services according to law, accept social supervision, improve the professional quality of the staff of the blockchain information service, and promote the healthy and orderly development of the industry." 
"Blockchain" is a blanket term used to describe everything from investment cryptocurrencies to international remittance systems and "ID management."
In the past, many cryptocurrency exchanges were unregulated and did not require customers to provide ID in order to trade. For those reasons, market manipulation was common.
Crypto trading markets are global and even where exchanges are regulated, standards and enforcement vary to this day, and manipulation is still present.
China has now made real name requirements explicit for users of "blockchain information services" and is requiring businesses to sign service agreements with customers:
"Blockchain information service providers shall formulate and publicly manage rules and platform conventions…(and) sign service agreements with blockchain information service users…(and) shall in accordance with the provisions of the "Network Security Law of the People's Republic of China,"conduct real identity information based on the organization code, identity card number or mobile phone number for the blockchain information service users…If the user does not perform real identity authentication, the blockchain information service provider shall not provide related services."
The new laws also outlaw use of blockchain services in," …activities prohibited by laws and administrative regulations that endanger national security, disrupt social order, and infringe on the legitimate rights and interests of others."
In a provision that may refer in part to a case of Chinese feminist dissidents using the Ethereum blockchain to permanently log repeatedly state-censored accounts relating to a 20-year-old case of sexual assault and suicide, according to the rules:
"(No blockchain firm may) Copy, publish, and disseminate information content prohibited by laws and administrative regulations."
Firms must also keep a minimum of 6 months of records on all users, and must provide these, "…when the relevant law enforcement department inquires according to law."

The rules also establish fines of up to 30,000 yuan for violations and state that, "if the crime is constituted, criminal responsibility shall be investigated according to law."

Sponsored Links by DQ Promote