Tsinghua PBCSF Releases "2018 Global Insurtech Report by Subsector"
Early this month, the China Insurance and Pension Research Center of the National Finance Research Institute of Tsinghua University released the "2018 Global Insurtech Report by Subsector". The report provides case studies of Insurtech companies in health insurance, UBI auto insurance, property insurance, cyber-security insurance, SME insurance, agricultural insurance, and P2P model insurance.
The publication has a total of more than 130,000 words, including 37 case studies, 8 industry reviews, covering more than 400 representative insurance technology companies around the world, and analyzing their business models, financing status, founding team, development, and evaluation. The "2018 Global Insurtech Report by Subsector" is a continuation to the "2018 Global Insurance Technology Report" released in the spring of 2018. (Source: PBCSF)
Housing Provident Funds Query Platform 51 Provident Funds Files to be Listed in Hong Kong
On January 4th, Hangzhou Pancake Network Technology Co., Ltd., the operating entity of 51 Provident Fund Managers (hereinafter referred to as "51 Provident Funds") submitted an IPO [initial public offering] prospectus to the Hong Kong Stock Exchange. 51 Provident Funds is an integrated housing provident fund derivative service platform.
Since its establishment in June 2014, the platform has provided users with provident funds data management services. At the same time, the platform uses the provident fund data as a credit resource to provide users with provident fund credit loans. As of the end of September 2018, the platform had attracted a total of 52.7 million users and obtained 20.5 million housing provident funds account data. (Source: Beijing Business Today)
Thailand Immigration Bureau Cooperates with WeChat
On January 5th, the Director of the Immigration Bureau of Thailand met with Tencent's WeChat team in the Immigration Bureau of Thailand and discussed issues like developing an app called "Tie Thai" which is set to bring convenience to Chinese tourists in various services in Thailand. The Director said that "Tie Thai" can access the E-VOA system launched by the Thai Immigration Service, which makes it easier for Chinese tourists to prepare visa application materials online. Chinese tourists can also pay visa fees through WeChat payment. (Source: Jiemian.com)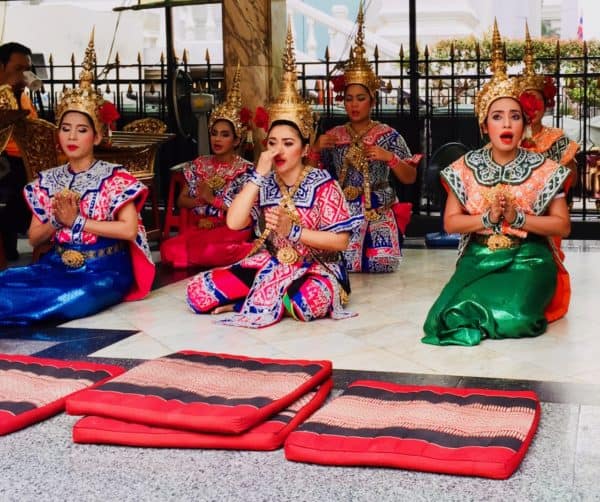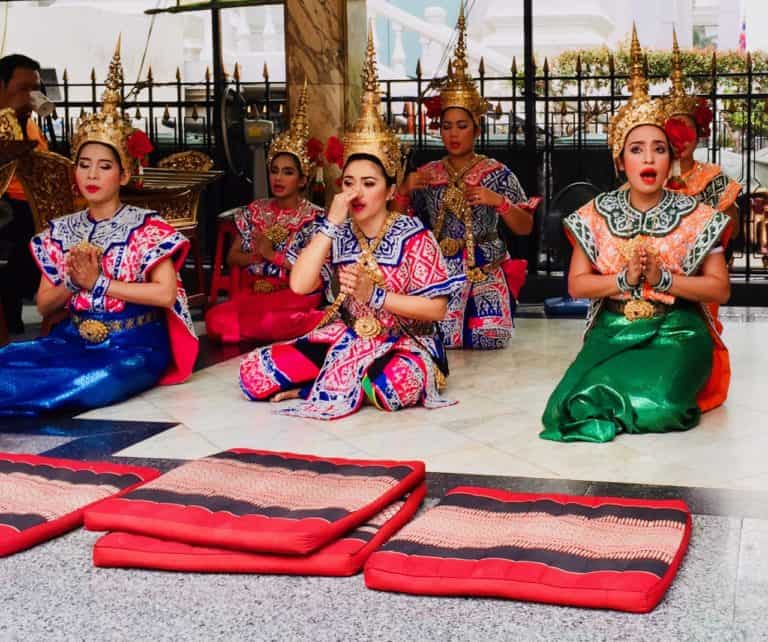 Tencent Launches Tax Refund Service in Japan
Recently, Tencent Tax Refund service entered the Japanese market. In cooperation with Global Blue, Tencent has launched the tax refund service at all branches of Hankyu Hanshin Department Store in Japan.
Now, after shopping, Chinese tourists can go to the tax refund counter on the B1 or 1st floor of Hankyu Hanshin Department Store in Japan, and present the tax refund code shown on the "Tencent Tax Refund" app to the teller. The tax refund can be deposited into the WeChat wallet in RMB.
In the future, Tencent Tax Refund is said to be available in more tax refund counters of department stores in Japan. (Source: Tencent Financial Technology)
Alibaba Acquires German Data Streaming Company Data Artisans
In order to deepen real-time data analysis and processing, Alibaba, as reported early this week, has acquired German data processing company data Artisans. The two management teams announced that they would deepen cooperation and jointly establish the big data analysis framework Apache Flink, but did not disclose the acquisition price which was said to be about 90 million euros.
Data Artisans' big data analytics framework, Apache Flink, provides enterprise customers with services such as large-scale real-time analytics, machine learning, search, content ranking, and fraud detection. (Source: Takungpao)
Cyberspace Administration of China Issues Provisions for Blockchain Related Information Service
On January 10th, the Cyberspace Administration of China issued a provision called "Regulations on blockchain related information service", which will take into effect from February 15th 2019.
The "Regulations" require that the blockchain information service provider shall fill in the filing information through the Cyberspace Administration's management system within 10 working days from the date they start offering services. For entities changing the service items, platform website and other matters (e.g. termination of service), the procedures for change or cancellation shall also be conducted through the system. (Source: 36Kr)
---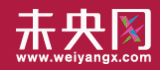 The above is a weekly synopsis of the biggest stories in Fintech emanating out of China provided by WeiyangX.
WeiyangX is the most influential website focusing on Fintech in China. The site covers the latest news, industry data analysis, business practices, and in-depth fintech cases in fintech. WeiyangX is incubated by Fintech Lab. Founded by Tsinghua University's People's Bank of China (PBC) School of Finance in 2012, the Fintech Lab is the first and leading research entity dedicated to leading best practices, promoting interdisciplinary innovation, and encouraging entrepreneurship in the field of fintech through scientific research and innovative project incubation.

Sponsored Links by DQ Promote