Stablecoin TrustToken has announced a new feature they say will enable exchanges to easily manage millions of unique user addresses. Labeled AutoSweep, the smart contract for TrueUSD allows exchanges to give each client a unique TUSD deposit address that automatically settles into the exchange's primary wallet with zero gas fees.
TrustToken says that creating a TrueUSD AutoSweep address is similar to creating an email alias on a company email account. With email aliases, users can set up multiple outward-facing addresses that receive emails into a single inbox. AutoSweep allows anyone to create multiple outward-facing deposit Ethereum addresses that automatically settle into a single Ethereum wallet.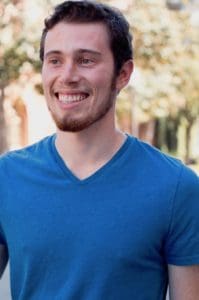 Rafael Cosman, head of Product and Engineering at TrustToken, states there currently is no standardized process for the backend accounting for how these accounts are settled.
"AutoSweep is the first implementation of an 'alias' feature for an Ethereum-based token and allows exchanges to significantly improve both the accounting structure and save on time and gas cost by automatically sweeping user accounts to the central wallet," says Cosman.
Terry Li, one of the lead engineers on the project, says TrueUSD developed these features after working with more than 75 different exchanges and listing more than 200 trading pairs using TrueUSD.
"… efficient token management has become key to efficiently scale. The AutoSweep features, while first deployed with TrueUSD, have big implications for the Ethereum blockchain more generally, and could be applied to any Ethereum token."
TrueUSD (TUSD) is a stablecoin redeemable 1-for-1 for U.S. dollars and the first product on TrustToken's platform. TUSD is listed on crypto-exchanges like Binance, OKEx, and DigiFinex.
TrustToken expects to issue more products following in the footsteps of TrueUSD.