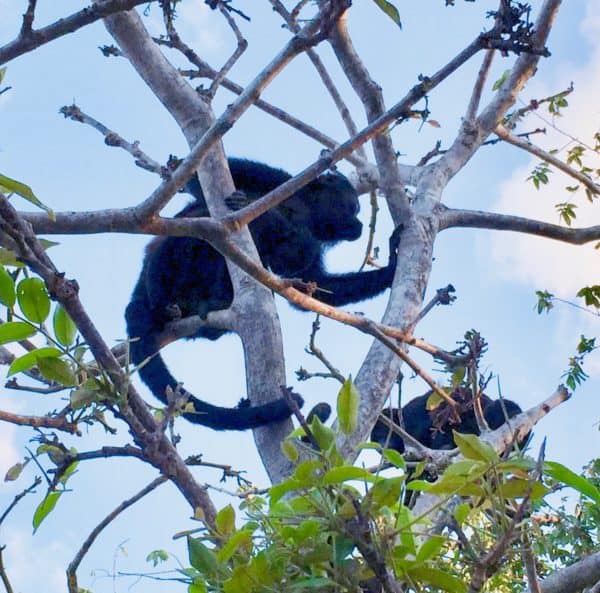 Police in Spain and Costa Rica have arrested 12 individuals they believe kidnapped an American businessperson in Costa Rica on September 24th, 2018, The Daily Mail reports.
According to various Costa Rican media, William Sean Creighton, also known as '5 Dimes Tony,' was running the '5 Dimes' online gambling site, a popular sportsbook.
The day after the victim disappeared, his Porsche Cayenne was found crashed into the gate of a rural property.
On October 20th, The Costa Rica Star reported that Creighton left work at about 10 pm September 24th.
He had been driving alone, unaccompanied by bodyguards when it is believed he was forced off the road and abducted at gunpoint by four men- two on motorcycles and two in a BMW.
Creighton has not been seen or heard from since calling his wife that night.
Following the attack, Creighton's family reportedly hired two former FBI agents to investigate and paid a ransom of $950 800 in Bitcoins shortly thereafter.
Creighton, however, has not been returned.
The same report in The Costa Rica Star says sources to the outlet told them Creighton body had been found, but officials have not publicly confirmed this.
La Nación says the suspected ringleader is a Costa Rican computer engineer named Morales Vega.
The outlet claims Vega took his mother and partner, Vega Aguirre and Solís Chaves, out of Costa Rica following the attack- first to Cuba and then to Spain.
These may be the three individuals now detained in Spain by the country's Civil Guard.
The other nine individuals arrested in Costa Rica include Vega's grandmother and uncle and two police officers, Jirón López and Medrano Vargas, who were working in Costa Rican traffic control.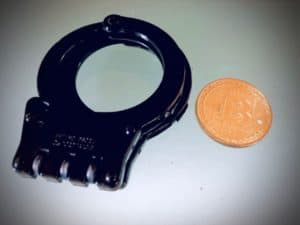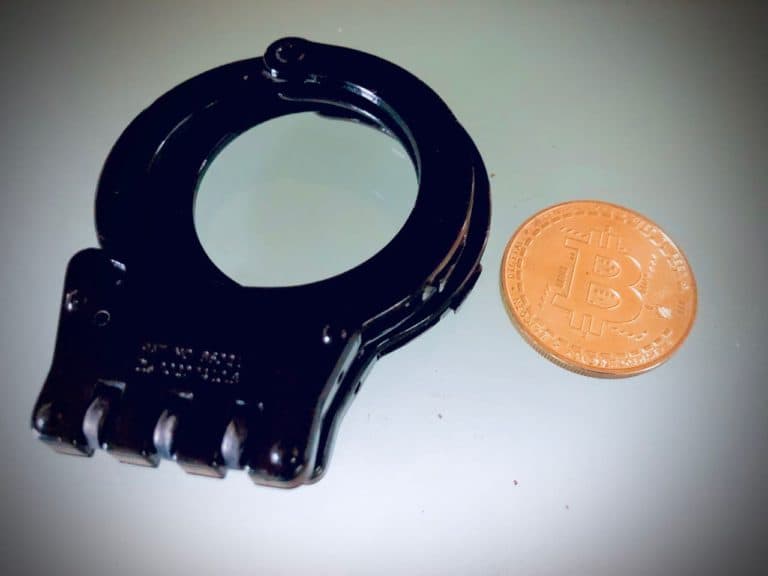 The three suspects in Spain are now awaiting extradition to Costa Rica.

Bitcoin, an "uncensorable" payment network created to give cypherpunks and those they sympathize with a means of transacting outside of national controls is increasingly being favoured by kidnappers.

Bitcoin and other cryptocurrency networks permit the transfer of sums, including ransoms, across international without any in-person contact required.

Cryptocurrencies can also be used to sidestep increasingly monitored traditional payment rails.

The governments of Iran, Russia, and Venezuela are actively investigating, developing and possibly using cryptographic payment networks now to circumvent sanctions they argue are being unfairly imposed by the United States.

Sponsored Links by DQ Promote