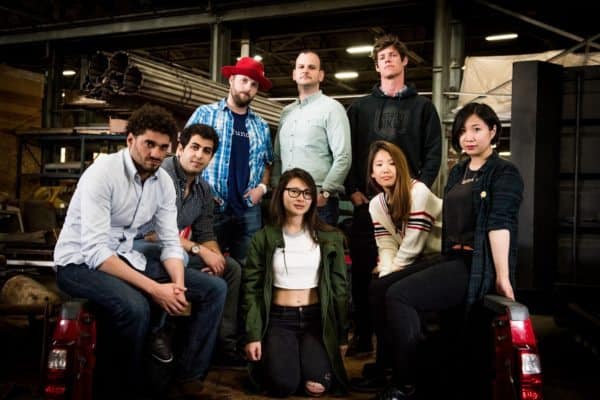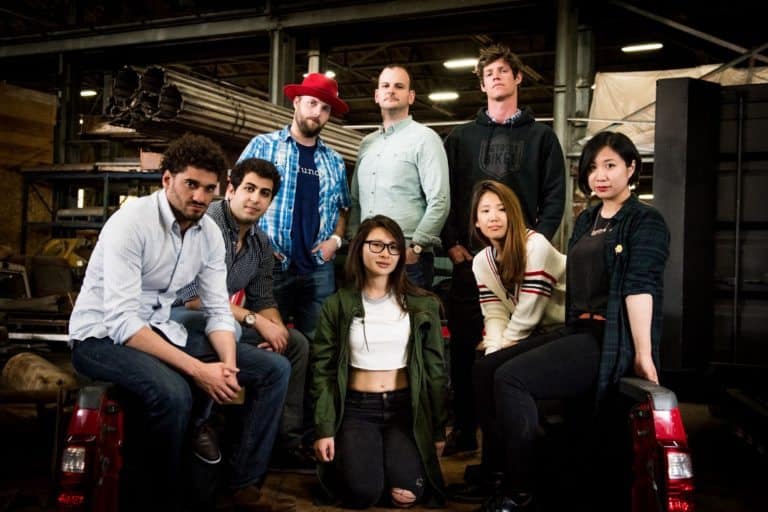 Last week, it was picked up by Crunchbase that Wefunder, a Reg CF crowdfunding portal, has closed on a $1.7 million Series A funding round.
Depending exactly how you measure it, Wefunder is a top portal providing access to capital for mainly smaller firms. Wefunder reports having raised over $76 million in its short life span with the following amounts being allocated to the three main securities exemptions.
Regulation Crowdfunding (Reg CF) – $50,846,229 for 154 startups
Regulation D – $22,909,520 for 91 startups
Regulation A+ – $3,203,089 for 1 startup
Wefunder reports that the second half of 2018 was their best six months ever raising $15.5 million for early-stage firms.
Wefunder is a Certified B Corporation and very much mission-driven. In fact, their mission is prominently posted on their website with the long list of investors who have signed their corporate charter. In brief, Wefunder's mission  is to defend the American dream:
"We aim to increase economic growth and lower wealth disparity, by sharing the rewards of capitalism more broadly, and destroying the barriers that reduce social mobility."
The Wefunder page here is great on transparency as it lists just about everything you would want to know about the platform including the status of every single issuer and whether they have succeeded, failed, or are just stumbling along. While it may be too soon to grade Reg CF issuers, Wefunder's early offerings (Reg D) from 2013 to 2016 have generated an estimated IRR of 41% as of December 2018.
An interesting note about the most recent funding was the fact the $1.7 million was from a single investor. Christoph Lymbersky, Managing Partner of Global Ventures Capital Management based in Hamburg, bought into Wefunder at a pre-money valuation of $40 million. Around the same time that the funding became public, Lymbersky posted a press release stating he is launching a platform where private investors can buy and sell venture capital assets.
Apparently, the platform named "Emporium" is up and running now behind closed doors. Lymbersky is said to be recruiting a team from highly successful venture funds and investment banks including managers from funds such as Sequoia Capital, Intel Capital, and T-Venture.
Lymbersky issued a statement saying venture capital is very static right now and he wants to do something about it:
"Investments are usually held for several years and the market is limited to the network of existing investors. At the same time, this financially very lucrative market is only accessible to very wealthy individuals and professional funds. EMPORIUM will change this industry from the ground up."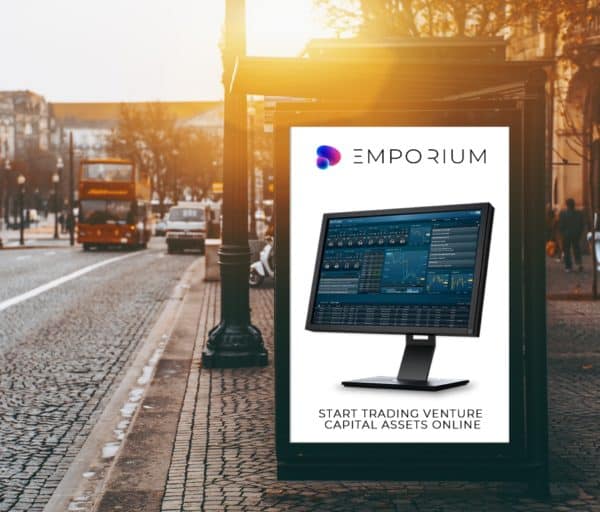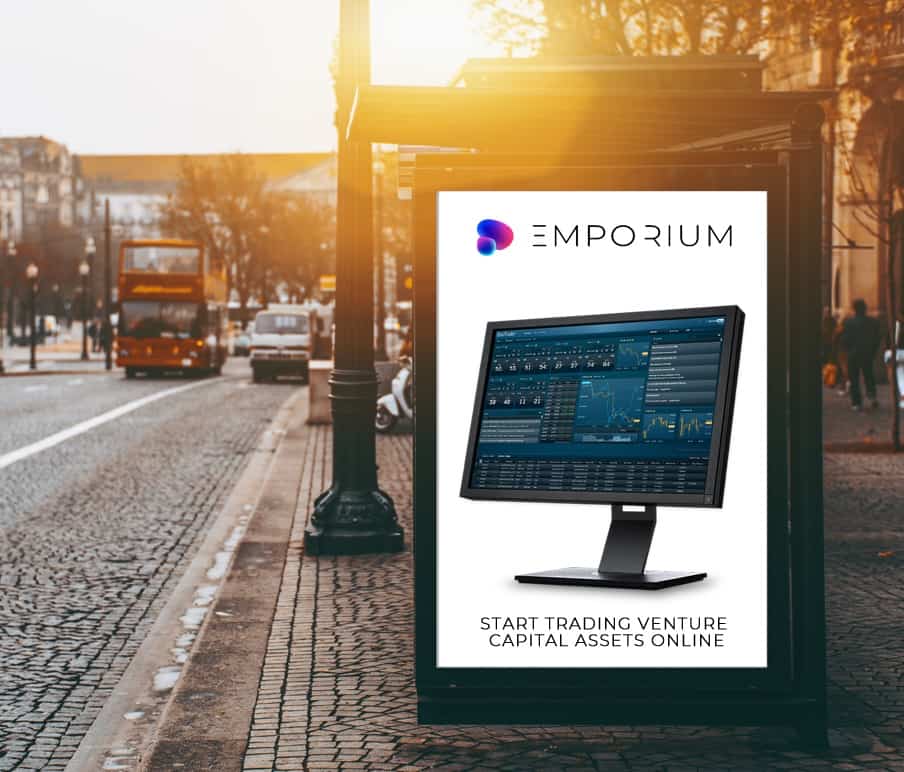 The Emporium platform is predicted to make "venture capital investments as well as shares tradable anytime and anywhere."

An initial coin offering, or maybe a security token, from Emporium is said to be in the making as well at some point this year.

So perhaps the investment is a sign of future collaboration between Wefunder and Emporium? Could we see a digital exchange for securities in early-stage firms that previously raised capital on Wefunder? Or perhaps a greater integration? Why not.

We have already seen the successful launch of equity token platform Neufund in Germany. And then Circle purchased SeedInvest. The digital stars may be aligning.

We should know soon enough.

Sponsored Links by DQ Promote