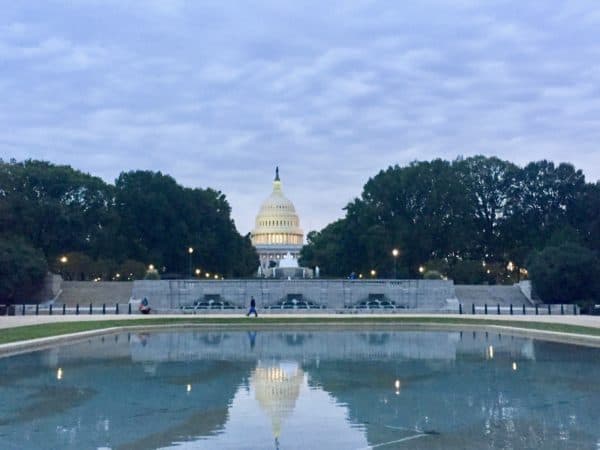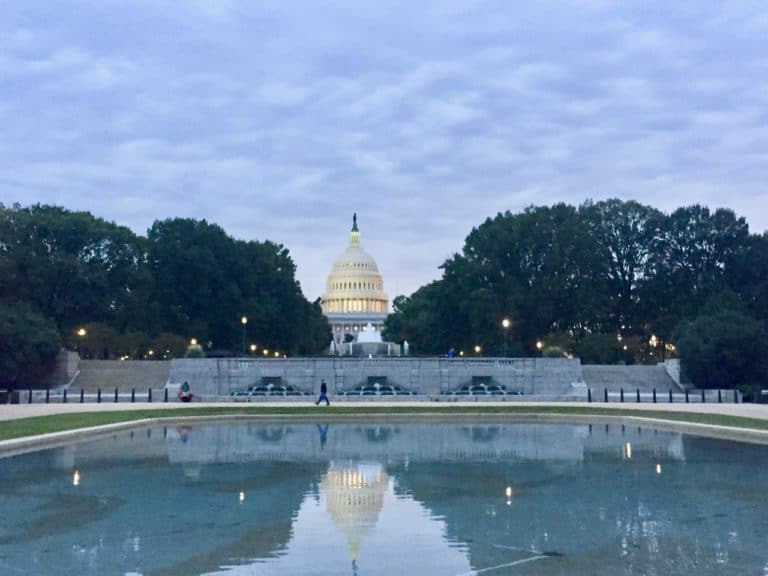 The Small Business and Entrepreneurship Council (SBE Council) is out with their policy goals for the incoming Congress. SBE Council is an entity that advocates on behalf of the sector of the economy (small business) that drives most job creation and economic growth. Thus, it is vitally important to listen to what they have to say.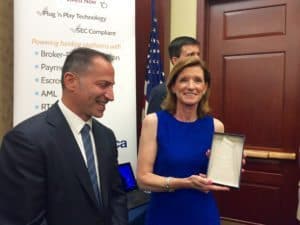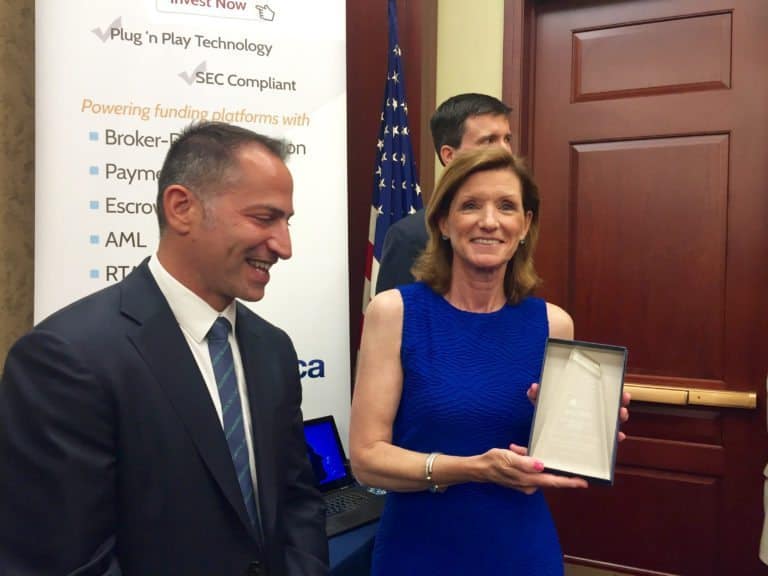 In a post by SBE Council CEO Karen Kerrigan, she outlined the agenda for the coming year. While noting that confidence and optimism remain high for small business there are still significant concerns.
Number one on the list is the need for health care reform. The failure of Obama Care to foster a sustainable fix to rising costs and diminishing service remains a pressing issue. We will save that policy debate for another day. But what about access to capital?
Kerrigan says that the Tax Cuts and Jobs Act (tax reform) has been a boon for small business, the biggest winner of the reform.
Meanwhile, investment crowdfunding is "on the rise." But more needs to be done.
First, there is the JOBS Act 3.0. This is legislation that easily passed the House of Representatives (406-4) last year and then became stuck in the Senate – the upper chamber of Congress where good legislation goes to die far too often. The SBE Council remains hopeful the legislation will be reanimated once again and becomes law:
"JOBS Act 3.0 addressed an array of regulatory barriers and costs – from launching a firm to exit – that impede entrepreneurial opportunity and growth. The package will improve the competitiveness of U.S. capital markets and directly help entrepreneurs access the capital they need to start a business, buy a business, scale their firms, more effectively compete and expand, and exit more efficiently."
CI previously covered the JOBS Act 3.0 here and the various individual acts of legislation which were packaged together and passed by the House with strong bi-partisan support.
SBE Council also highlights a much-needed fix for Regulation Crowdfunding (Reg CF). While the "fix" may seem obvious to students of common sense, Congress has been slow to move forward on the issue.
SBE Council quotes Sherwood Neiss, principal of Crowdfund Capital Advisors, one of the first proponents of crowdfunding, on the utilization of Reg CF so far:
"In 2018, 719 companies registered with the SEC to raise money. This was a 54% increase over 2017 (466) showing more interest by companies seeking funds. The 4th quarter of 2018 saw the most companies (200) ever register in a single quarter with the SEC.  2018 also saw the most money raised at $85.4 million – a 15% increase over 2017.  The average success rate in 2018 was 53.7% and these firms raised on average $225,000. Most of these firms are raising that money in less than 90 days. Almost 110,000 investors (up from 73,000 in 2017) backed these firms showing clear investor appetite for funding companies located in their communities or within industries they believe in."
But both the SBE Council and Neiss recognize the current Reg CF cap of $1.07 undermines the effectiveness of the securities exemption. They advocate bumping it up to a more workable $20 million, as do other industry participants.
Other reforms for Reg CF supported by SBE Council include:
Allowing issuers to "test the waters."
Clarity for funding portals, making it clear that portals are not liable for the misstatement of issuers.
Repealing restrictions on "curation" by portals. (Prohibited from offering "investment advice," thus such vetting issuers may be interpreted as investment advice.)
Repealing requirement from audited financials for issuers raising $500,000 or more.
Reducing the complexity of the initial and ongoing mandatory disclosure requirements on issuers (25 currently).
Simplify Reg CF Form C. Currently a 25-page document.
Allowing for special purpose vehicles (SPVs), which may mitigate issuers concerns about a potentially large number of shareholders.
Allowing for lead investors or syndicates to help guide investors.
Making adjustments to how much non-accredited investors can invest in Title III campaigns.
So can the Democrat-controlled House work with the Republican-controlled Senate to help out small business, the engine of the economy?

Hope springs eternal that common sense reigns and common ground can be found. Congress should move the beneficial legislation forward in the coming months, guided, in part, by the SBE Council.

Sponsored Links by DQ Promote