Visa Will Establish Asia's Second Innovation Center in Beijing
It is always not easy for payment Giant Visa to enter the Chinese market. Yet, it still does not give up.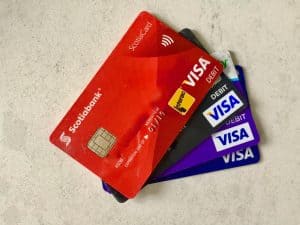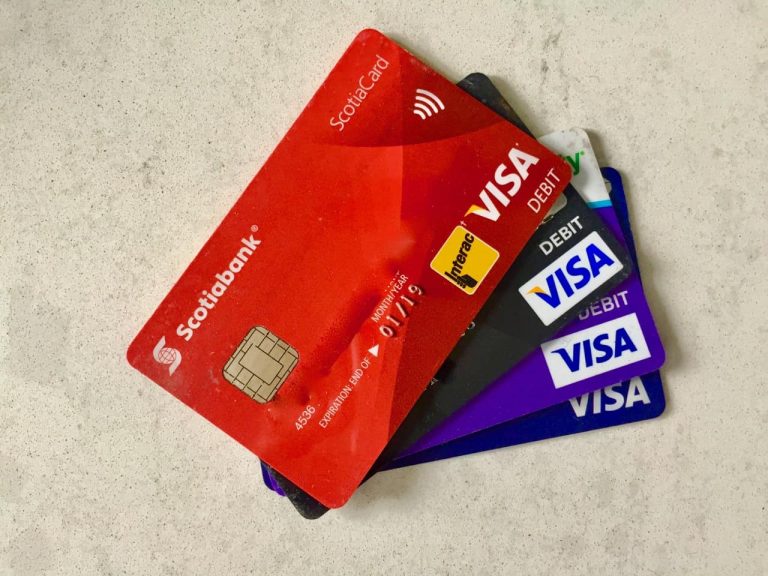 According to Yu Xueli, president of Visa (Greater China), Visa is planning to set up its second Asian Innovation Center in Beijing. The Visa Innovation Center is dedicated to exploring digital, cloud-based technologies and researching how to apply them to the market. It is the bridgehead for Visa's development of financial technology [Fintech]. Visa established its first innovation center in San Francisco in 2014 and has since actively established the project around the world.
In 2016, Visa established its first Asian innovation center in Singapore. (Source: CTnews)
China Telecom's Payment Subsidiary Raises Investment of 945 Million Yuan
On January 14th, it was reported that the payment subsidiary of China Telecom, BestPay, received about ¥945 million in a strategic investment. Four institutional investors, namely Qianhai FOF, China Securities, Dongxing Securities, and CGN Capital will inject the money for 49% of BestPay's equity.
Apart from that, BestPay has also been reported to expand its business into other emerging markets and started to recruited talents of big data, AI, blockchain and finance. (Source: 01Caijing)
Tencent Launches Credit Rating System-WeChat Payments Score
Recently, in the 2019 WeChat Open Class Pro campaign, WeChat made an official launch of its credit rating system-WeChat Payments Score.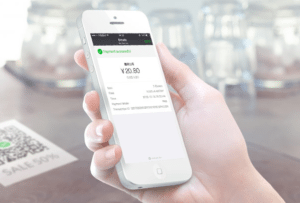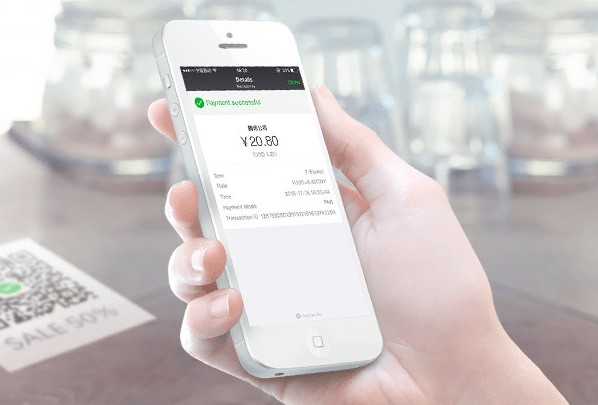 WeChat payment scores are derived from WeChat payment big data, which is a comprehensive calculation for a series of behaviors such as personal consumption and compliance.
At this stage, WeChat payment scores provide merchant users with the functions of user risk identification, debt collection and deduction, and joint punishment. For consumer users with a certain amount of WeChat payment scores, they are offered free-of-deposit renting services, and services like Pay Later. Users can open the function in the WeChat wallet. At present, users with more than 800 points are considered high scores. (Source: All Weather TMT)
Tencent Launches Credit Rating System-WeChat Payments Score #Fintech
Guidance for Securities and Futures Related Fintech Service will be Introduced Soon
This week, Zhang Ye, member of the Beijing Municipal Committee of the Chinese People's Political Consultative Conference and director of the Information Center of the China Securities Regulatory Commission, disclosed the "Guidance for Promoting the Healthy Development of Financial Technology in the Securities and Futures Industry" (hereinafter referred to as "Guidance" ") will soon be released for public consultation.
In addition, Zhang Ye revealed that the China Securities Regulatory Commission and the Ministry of Industry and Information Technology were promoting the establishment of a financial technology industry development alliance, aiming to build a communication platform for securities and futures institutions and technology companies, and promote the application of financial technology in the securities and futures industry. (Source: Beijing Business Today)
---
The above is a weekly synopsis of the biggest stories in Fintech emanating out of China provided by WeiyangX.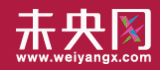 WeiyangX is the most influential website focusing on Fintech in China. The site covers the latest news, industry data analysis, business practices, and in-depth fintech cases in fintech. WeiyangX is incubated by Fintech Lab. Founded by Tsinghua University's People's Bank of China (PBC) School of Finance in 2012, the Fintech Lab is the first and leading research entity dedicated to leading best practices, promoting interdisciplinary innovation, and encouraging entrepreneurship in the field of fintech through scientific research and innovative project incubation.
---
Sponsored Links by DQ Promote