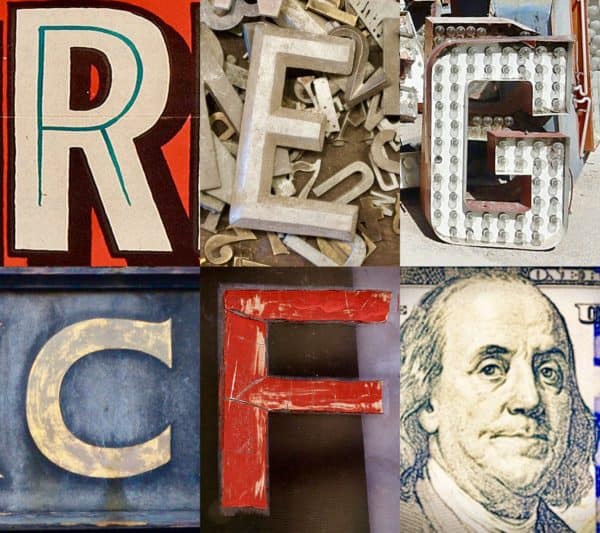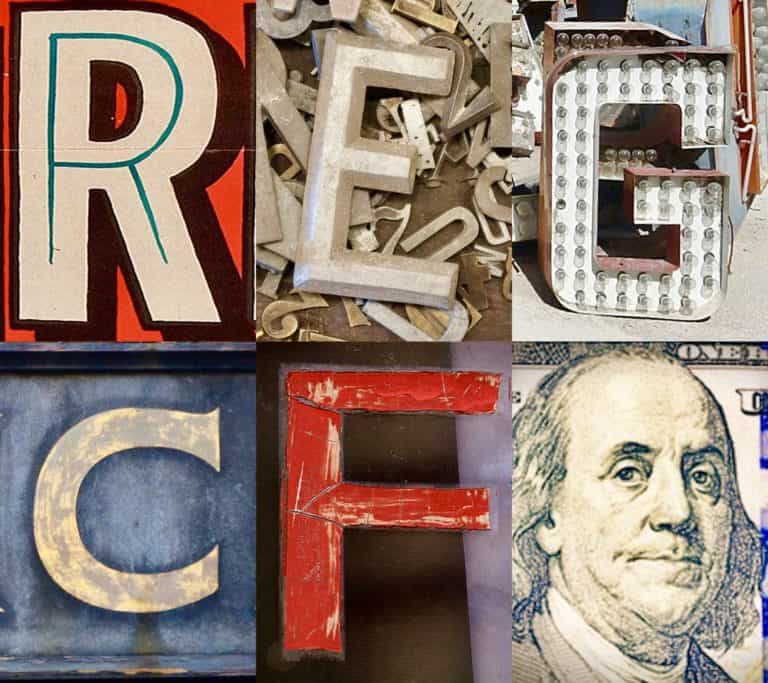 The StartEngine Index tracking Reg CF crowdfunding issuers was published a few days ago. According to StartEngine, total successful offerings since the securities exemption was launched in May of 2016 now stands at $161.5 million.
So how does 2018 compare to the year prior? Excellent question.
During 2018, issuers raised $75.8 million. In 2017, issuers raised $72 million. Barely a bump higher.
In December, issuers raised $5.1 million a bit less than in November – a tepid month.
The Index reports that 732 companies launched Reg CF offerings in 2018. Out of this number, StartEngine launched the most with 252 campaigns. Wefunder launched 158 offerings in 2018, and SeedInvest 65.
StartEngine does not share successful offerings which are probably a better metric.
The most popular industry to use Reg CF is Food & Beverage. Obviously the fact it is consumer-facing helps. During 2018, $17.4 million was raised followed by Technology ($8.1 million), Media & Entertainment ($5.4 million), and Blockchain ($4.9 million).
California ($21.8 million) was the top state to use the exemption followed by Texas ($8.6 million) followed by New York state ($8.2 million).
Overall, 19 companies raised the maximum amount of $1.07 million in 2018.
Many companies that want to raise more than this amount have been using side by side Reg D/Reg CF offerings. Perhaps a bit clumsy but effective.
Reg CF is the smallest of the three investment crowdfunding exemptions:
Reg D 506c is accredited crowdfunding where you can raise as much as you want
Reg A+ requires significant disclosures similar to a "mini-IPO" but companies may raise up to $50 million
Reg CF issuers can raise $1.07 million via a regulated funding portal or broker-dealer while providing different tiers of ongoing disclosure.
The fact that Reg CF has experienced muted growth is indicative of the shortcomings of the exemption.

Reg CF regulations were created by a combination of Congressional statute and rulemaking by the Securities and Exchange Commission (SEC). It is clear that few of these policymakers engaged in the rulemaking process spent time in the real world of early-stage funding. A non-sensical cap of $1.07 million (which the SEC could change to something more reasonable without Congress) and a litany of compliance fouls have hobbled the exemption while adding excessive cost. That being said, it is a credit to the platforms that use Reg CF as it is a bit of a mess yet some issuers are using it to raise growth capital with the help of the portals.

Will Congress revisit Reg CF in 2019? Or will the Commission act and use their authority to help the little guy? Let's hope so.

Sponsored Links by DQ Promote