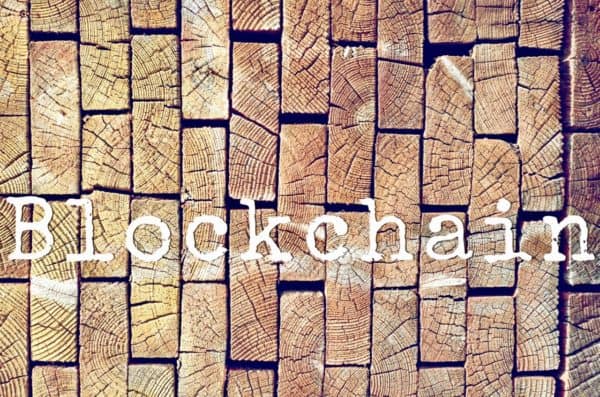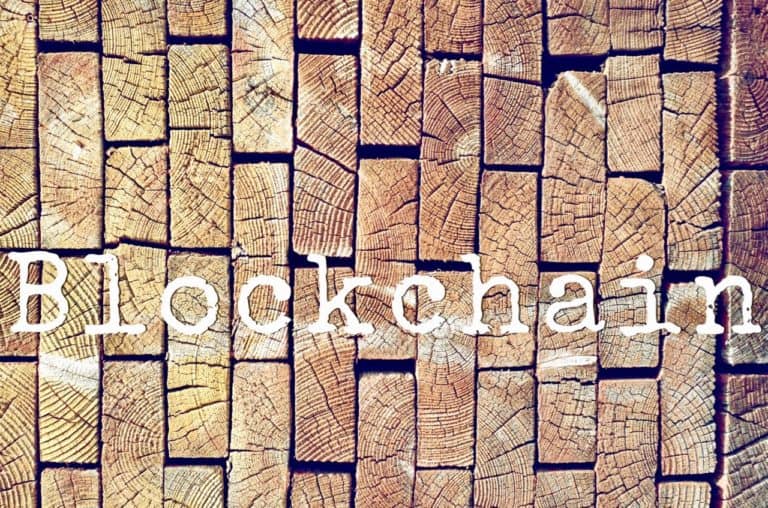 Yes, there has been too much hype in the blockchain / distributed ledger technology (DLT) sector but there remains a lot of promise. Cut through the noise and different sectors of industry (not just finance) are starting to see some promising traction.
Big tech is very much aware of the potential of blockchain to impact their traditional business lines and they don't want to be left behind. Their options are to build, buy, or collaborate. IBM recently made an announcement on the collaborate side.
Today, IBM published a blog post that highlights the ten blockchain startups joining the IBM Blockchain Accelerator program. IBM is "systematically partnering with some of the best startups in the world," claims big Blue.
So who is in the IBM blockchain accelerator class of the Winter of 2019?
Securitize (mentioned earlier today) is a "compliance platform and protocol for issuing and managing digital securities on the blockchain." So security tokens including both debt and equity. IBM is most interested in debt which is an enormous marketplace – and one they participate in every year.
Lucidity is a "blockchain-based marketing analytics company for digital advertising."  IBM says they have already gained significant market traction delivering transparent ad measurement using blockchain tech.
TigerTrade is an "international B2B marketplace for trading excess retail inventory." Tiger wants to move end of season merchandise faster and more efficiently, especially in emerging markets.
Phunware, Inc. (NASDAQ:PHUN) is a "fully integrated enterprise software platform for mobile that provides companies the products, solutions, data and services necessary to engage, manage and monetize their mobile application audiences globally at scale." Phunware has already raised about $100 million in VC capital and has issued a security token.
Connecting Food is a digital solution for the food supply chain from "farm to fork." Smart contracts are incorporated to help reward participating farmers.
Ferrum is a blockchain equipment lease financing company based in Canada. Ferrum wants to build and scale their product for equipment lease financing.
Bandwagon is a "ticket authenticity and fan identity management company" that leverages blockchain. Bandwagon wants to become the "global validator of digital tickets."
IPwe is a blockchain-based patent platform. IPwe wants to make it easy to assess patent portfolios, buy, sell, license patents and more.
MetaMe is a wallet and "Smart Data marketplace, empowering people to take ownership of their digital selves." MetaMe is building an "outcomes-based health insurance blockchain network," including token-based incentives.
Credly's mission is to connect people to opportunity based on their demonstrated talent and capabilities. IBM is partnering with Credly on their blockchain based platform.
Can all these startups scale? Well, IBM is going to help.