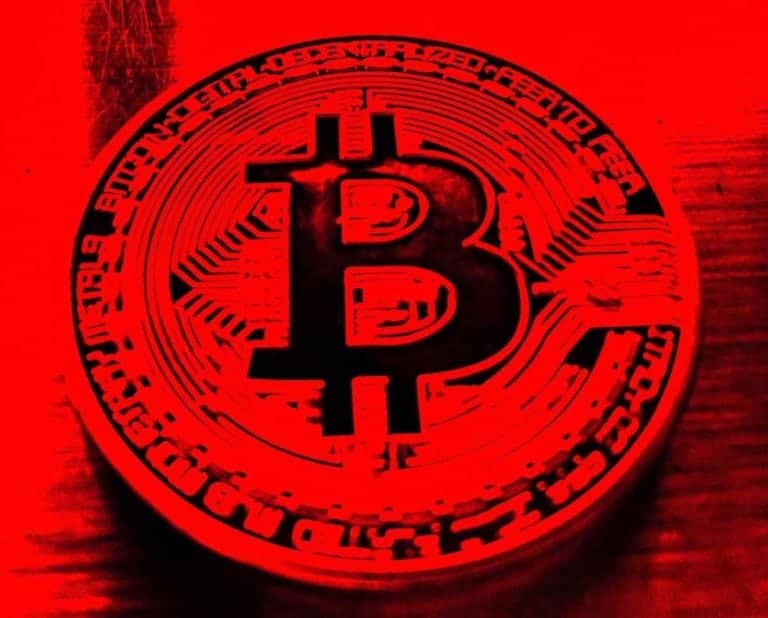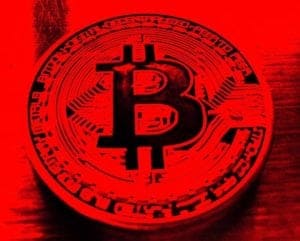 Police in South Africa have arrested suspects believed to be behind the kidnapping of a 13-year-old boy from Witbank and the attempted kidnapping of a 13-year-old girl from Middelburg, Times Live reports.
The boy was reportedly kidnapped "in broad daylight" close to his home on May 20th as he was walking back from a South African "spaza" convenience store with a friend.
Footage of the attack caught on a neighbour's CCTV camera reportedly shows the boy being forced into a silver Toyota Corolla as his shocked friend looks on.
After returning from the police station, the boy's parents found a ransom note in their front yard demanding R 1.5 million (~$108 000) in Bitcoins for the boy's return.
According to Times Live, "A few days later, he was reunited with his family unharmed. Police had not disclosed whether any ransom had been paid for his safe return."
After his return, the boy "sobbed and leaned against his father" as he spoke about his ordeal to media and the public gathered in his front yard:
"May I please greet you all in the name of Jesus Christ' Amen …"

"I would like to thank everyone who supported me and giving me all their support. This support mustn't be only for me. It must be for everyone in this whole entire world."

"Please just show them support 'cause this is not a nice experience. On TV' it looks like it's nothing. But if you go through it' you will not like it."
The boy's identity had already been made public by his family and police following the attack.
Police say a second kidnapping was then attempted by the same individuals on the 21st of August when the accused reportedly tried to drag a 13-year-old girl into a VW Polo.
People working nearby who heard the girl's cries for help intervened in the attack and helped her escape.
According to Brigadier Leonard Hlathi of the Mpumalanga police:
"The suspects fled the scene, thereafter leaving their vehicle abandoned with their belongings inside. During the investigation, it was established that they (suspects) had the same intentions as in the first case."
The two suspects have now each been released on R1000 bail (~$72 USD).

These are not the first kidnappings in South Africa where a ransom in bitcoins is known to have been demanded.

Liyaqat Parker, 65, a philanthropist and founding member of Food Property Group, was kidnapped July 9th from the parking garage under his workplace after five armed attackers disarmed his security guard and locked the guard in a toilet stall.

Parker is one of an estimated 15 South African businesspeople who has been kidnapped in the past few years.

A Mozambican citizen called Momade Assif Abdul Satar was recently extradited from Thailand to South Africa and is accused of running a "ransom-kidnap business" in Mozambique and South Africa.

A Bitcoin trader in Soweto was also abducted, tortured and robbed of Bitcoins November 16th.

Sponsored Links by DQ Promote