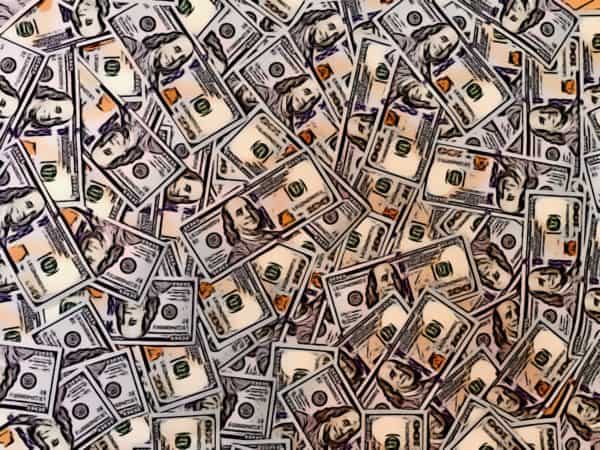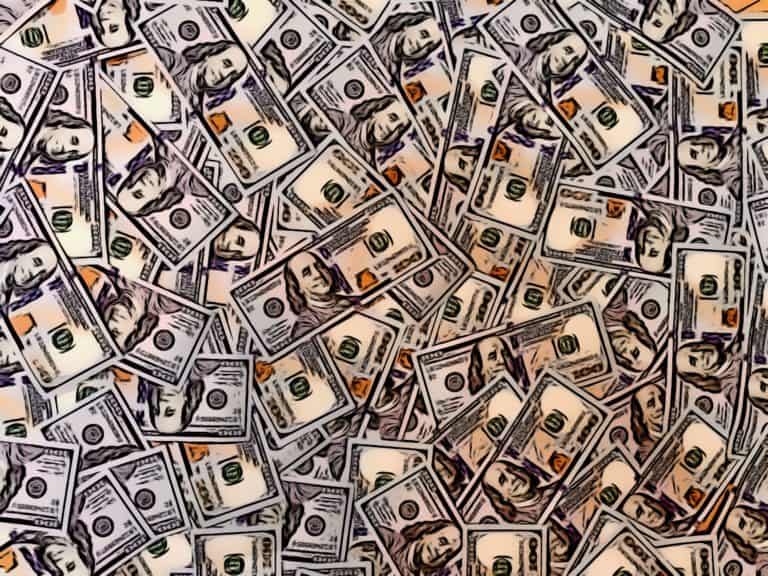 U.S. fintech startup Kyriba Corp. announced on Wednesday it has reached an agreement to acquire FiREapps, an enterprise currency management firm, to create a solution for managing a lifecycle of global foreign exchange (FX) risk.
According to Kyriba, the agreement will combine two global leaders in cloud treasury and risk management, and further enhance Kyriba's capabilities for safeguarding its clients against the entire continuum of financial and operational risk, including FX exposures, payments fraud, regulatory risk, and more. While sharing more details about the acquisition, Jean-Luc Robert, Chairman and CEO of Kyriba, stated:
"The acquisition of FiREapps deepens our commitment to helping senior financial executives be more agile and efficient in managing all types of risk, including FX exposures. We are excited to welcome FiREapps customers, employees and partners into the Kyriba family."
Wolfgang Koester, founder and CEO of FiREapps, went on to add:
"The market has been asking for a single-vendor solution to manage the entire breadth of FX currency exposure. By joining with Kyriba, we fill that gap with a highly differentiated solution, while also aligning with world-class capabilities for cash and risk management, payments, working capital optimization and more."
The acquisition of FiREapps comes less than two months after Kyriba announced it has formed a partnership with WorldFirst, a foreign exchange and international payments expert, to expand its global solution ecosystem. Kyriba reported at the time that the partnership with WorldFirst will streamline payment processes, increase the speed and transparency of cross-border payments, and also reduce the transfer fees associated with international payments and FX transactions.
Financial details about the FiREapps acquisition have not been disclosed at this time.