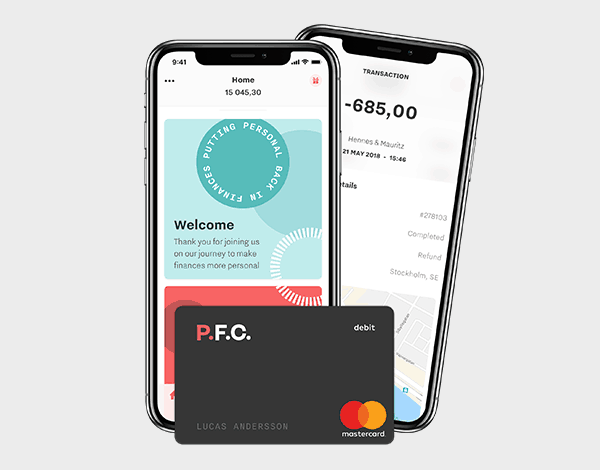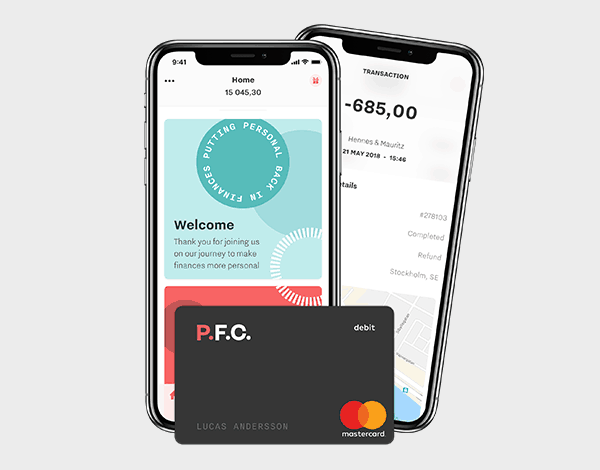 Germany-based global provider of digital payments and commerce solutions Wirecard announced on Thursday it is teaming up with Swedish fintech Personal Finance Co (P.F.C.), formerly Betalo, to introduce a new digital banking solution that is aimed towards hundreds of thousands of Swedish consumers.
Wirecard reported that its cooperation with P.F.C. was founded in May 2012 and has enabled P.F.C to launch what is claimed to be Sweden's first neobank, a digital, mobile-first financial service for Swedish customers. Since the cooperation began, the two companies have announced a Mastercard debit program, which is combined with a highly personalized app to help people manage their personal finances.
Wirecard also revealed that it and P.F.C. offer a complete digital solution for personal finance, which can be downloaded through Android and iOS. While sharing more details about the new banking solution, Eli Daniel Keren, founder and CEO of P.F.C., stated:
"Today, people expect financial services to be personal, transparent and simple. We want to do just that with P.F.C. We rely on strong partners like Wirecard to bring our products to market. In the long run, the solution that P.F.C. and Wirecard provide enables people to gain financial health, and that's no small feat."
Julian Weste, Vice President Sales, Financial Institutions and FinTech Europe, at Wirecard, added:
"The fully digital Mastercard debit card program issued by Wirecard helps users of P.F.C. to keep tabs on their everyday financial life. In addition, the mobile wallet solution will be enhanced to a real multi-currency card program in the near future. Together with P.F.C. we guarantee an innovative and comfortable way of financial management and are looking forward to further digitalizing processes globally."
P.F.C. is a licensed Payment Institution in Sweden according to Payment Services Act (2010: 751) and is under the supervision of the country's Financial Supervisory Authority (FI).