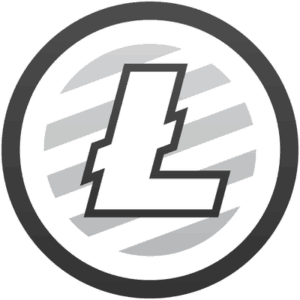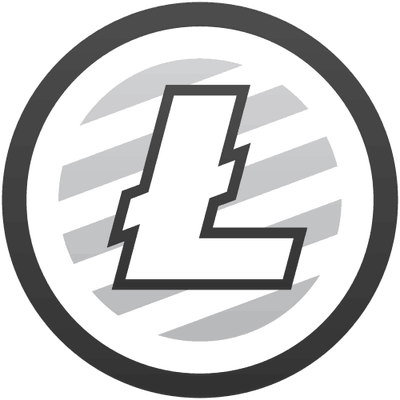 As expected, Huobi Derivative Market (Huobi DM)  has added Litecoin (LTC) to their crypto asset contract service. Traders will now be able to go long or short the crypto. Ripple is next on their list.
Huobi is making a big push to become the largest digital asset marketplace in the world be serving both retail and institutional investors.
Yesterday, Huobi announced a material drop in the fees charged for institutional/high volume traders.
While Huobi DM says it demands KYC/AML adherence, the exchange will not service certain markets including: the US, Singapore, Israel, Iraq, Hong Kong (China), Cuba, Iran, North Korea, Sudan, Malaysia, Syria, Samoa Eastern, Puerto Rico, Guam, Bangladesh, Ecuador, and Kyrgyzstan.
Livio Weng, CEO of Huobi Global, commented on the addition of Litecoin saying Huobi has seen a lot of demand for the crypto.
"Given the huge changes in price Litecoin and other digital assets regularly experience, Huobi DM can be a powerful tool in managing risk and uncertainty."
Litecoin is just one crypto that has experienced a heart-pumping rise and collapse. At one point LTC was north of USD $200. Today it hovers above USD $30.