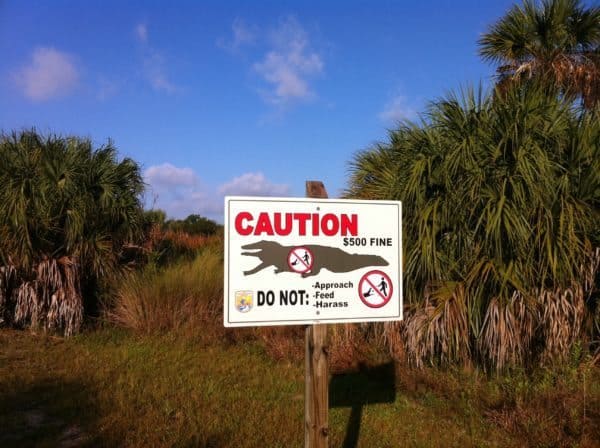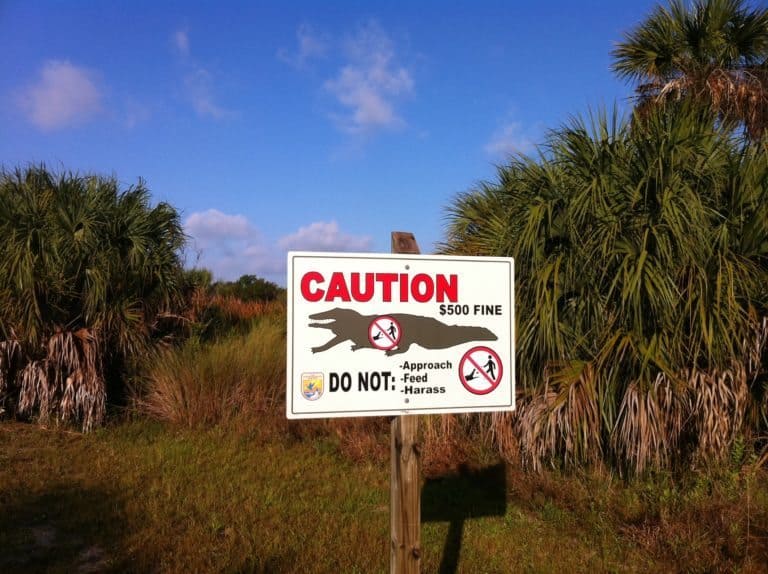 Ryan Selkis, CEO of cryptocurrency data analysis firm Messari, claimed on Twitter Thursday that he has received three threatening phone calls from disgruntled "Ripple" (XRP) investors angry about a recent report Messari published claiming Ripple inflates its market cap figures.
Selkis later tweeted that he was "going to the FBI after three calls" and called on Ripple's CEO, Brad Garlinghouse, and other staff to publicly denounce the threats:
Selkis also tweeted that Messari attempted to contact ripple "4 times in 48 hours" prior to publishing the report.
He said he also "sent the entire report in advance, highlighting assumptions we needed clarity on…They refused to respond."
XRP is a cryptographic token issued by Ripple (100 billion in total supply).
Some investors on social media collectively refer to themselves as the "XRP army."
The Ripple initial token presale (ICO) was used to raise funds for the company so it could build a cross-border remittance system for banks.
55 billion tokens are reportedly being held by the company in escrow to fund future operations and about 450 billion tokens are in circulation.
Ripple co-founder and former CEO Chris Larson is reportedly very rich.
According to Forbes, last January, Larson's personal holdings of XRP (17%) "(gave) him a net worth of $37.3 billion."
According to CoinMarketCap, Ripple is now trading ~90% below last January's highs (~$0.31 USD currently versus ~$3.32 USD).
As well, reports on the success of Ripple's XRP-based ventures are variable.
Critics have also claimed that Ripple has overstated the nature and extent of its banking partnerships.
Among them is anonymous researcher called "CryptoReckoning," who released a video last week claiming that three of Ripple's "banking partners" appear to have weak services and could not offer him any explicitly Ripple-based remittance services upon inquiry.
Crowdfund Insider reached out to Ripple to comment on CryptoReckoning's allegations last week but did not receive a response.
"CryptoReckoning's" Twitter account has also been removed, and the video in question seems to have been taken down from YouTube.
You can read a Crowdfund Insider article about the video here.
Ripple regularly vies with Ethereum for the number two position as the most traded "crypto asset" after Bitcoin.
But the Messari report on Ripple at the centre of the controversy claims that:
"XRP's liquid 'circulating supply' and 'market cap' could be overstated by 46%, which would put total XRP 'market cap' at $6.9 billion vs. $13.0 billion widely reported at current USD-XRP exchange rate."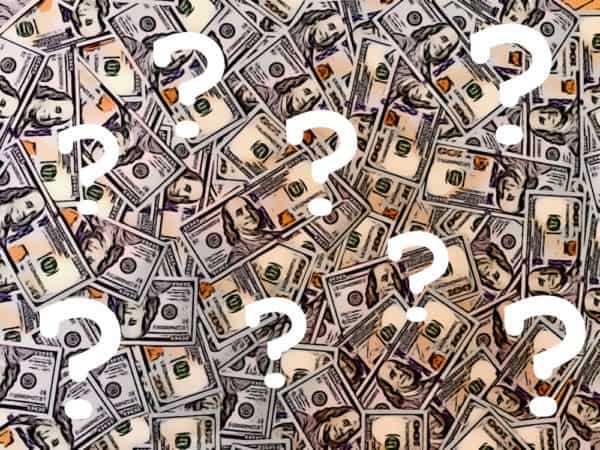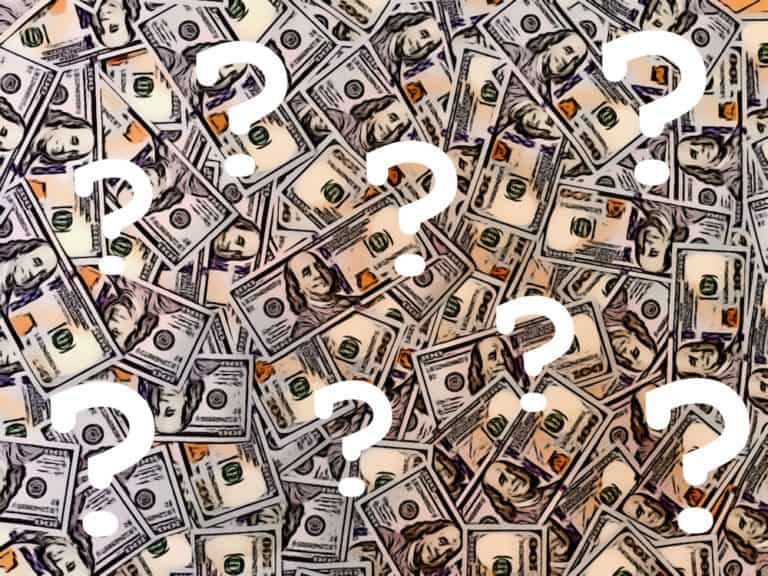 The report also claims that Ripple's self-disclosed volume numbers may be suspect because, "More than 99% of XRP trading volume appears to come from overseas exchanges, many of which have been suspected of wash trading."

The Messari report also, "urge(s) Ripple to disclose its volume-based selling methodology, as well as the amount of XRP subject to contractual volume-based selling limitations over time. This is necessary in order to help investors better understand the inflation and selling pressure in one of the industry's largest assets, and is necessary to protect consumers and promote fair and efficient crypto markets."

Sponsored Links by DQ Promote