Winners of the 2018 Global Fintech Venture Competition Announced in Beijing
The winners of the 2018 Global Fintech Venture Competition were officially announced at the 3rd China Fintech Conference on January 20, 2019. The 2018 Global Fintech Venture Competition was initiated by Tsinghua IFR, jointly sponsored by 51 Credit Card and 100 Partner, with WeiyangX.com as its official media.
The contest lasted more than two months and attracted more than 300 projects. After the online preliminary review and regional finals of Shenzhen, Shanghai, and Beijing, 40 companies were selected for the final competition. The judging panel consists of nearly 20 leading venture capital experts in the financial technology field. Based on the business model, team strength and external strength, the judging panel selected the top ten enterprises in this competition. They are: Shuidi, Tigerobo, Orange Financial, Leapstack, XunceTech, Ekuaibao, Valurise Health Solutions, AlphaInsight, RiceQuant and Insgeek. (Source: WeiyangX)
Alipay Expands into the Russian Market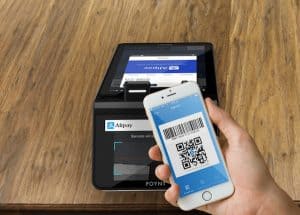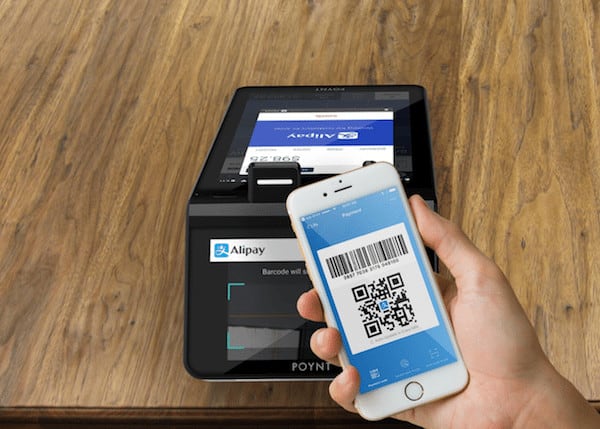 According to a report by Sputnik on January 22, Alipay had started cooperating with Tinkoff Bank, which provides acquiring services for SMEs. This cooperation will help Alipay to cover thousands of retail outlets in various cities in Russia that are popular with Chinese tourists. According to reports, there are more than 25,000 stores accepted Alipay payment in Russia, including grocery retail stores, luxury retail stores, department stores, as well as duty-free shops in Moscow, St. Petersburg and other cities. The report pointed out that the majority of Alipay users in Russia are Chinese tourists, Chinese citizens of business travel, foreign employees and Chinese students of Russian universities are also active users of the payment system. (Source: cankaoxiaoxi)
Beijing Fintech Industry Association Establishes Consumer Protection Center
On January 23rd, Beijing Fintech Industry Association announced to establish a Fintech Consumer Protection Center. The purpose of this new entity is to promote the implementation of fintech asset management alliance practice, accelerate resource utilization and industrial information sharing, combat malicious escape and debt, protect the legitimate rights and interests of lenders and maintain the healthy development of alternative finance in Beijing. In the future, as a complementary force of the association, the center will connect alliance resources, increase research in big data, artificial intelligence, debt collection and Internet arbitration, to build a green, efficient, and compliant asset disposal path that delivers positive energy to the industry. (Source: STCN)
Alipay Obtains Electronic Currency License in Luxembourg
Alipay, a financial technology company owned by Alibaba, has obtained an electronic money license in Luxembourg. With this license, Alipay will be able to offer service to the European market. Previously, Alipay had established a licensed entity in London. With the new PSD2 license, Alipay can not only serve customers across Europe, but also connect Chinese users with online and offline retailers in EU countries. (Source: ennews)
---
The above is a weekly synopsis of the biggest stories in Fintech from China provided by WeiyangX.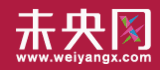 WeiyangX is the most influential website focusing on Fintech in China. The site covers the latest news, industry data analysis, business practices, and in-depth fintech cases in fintech. WeiyangX is incubated by Fintech Lab. Founded by Tsinghua University's People's Bank of China (PBC) School of Finance in 2012, the Fintech Lab is the first and leading research entity dedicated to leading best practices, promoting interdisciplinary innovation, and encouraging entrepreneurship in the field of fintech through scientific research and innovative project incubation.

Sponsored Links by DQ Promote