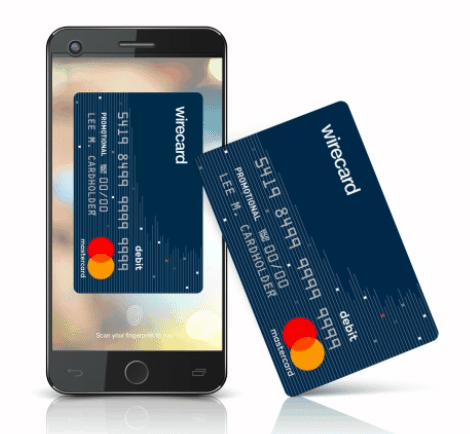 Germany-based global provider of digital payments and commerce solutions Wirecard announced on Monday the launch of its new API Management and Developer Portal. Wirecard reported that the portal is designed to make it even quicker and easier for customers to integrate the company's digital platform into their environments as well as enhance and expand their existing installations.
"The Wirecard API Management Portal is a comprehensive platform designed to centralize all Wirecard APIs, improving and accelerating the onboarding of customers and making it easier for them to connect their systems to the Wirecard ecosystem. In addition, the portal provides a 'one-stop shop' for all relevant Wirecard documentation including technical specifications, flow diagrams, and detailed installation and integration guides. Within the tool, developers can also download templates making it simpler for them to use the Wirecard APIs to adapt the solution to their specific environment and changing needs."
Wirecard also revealed that by centralizing and standardizing the APIs, it is also making it easier for customers to scale their Wirecard solution by adding new elements of the ecosystem from within the tool. Susanne Steidl, CPO at Wirecard, stated:
"With our new Developer and API Management Portal, we will make it easier for customers around the world to get to know the full spectrum and deployment possibilities of our digital financial ecosystem in order to ease integration and significantly reduce launch cycles. The sooner they can install and integrate the technology in their environments, the sooner they can start benefitting from the functionality and the sooner they can fully digitalize their operations."
Wirecard then added that both the Wirecard API Management and Developer Portal make use of the OpenAPI Specification which is an industry standard for all applications.