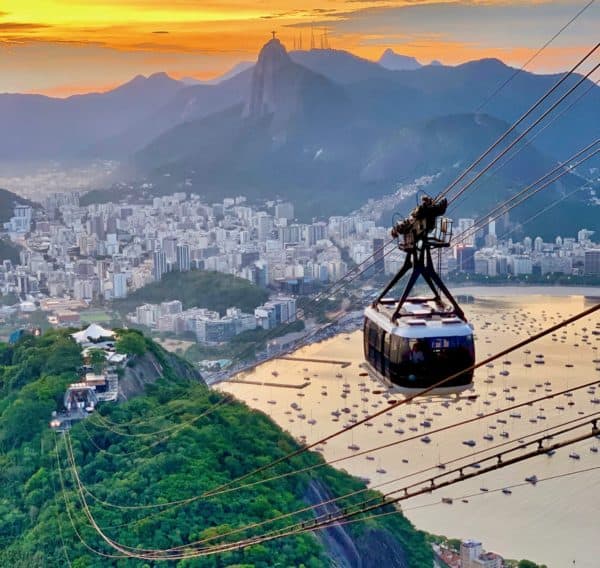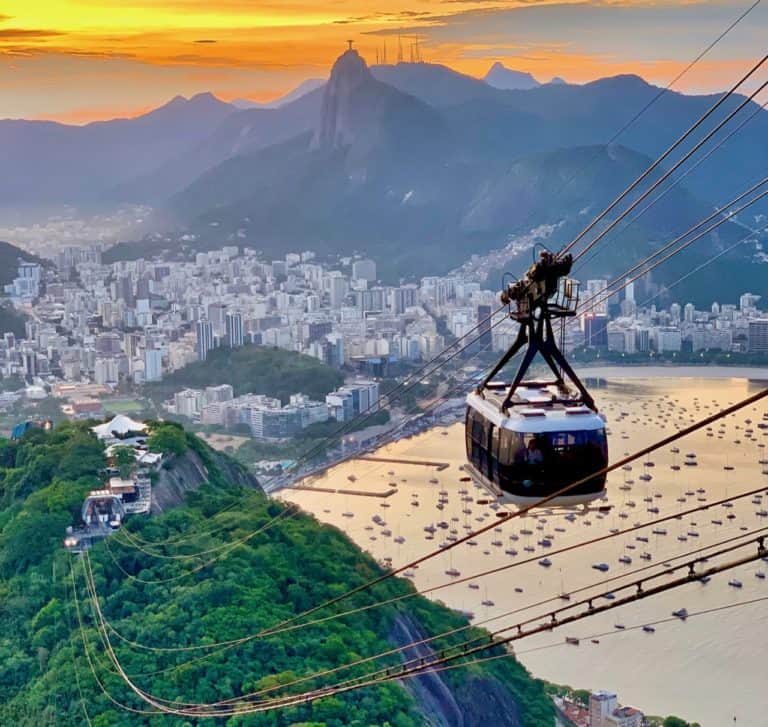 Digital challenger bank Jeitto has that it has closed on a new funding round led by Accion Venture Lab, a seed-stage investment initiative of global nonprofit Accion. The amount of funding was not disclosed. Accion was described as a strategic investor with "extensive global investment experience in the industry in which Jeitto operates."
Founded in 2014, Jeitto is a Brazilian "mobile-first neobank" that provides access to credit, payments, and other financial services to underserved consumers. The Fintech is described as a digital wallet for purchases and payments, with a credit limit, made available in the app in addition to a prepayment function. The Fintech is "transforming people's financial experience," by providing a line of credit line to a portion of the population that is underserved by the traditional financial market.
Jeitto notes that in Brazil, less than 5% of the population possesses a mobile money account yet usage of smartphones is quite high.
Fernando Silva, co-founder of Jeitto, said they are committed to bringing innovative, credit-based financial services to a segment underserved by the current market.
"We believe that Accion's experience and support will significantly contribute to the rapid growth of Jeitto's app consumer utilization," added Adriano Duarte, CEO of Jeitto.
Jeitto is designed to give low- and emerging-middle income customers access to financial products that are otherwise not available to them. By leveraging alternative data and ann underwriting algorithm, Jeitto offers a simple interface to access credit for its more than 30,000 consumers.

Jeitto also helps consumers with little financial experience to build their financial acumen by rewarding positive behavior and gradually introducing them to a wider range of financial services.

Sponsored Links by DQ Promote