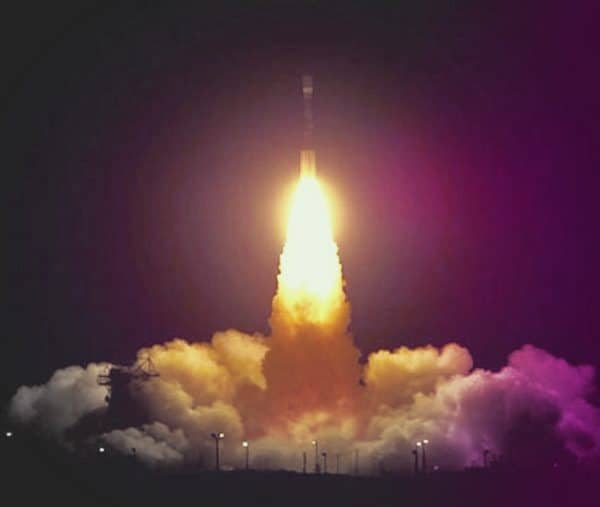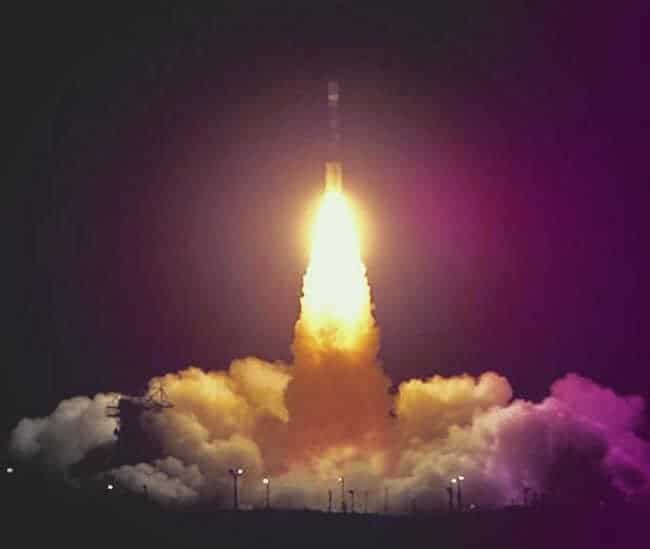 Online lender Quicken Loans appears to be moving quickly to completely rebrand under the Rocket name. While introducing Rocket Financial some time ago, it seems that it is out with the old and in with the new.
Quicken Loans is old school Fintech founded by entrepreneur and billionaire Dan Gilbert. QuickenLoans has been at the forefront of financial innovation – initially targetting the massive home mortgage market – a sector of finance that was begging for disruption. Quicken/Gilbert was doing Fintech before Fintech was cool.
Founded way back in the 1980s (yes the 80s), Quicken started as Rock Financial but moved away from the original name following an acquisition. The Rocket brand will now be used for mortgages, personal loans, and more.
CI Senior Contributor Timothy Li, who is close to the team at Rocket  had this to say:
"It appears today that QuickenLoans or commonly know as "QL" has entered another stage of rebranding. A few years ago, they launched Rocket brands to slowly phase out their Quicken moniker and this morning around 6 am ET, all of their web and social assets have flipped to yet another stylized "arch" or "horseshoe" design without much fanfare. Either way, this family of companies  continues to invest and evolve in the larger consumer market and we will probably see another larger branding push during Super Bowl. Interesting move."
So how big is QuickenLoans/Rocket Mortgages?

In Q4 of 2017, the company became the largest mortgage lender in the US. A write up in Detroit News around that time said Quicken had topped Wells Fargo to become the number one lender. The goal of the online lender is to be simple and fast. Isn't that the way consumers want it?

So where will Rocket travel to next?

Sponsored Links by DQ Promote