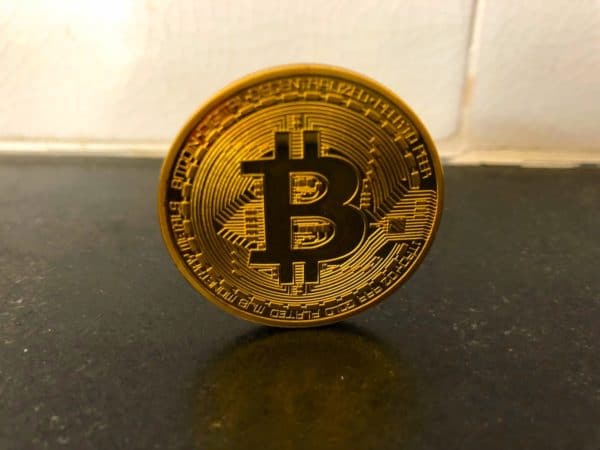 Yesterday, the Cboe filed for a rule change pertaining to listing a Bitcoin-based Exchange Traded Fund (ETF). The filing comes following the Securities and Exchange Commission's (SEC) ossification on the matter having. The SEC has already rejected multiple requests for a crypto ETF. Earlier this month, the Cboe withdrew the filing for the VanEck Bitcoin ETF.
According to the rule change request:
"The Exchange proposes a rule change to list and trade shares of SolidX Bitcoin Shares issued by the VanEck SolidX Bitcoin Trust, under BZX Rule 14.11(e)(4), Commodity-Based Trust Shares."
The 132 page document argues persuasively that a Bitcoin ETF is warranted:
"As discussed extensively above, Cboe believes that, based on previous application of the standard, the market for Bitcoin Futures is a regulated market of significant size with which the Exchange has in place comprehensive surveillance sharing agreements and, thus, the Commission should approve this proposal. In addition, the Exchange also believes that there are sufficient other means to prevent fraudulent and manipulative acts and practices in the Shares…"
Advocates believe a Bitcoin ETF will further validate the most popular crypto while driving access for retail investors who may be more inclined to purchase BTC in a more traditional exchange. Yet much criticism exists as well.
Former Chief Investment Officer of Arca Funds Steve McClurg argued on these pages that a single crypto ETF makes as much sense as an ETF that only holds shares in Apple.
A Stanford-trained ProfessorJorge Stolfi, declared Bitcoin a negative sum system with increased valuation fed in exclusively by participants, like a pyramid scheme. He called the price of Bitcoin "fictitious."
So will precedent rule, as Cboe argues, and a BTC ETF be approved?
The ball is back in the SEC's court.
---
Bitcoin ETF-CboeBZX-2019-004

---