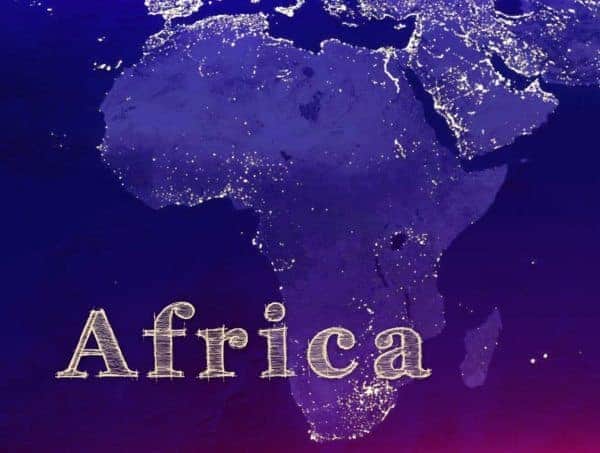 Standard Chartered Bank announced on Thursday it has rolled out the second wave of its digital-only retail banks across four African markets. Standard Chartered reported it will launch its digital solution in four key markets during the first quarter of 2019 starting in Uganda in January, followed by Tanzania in February, with Ghana and Kenya to follow.
"Following the successful launch of Standard Chartered's first digital retail bank in Côte d'Ivoire (CDI) last year, the second phase builds on the original CDI platform that onboards clients in under 15 minutes and provides 70 of the most common service requests. The updated digital bank provides enhanced services including QR code and P2P payments, loan and overdraft facilities, and instant fixed deposits. Clients will be able to enjoy the convenience of banking on the go, anytime and anywhere, along with a consistent online experience."
While sharing more details about the Africa launch, Sunil Kaushal, Regional CEO of Africa and Middle East, stated:
"We are thrilled to launch the second phase of our digital-only retail banks across other African markets. The Bank continues to make strategic and sustainable investments in technology – this complements our innovation agenda, as well as enhance our digital offerings and client experiences. Digitizing Africa and facilitating access to financial services remains at the heart of our business strategy for the region."
Standard Chartered added that the digital services are available by downloading the bank's mobile application through the Google play store or Apple store.