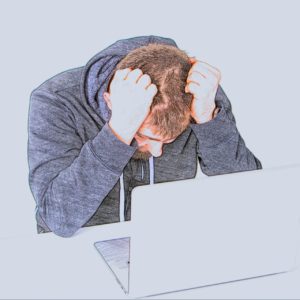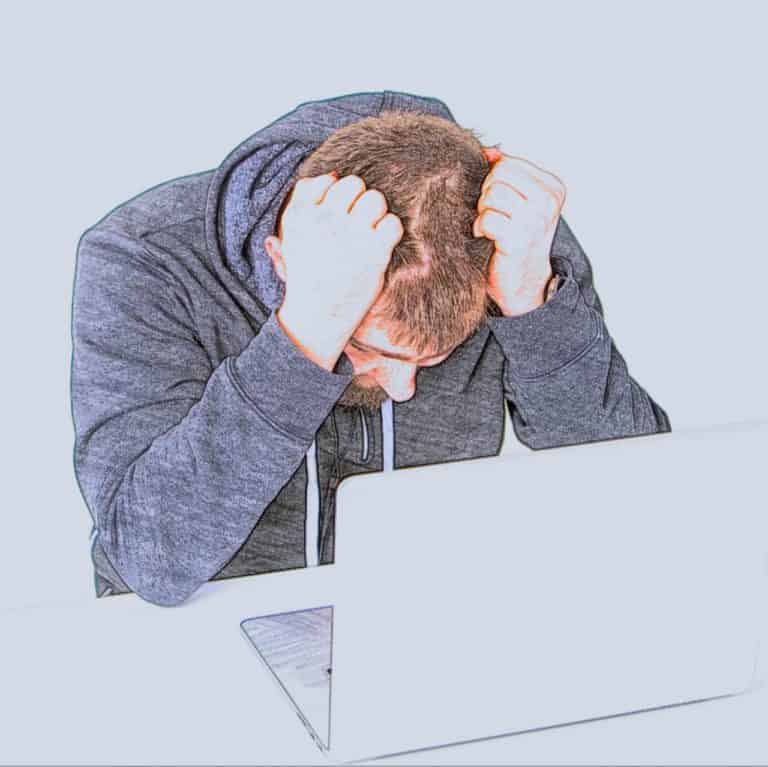 The board at beleaguered Canadian crypto exchange QuadrigaCX has issued a notice on the exchange's website stating that the company has filed for credit protection and is struggling to "…locate and secure our very significant cryptocurrency reserves held in cold wallets…(which) are required to satisfy customer cryptocurrency balances on deposit…"
The Vancouver-based crypto exchange has been in hot water for some time.
Quadriga users communicating on forums have long complained about very long fiat withdrawal times at the exchange.
According to the the Globe and Mail, Quadriga has sent emails to users explaining the delays as resulting from the "Canadian banking cartel…conspiring" against the industry to "stifle bitcoin adoption" in Canada.
QuadrigaCX has also been defending itself in court this year for the release of $28 million dollars in customer funds frozen by the Canadian Imperial Bank of Commerce (CIBC) since January.
In mid-January, the company tweeted that its founder and CEO, Gerald Cotten, had died.
Please see our statement regarding the sudden passing of our @QuadrigaCoinEx founder and CEO, Gerry Cotten. A visionary leader who transformed the lives of those around him, he will be greatly
missed. https://t.co/5rvGZ2BfLV

— QuadrigaCX (@QuadrigaCoinEx) January 14, 2019
A Facebook post from Quadriga issued January 14, 2019, says Cotten died December 9th, 2018, in India, "due to complications with Crohn's disease."
Some pundits criticized the exchange for failing to disclose this "material" information about Cotten's death sooner. 
According to PwC (Price Waterhouse Canada):
"Companies' Creditors Arrangement Act…is a Federal Act that allows financially troubled corporations the opportunity to restructure their affairs…the CCAA presents an opportunity for the company to avoid bankruptcy and allows the creditors to receive some form of payment for amounts owing to them by the company."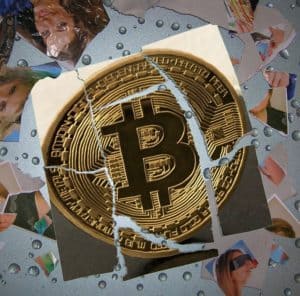 The entire announcement regarding the credit protection filing and the misplaced wallets is provided below (courtesy of the Quadriga CX website):

January 31, 2018

Dear Customers,

An application for creditor protection in accordance with the Companies' Creditors Arrangement Act (CCAA) was filed today in the Nova Scotia Supreme Court to allow us the opportunity to address the significant financial issues that have affected our ability to serve our customers. The Court is being asked at a preliminary hearing on Tuesday, February 5 to appoint a monitor, Ernst & Young Inc., as an independent third party to oversee these proceedings.

For the past weeks, we have worked extensively to address our liquidity issues, which include attempting to locate and secure our very significant cryptocurrency reserves held in cold wallets, and that are required to satisfy customer cryptocurrency balances on deposit, as well as sourcing a financial institution to accept the bank drafts that are to be transferred to us. Unfortunately, these efforts have not been successful. Further updates will be issued after the hearing."

QuadrigaCX also announced that the exchange had been taken offline for "maintenance" January 28th, 2019.

Sponsored Links by DQ Promote