Hang Seng Bank (Hang Seng) and Hong Kong Science and Technology Parks Corporation (HKSTP) announced on Thursday they have formed a strategic partnership to accelerate the development and deployment of fintech solutions for the banking sector in Hong Kong.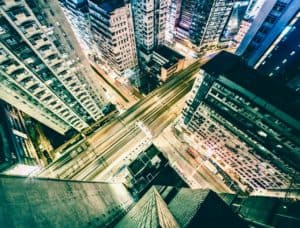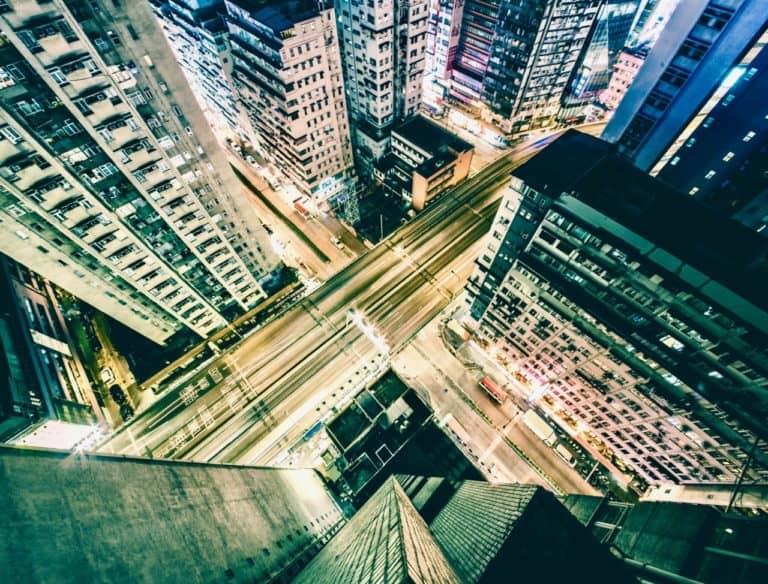 The duo reported that under the partnership they have established a partnership to drive fintech innovation in four key areas:
Solution sourcing and development: HKSTP will work with Hang Seng to identify fintech solutions from innovation and technology companies in the HKSTP ecosystem (I&T companies) that can help Hang Seng create new business opportunities, strengthen its digital service capabilities and enhance its operational efficiency.
Corporate investment and acceleration: Working with HKSTP, Hang Seng will provide financial and business advisory expertise to enable I&T companies to commercialize their fintech innovations and develop their businesses. Hang Seng will also consider making direct investments in appropriate companies to create additional business synergy.
Cultivation of innovators: Hang Seng and HKSTP will explore joint programmes – such as job rotations, job shadowing and exchanges, training and seminars – to build mutual-learning channels for employees of Hang Seng and I&T companies, and to facilitate the exchange and sharing of entrepreneurial, business operations, risk management, and commercial innovation skillsets.
Banking services: Hang Seng today launched Inno Booster, a tailor-made banking and financing solution under which eligible I&T companies will enjoy preapproved loans of up to HK$500,000, together with other preferential banking service offers.
While sharing more details about the partnership, Louisa Cheang, Vice-Chairman and Chief Executive of Hang Seng Bank, stated:
"Hang Seng is delighted to have formed a strategic alliance with Hong Kong Science and Technology Parks Corporation to drive banking innovation in Hong Kong. Fintech is playing a pivotal role in transforming banking services in this new era of 'smart banking'. Our active participation in various fintech initiatives, including our alliance with HKSTP, will accelerate the application of innovative digital solutions in the banking sector, and support the development of fintech talents in our city."
Albert Wong, Chief Executive Officer of HKSTP, added:
"Rapid development in technologies such as artificial intelligence, blockchain, cloud and big data analytics will drive the digital transformation of the financial sector, create new consumer experiences, while also reinforcing Hong Kong's position in the global financial market. Through cross-sector collaboration, we will work closely with Hang Seng Bank to explore opportunities to further support HKSTP innovators and accelerate fintech innovation in Hong Kong."
Sponsored Links by DQ Promote