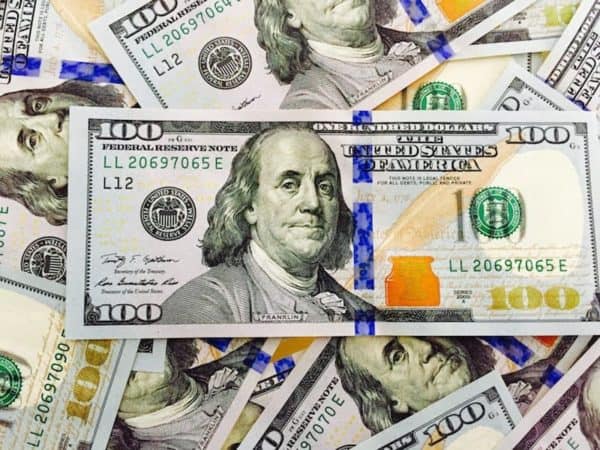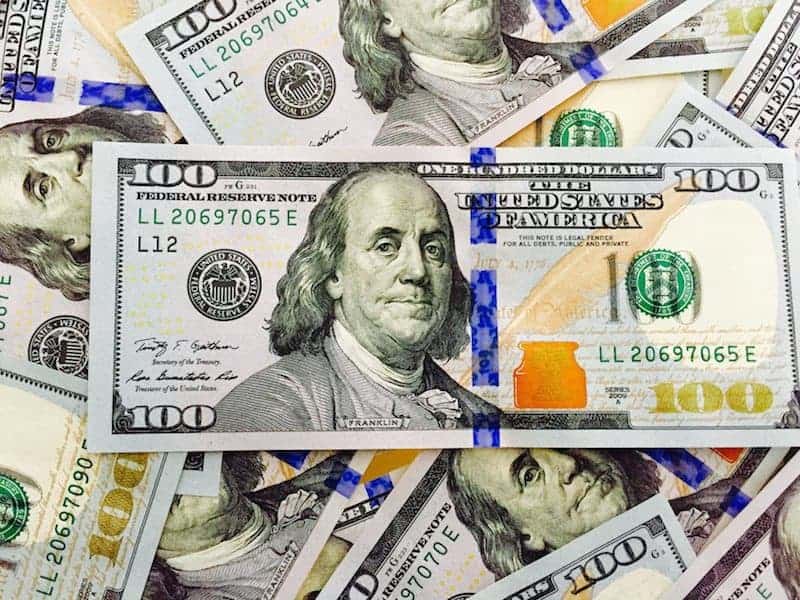 LendingPoint announced on Monday it closed an increase of its mezzanine financing, bringing the total of the facility to $67.5 million. According to LendingPoint, a Paragon co-investor joined the facility as a lender, with Paragon Outcomes Management LLC leading the deal and participated in the upsizing.
LendingPoint reported that it and Paragon are continuing to build upon their partnership, which started with their first mezzanine credit facility in January 2017 of just $20 million, which was upsized in August 2017 and in June 2018, and now has been upsized again to $67.5 million. Speaking about the facility and partnership, Tom Burnside, LendingPoint co-founder and CEO, stated:
"Paragon Outcomes continues to provide outstanding support for the growth of the LendingPoint platform and balance sheet. Their support enables us to continue to build our high performing balance sheet and fuels our march towards profitability quarter. To have companies like Paragon Outcomes want to be part of our future is a strong wind at our back."
Frank Tripoli, Managing Partner and Chief Investment Officer at Paragon, also commented:
"At the risk of becoming repetitious, we continue to be impressed with the performance of the LendingPoint team. They pride themselves on their credit risk management, and everything we have seen them do continues to validate that pride. We at Paragon Outcomes look forward to LendingPoint's continued success and being a part of the LendingPoint story as it unfolds."
LendingPoint added that the latest financing is considered the latest in a string of financing transactions LendingPoint has closed in the past 15 months. LendingPoint previously secured an up to $500 million Senior Credit Facility in August 2017 and an up to $600 million Senior Credit Facility in May 2018, both arranged by Guggenheim Securities.