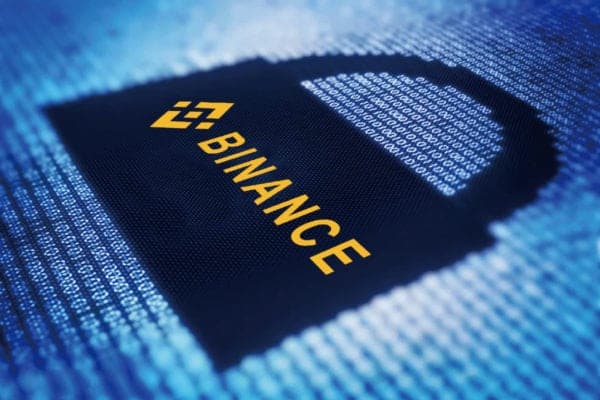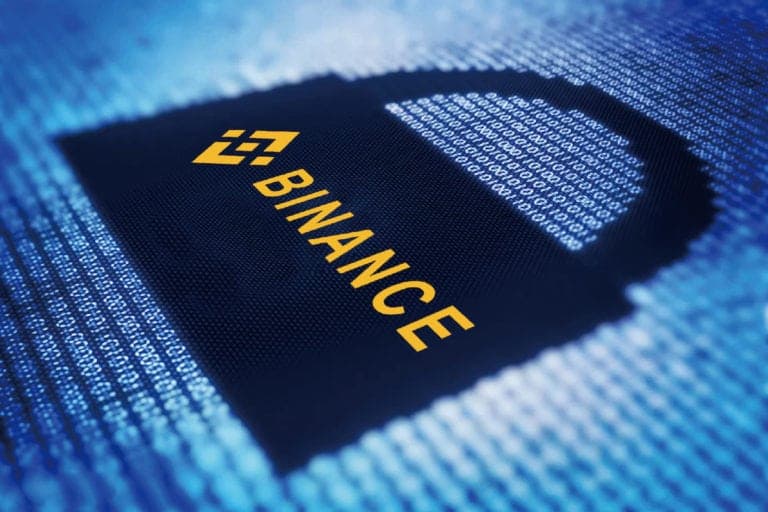 The Foundation for Interwallet Operability (FIO) and FIO Protocol, an inter-wallet operability protocol that makes it easier to move tokens and coins, has announced that Trust Wallet, the official mobile wallet of cryptocurrency exchange Binance, has joined the Foundation.
Trust Wallet was acquired by Binance in July of 2018 – the exchanges first public acquisition. Binance said at the time that its intent was to "provide a better service and to enhance the safety for all of our users."
Trust Wallet is an open source, decentralized, and anonymous Ethereum wallet application that supports Ethereum and thousands of different Ethereum based tokens. Binance is currently the largest crypto exchange in the world by market volume.
Viktor Radchenko, founder and CEO of Trust Wallet, said by joining the Foundation they will help eliminate an issue that is holding the industry back from mainstream adoption.
The FIO Protocol intends on transforming the usability of wallets, exchanges, and cryptocurrency payment processors – making cryptocurrency payments "as easy as using a mainstream service such as PayPal or Venmo to enable greater adoption."
The FIO Protocol is said to create the "first human-readable wallet addresses," or FIO Addresses, that works for every token or coin.
David Gold, founder and CEO of Dapix, who leading the FIO protocol, predicted that 2019 will be the year of interoperability for blockchain and crypto in general:
"We're delighted to welcome Binance's Trust Wallet to the Foundation, their experience and expertise will be invaluable to the consortia, who believe removing the risk, complexity, and inconvenience of sending and receiving crypto assets, will be the catalyst for them fulfilling their full potential."