India's "first" native blockchain protocol, Eleven01, has launched their testnet.
According to Eleven01, their platform is geared toward emerging markets looking to implement blockchain tech into mainstream industries including, retail, agriculture, banking, healthcare, finance, and more.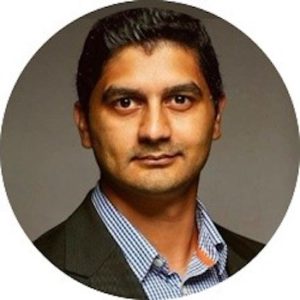 Ausaf Ahmad, CEO of Eleven01, was formerly at Microsoft where he apparently led "the creation of world's largest blockchain council." Ahmad said they can now start onboarding dApps and gain direct customer feedback.
"Our team has been busy working on the platform seeking to improve on existing protocols in the market and engage the developer community. We have two key launch partners: KhethiNext, a growing Agritech startup, and DocsInBlock, a financial documentation blockchain project, to start using and deploying the code to test run the platform."
According to their website, Eleven01 claims a good number of established partners. These include, among others, multiple government entities.
Eleven01  believes that being India native will be a boon for their blockchain. Citing PwC, Eleven01 says that India is "poised to be a world blockchain leader in the next five years with the right balance of industry and government participation." Eleven01 wants to drive blockchain adoption in emerging markets – starting with India.